5 science fiction technologies that have become a reality
These technologies we are using in our daily lives have initially appeared in classic science fiction films such as "2001: A Space Odyssey" and "Total Recall."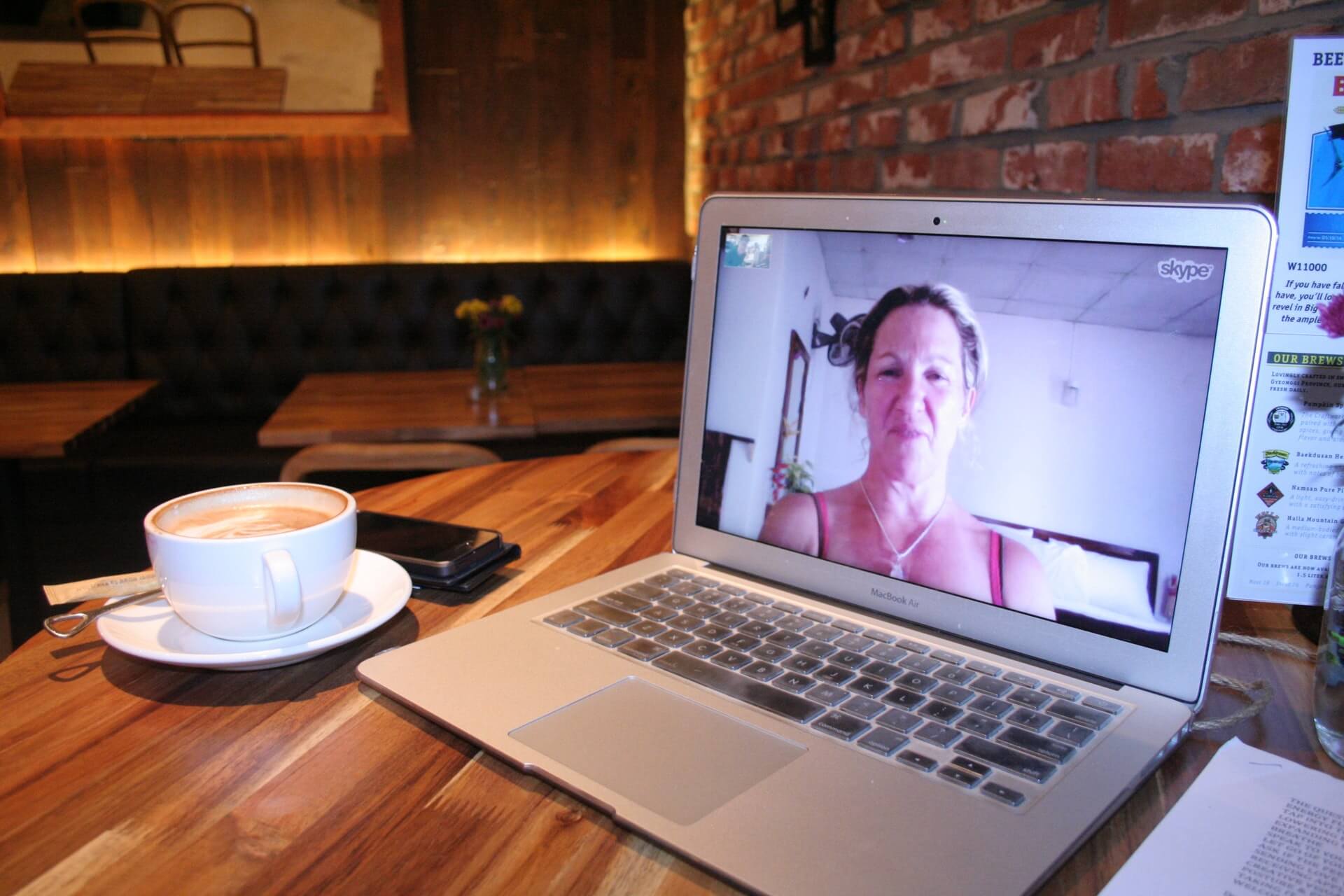 Sci-fi-based movies and TV shows are known to be a work of the creator's imagination. But as we move forward, these imaginary works can come to life and with very good reason. Many of our current technologies today were just prior figments of the imagination. Now, they are modern-day conveniences used on a daily basis by a wide array of people worldwide.
Take a look at these sci-fi stories from the past, that have ultimately become reality tech.
Video calls/conferencing
Then: "Back to the Future Part II," 1989
In one particular scene of Robert Zemeckis's "Back to the Future Part II," Michael J. Fox's character and older Marty McFly speaks to Douglas J. Needles and his supervisor, Ito T. Fujitsu on a large TV screen through live video conferencing.
Now: Skype™, 2003 and FaceTime©, 2010
While we no longer have to chat with others on a large screen TV, just like Marty McFly, video conferencing through laptops, tablets and mobile phones is a reality thanks to apps like Skype and FaceTime. Recently, Skype announced that it will launch new features on the Skype Insider program on iOS and Android, which include a built-in camera, in-call reactions and increased messaging capabilities.
Self-driving cars
Then: "Total Recall," 1990
Johnny Cab, a self-driving taxi, appeared in the sci-fi film, "Total Recall." The film starred Arnold Schwarzenegger who played construction worker Douglas Quaid who had a dream about Mars and a special female inhabitant.
Now: Autonomous vehicles
Self-driving vehicles are making a lot of waves, and companies like Tesla and Ford are jumping on the bandwagon. 2016 was a big year for autonomous vehicles as Uber introduced its self-driving fleet in Pittsburgh, and Silicon Valley startup Drive.ai revealed plans to introduce the testing of the human element in autonomous vehicle development.
Fingerprint scanners
Then: "Diamonds Are Forever," 1971
The seventh James Bond spy film, "Diamonds Are Forever," featured Tiffany Case's biometric scanner, which was fooled by James Bond's fake fingerprint. The movie may have come out in 1971 when computers were just gaining traction, but today, fingerprint scanning and identity theft are very real possibilities.
Now: Touch ID, 2013
Apple's Touch ID is a fairly new feature that unlocks the phone based on fingerprint biometrics, and this piece of tech can be seen on devices such as the iPhone 5 and the 2016 MacBook Pro. More recently, Apple was granted a patent technology that allows fingerprint scanning directly into a device's screen. In 2014, Apple acquired LuxVue, a micro-LED specialist.
Tablet computers
Then: "2001: A Space Odyssey," 1968
Stanley Kubrick's "2001: A Space Odyssey" was released in 1968—a time when the Internet and computers were just a far-flung dream. In the film, astronauts used a tablet computer to do a diagnostic check on their spacecraft.
Now: iPad, 2010
An eerie fact is that there's just a nine-year gap between the setting of "2001: A Space Odyssey" and the release of the iPad in 2010. The iPad had much success the year it was released, and it was a gadget almost everyone needed. During its release, Steve Jobs called it the most important product of his life. The iPad is still a hot item in 2017, with analyst Ming-Chi Kuo's prediction that the upcoming 12.9-inch iPad Pro will come with updates.
With ever-more sci-fi flicks being produced, only time will tell if those out-of-this-world tech ideas could someday come to life and make the future better for everyone. Who knows, creative imagination and potential advancements in engineering could even send a manned space probe to Mars or maybe the far reaches of the galaxy.