SEKO Logistics makes first ever full acquisition
SEKO Logistics is kicking off what it calls a "Transformative Year" with its first ever full acquisition of another company and expansion in Ireland. 2019 looks like a busy year.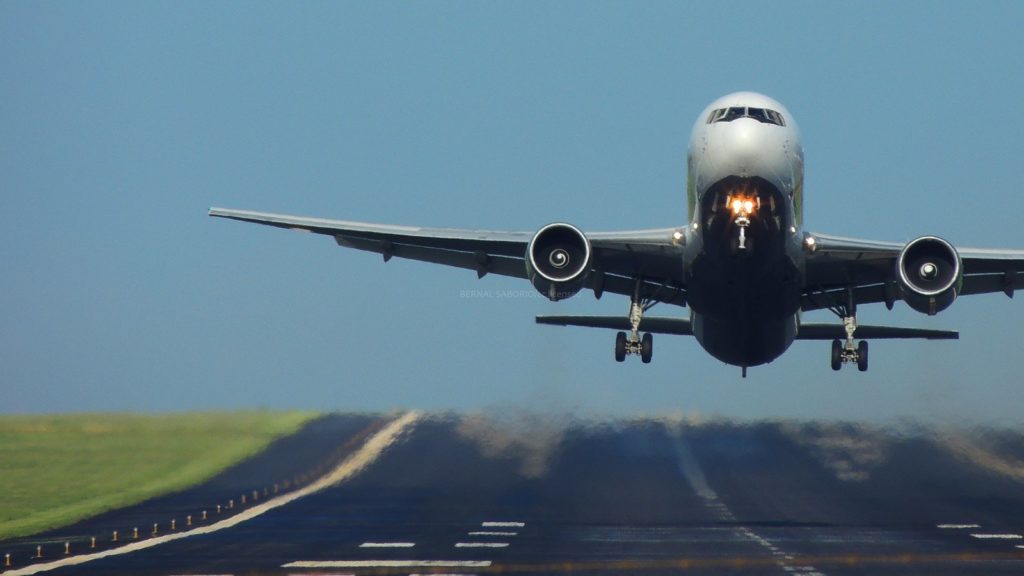 After an active 2018, SEKO Logistics kicks off 2019 with plans for a "Transformative Year." That transformation began with the acquisition of Chicago-based GoodShip International and the launch of new facilities in Ireland. But it was preceded by a year of accomplishments, deals and awards that show SEKO is serious about its growth plans.
SEKO Logistics is a privately held e-commerce logistics company based in Itasca, Illinois. It has over 120 offices in 40 countries with ambitions to open many more. Transport Topics currently ranks it no. 35 on its list of top airfreight forwarders and no. 55 on its list of top dry storage warehousing firms.
SEKO Acquires GoodShip
SEKO Logistics began 2019 with the announcement of its first full acquisition in company history. SEKO acquired GoodShip International Inc., a forwarder and compliance specialists, based in Chicago. It is part of SEKO's larger program of strategic acquisitions in forwarding and technology.
GoodShip International was founded 24 years ago. It "provides customs brokerage, compliance, air and ocean freight solutions" primarily to Trans-Pacific Eastbound cargo. SEKO CEO James T. Gagne maintains the acquisition is an ideal example of SEKO Logistics' commitment to moving beyond "organic growth" for expanded capabilities. GoodShip's acquisition is expected to support SEKO's Chicago Gateway with new levels of services. This merger also sets the stage for SEKO's plans to expand Midwest operations which will be announced Q2 2019.
SEKO's Vice President of Marketing Brian Bourke clarified that SEKO is interested in a wide range of possible partnerships and acquisitions. This continuation of its expansion plans could include "tuck-in" acquisitions designed to "fill out product and service gaps in its portfolio." SEKO is also interested in "small, independent (freight) forwarders that want to hear about the value of joining our network." Bourke also mentioned mysterious "out-of-the-box" possibilities without elaborating.
SEKO in Ireland
The GoodShip news was soon followed by news that, after many years of operations in Ireland, SEKO would finally invest in its own facility. SEKO previously operated through an agency partnership in Ireland but has built its own identity there, even winning industry awards such as the Technology Award in The Irish Logistics & Transport Awards.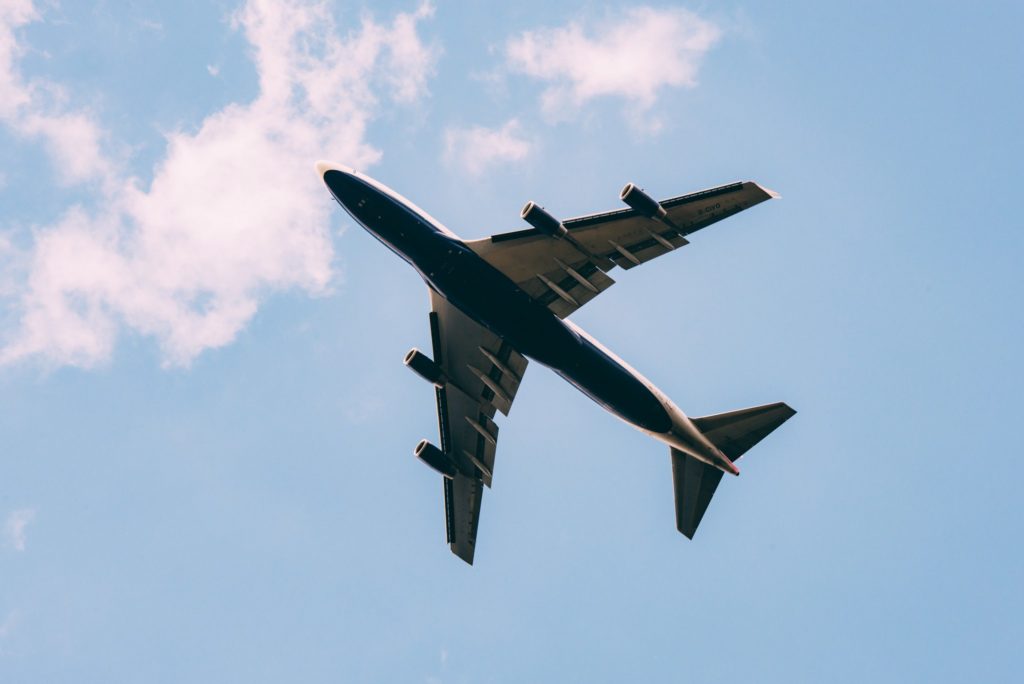 SEKO is finding it advantageous to offer fuller and more direct services in Ireland including the "growing number of multinational companies operating in Ireland." Another inspiration for the development is the growth of its operations in retail, high-tech and medical devices in line with Ireland's strength in MedTech. Ireland is also seeing a great deal of both inward and outward trade. The new office and warehouse facility at Dublin Airport will give SEKO enhanced capabilities to support such growth.
Top 3PL for 2019 (and 2018)
SEKO was named a Multichannel Merchant Top 3PL for 2019 in December 2018. A year earlier it was named a Multichannel Merchant Top 3PL for 2018. This honor recognizes SEKO as a vetted 3PL with strong e-commerce capabilities.
SEKO won numerous other honors in 2018:
SEKO was nominated for Gold Awards in both the 3PL category and the Value-added Warehouse Solutions category, winning its first Gold Quest for Quality Award

this year.

SEKO was voted a 2018 Top 10 3PL

by over 13,000 global shippers in a poll conducted by Inbound Logistics magazine. The poll also ranked SEKO fourth overall.

SEKO was also "Shortlisted" as a finalist

by Ireland's Export Industry Awards in the "Logistics & Supply Chain Company of the Year" award category that Cathay Pacific Cargo sponsored.
Deals and partnerships
SEKO's acquisition of GoodShip show that it remains serious about its expansion strategy. But 2018 showed how serious it was with the prelude to an acquisition when it gained a majority stake in Omni-Channel Logistics. SEKO and Omni-Channel Logistics have been partners since 2014. SEKO will now benefit from the expertise in international shipping it has supported Omni-Channel Logistics in developing.
Cross-border e-commerce turns out to be an area in which 3PLs do not typically outperform. SEKO is making cross-border e-commerce a specialty. It is also expanding into new markets with offices in numerous cities in Mexico.
SEKO's partnership with Hermes brings Hermes Germany into the global SEKO network. Hermes' European distribution network will be of great value to SEKO. SEKO's Omni Parcel group will also work with Hermes' BorderGuru on cross-border e-commerce.
SEKO also partnered with ShipStation in order to "increase its eCommerce merchants' ability to grow in new cross-border markets."
Theme: cross-border e-commerce
SEKO's publicists are clearly staying on-message regarding SEKO's focus on cross-border e-commerce. SEKO's deals are in keeping with its expansion plans. And SEKO is ready for even more in 2019.
(Featured image by Bernal Saborio via Flickr. CC BY-SA 2.0)