3 factors to consider when selecting a reliable loan lender
The number of both offline and online payday loan lenders is increasing rapidly. If you go to the wrong lender, it may worsen your current financial position.
Are you thinking of taking a loan for overcoming an emergency situation like paying a bill for medical treatment, immediate house repair, etc.? If 'Yes!', then seeking assistance from an authentic payday lender is indeed a wise decision. Now, the questions that might come in your mind are whom to choose and how to choose. Being in a dilemma is a quite obvious situation in this case. Why so? With each passing day, the number of both offline and online payday loan lenders is increasing rapidly. As you are partially determined to take a loan from a payday lender, you must be aware of one fact. If you go for the wrong lender, it may worsen your present financial position to a great extent.
In such a situation, deciding and opting for the best and genuine payday lender is truly a tough job. So, before applying for a loan, one must take his or her time to gather positive as well as negative details (if any) of a lender. Here, you will get familiar with the factors to consider before choosing an online payday loan lender. Have a look at the basic factors that before you fix up your mind to apply for an online payday loan.
3 factors to consider:
1. Customer care
The first and foremost factor to consider is checking the way a lender tackles the complaints of a client. The complaint list of customers is generally less in the case of a customer-based lender. It is easy and convenient dealing with such loan lenders. You will be able to identify whether the customer care is effective or not even by going through previous borrowers' reviews.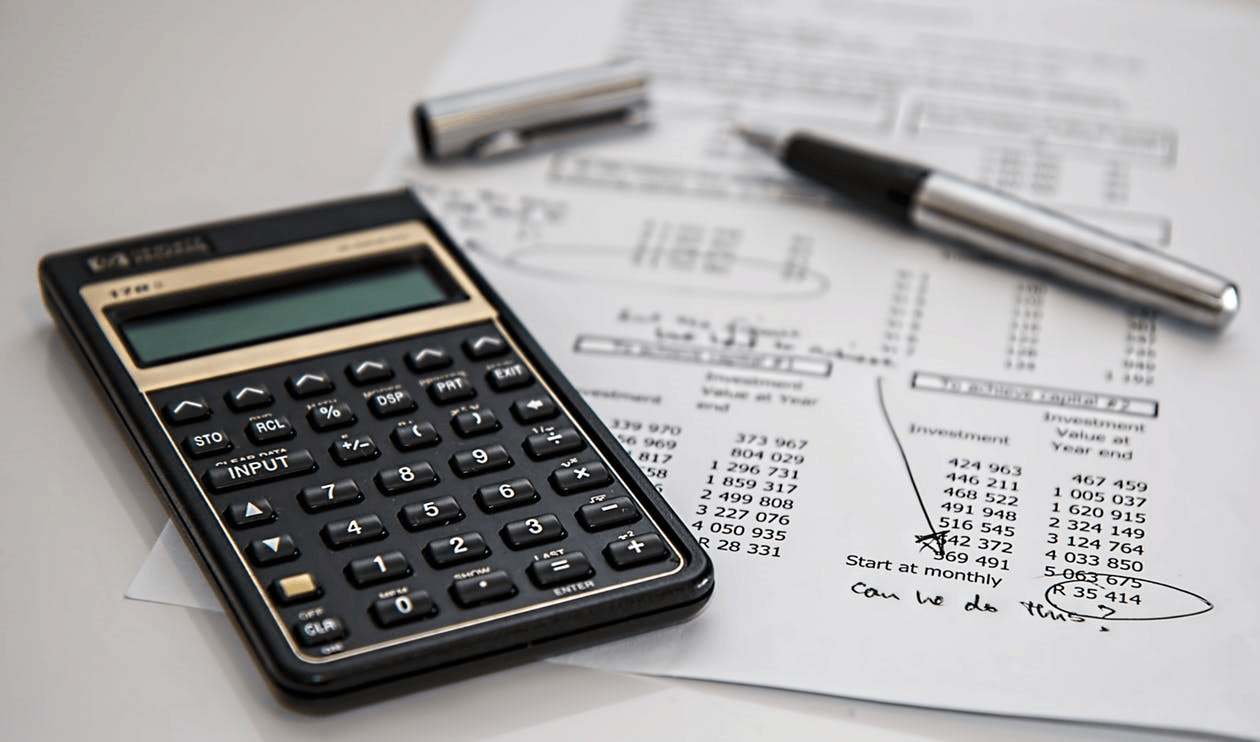 2. Repayment plan
Different lenders offer different structures of payment to all clients. Now, it is better to enquire every detail about the lender's payment plan before a loan application. As by doing so, you will be able to avoid any sort of confrontation during your payment stage. One more thing you need to ask your lender is whether there are any kinds of hidden charges or not.
To select a lender who will provide the perfect repayment plan, you need to compare the plans of various lenders. You may also ask your friends or relatives to guide you, as well as seek advice from experts in this field. According to professionals, one must choose such a repayment plan which is within his or her limit.
3. Going through reviews of customers
Another essential factor that you need to consider is checking the customer reviews of previous borrowers. Well, by doing so you will gather more detailed information about the payday lender's payment plan, customer handling techniques and much more. If you come across a large number of positive reviews, it will be easier for you to understand that the lender is capable of providing good services.
However, it is better to think before you leap into any firm decision.
(Featured image by 4045 via Shutterstock)
—
DISCLAIMER: This article was written by a third party contributor and does not reflect the opinion of Born2Invest, its management, staff or its associates. Please review our disclaimer for more information.