5 self-made billionaires outside the U.S. you need to know about
Jack Ma, Henry Sy, Masayoshi Son, Carlos Slim and Luis Carlos Sarmiento are all self-made millionaires who built their fortune outside America.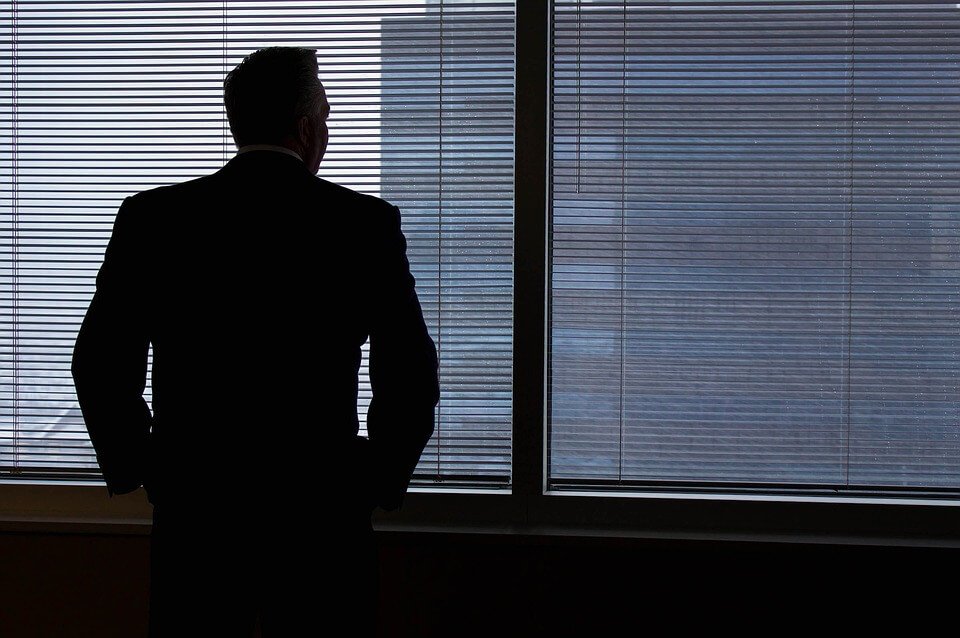 When it comes to self-made billionaires or millionaires, Bill Gates, Mark Zuckerberg, George Soros, Warren Buffett, Carl Icahn and Jeff Bezos often come to mind. They have become the poster boys of prosperity through a combination of sheer guts, hard work, discipline, intelligence, persistence, patience, determination and a bit of luck perhaps.
However, there are also those who built their wealth outside the U.S. In a series of articles published by Forbes, here are five of self-made millionaires, in no particular order, you need to know about.
Masayoshi Son (Japan)
Masayoshi Son is a Japanese businessman and the CEO of Softbank. His estimated net worth is at $23.2 billion. He is considered the wealthiest man in Japan. Softbank, a mobile telecommunications and investment firm, bought U.S. mobile phone carrier Sprint Nextel four years ago in a $22 billion deal.
Henry Sy (Philippines)
Henry Sy is the cash king in the Philippines with an estimated net worth of $14.2billion. His family owns SM Investments, which deals with banking, property and retail shops. He started a humble footwear shop and built his empire through hard work and patience. He now serves as director for SM Prime.
Jack Ma (China)
Jack Ma is the founder and executive chairman of the Alibaba Group. His estimated net worth is at $36.1 billion. Alibaba's IPO has set a record when it became available to the public in 2014. Under Ma's leadership, Alibaba became a global e-commerce giant with $463 billion worth of financial transactions in the fiscal year until March 2016.
Carlos Slim Helu (Mexico)
Carlos Slim Helu is the richest man in Mexico. He has an estimated net worth of $69.1 billion. His family owns Latin America's biggest telecom company, America Movil. He also has businesses in construction, mining and real estate companies. Helu has a 17 percent stake in the American newspaper, The New York Times.
Luis Carlos Sarmiento (Colombia)
Luis Carlos Sarmiento Angulo built his fortune in the construction industry and later on in banks. He has an estimated net worth of $11.5 billion. Grupo Aval, which he owns, controls 33 percent of banking in Colombia. Angulo bought El Tiempo, Colombia's largest newspaper, and also announced a deal with Grand Hyatt in Bogota.
Per Business Insider, one of the most glaring characteristics of successful people is their work ethic. They enjoy what they are doing and have no problems putting in the extra hours at work. Most of them are early risers, putting in work three hours in the morning before their workday begins.
What also makes them successful is their investment in time. As published in an article by Investopedia, they are putting money in assets that accumulate wealth over time. In addition to that, they are risk takers who are willing to gamble today to achieve something better in the future.
Self-made billionaires all have different paths, strategies and advises how to become wealthy in life. They should serve as an inspiration to everyone that success comes to people who are willing to work hard for it.