How to know when it's time to sell your startup
Sometimes, startups fail beyond repair, and they take a small fortune and owner's nerves along with them.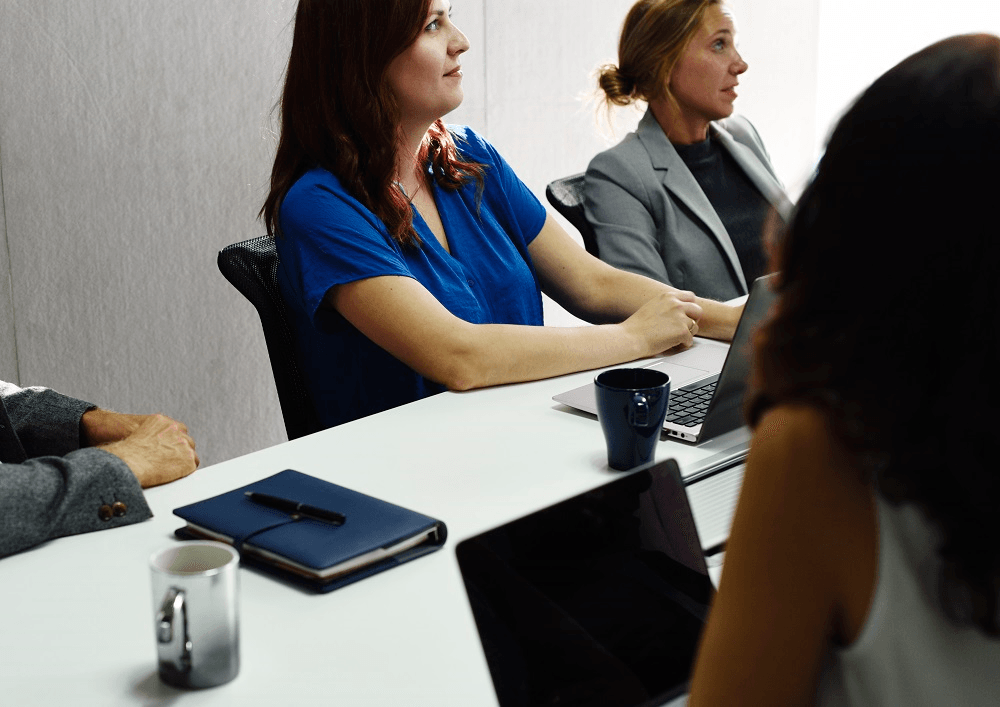 If you haven't been living under a rock in the past few years, you probably know that the startup scene is a dog-eat-dog world, and the bad news is it doesn't look like things are going to change anytime soon. And even though the old adage about the tough getting going when the going gets tough may be true in many aspects of life, it doesn't always hold up in business. Sometimes, knowing when to throw in the towel can save a startup owner a small fortune, which is why you should keep an eye out for symptoms that the time has come to cash in your business chips. If you can't tell if it's the right moment for you and your startup to go separate ways, you can use the telltale signs below as a rough roadmap to recognize the best moment to sell your emerging brand and take action without delay.
1. Wrong type of ownership structure
If you didn't take the time to think about different ownership models when you were about to go into business, don't be surprised if you come up against the wall at some point. Not only is the right ownership structure vital for seamless business conduct, protection of personal assets, and tax relief, it's also critical for long-term sustainability and prevention of legal disputes. If you end up knee-deep in the muck of court proceedings, it's a sign the time may have come for you to sell your startup to either your business partner or a third party.
2. Intellectual property infringements
Even if your product is the century's game-changer, your brand can still shoot down in a blaze of fire in case you managed to infringe on someone's intellectual property – or forgot to protect your own, for that matter. Before you register your startup, run the critical IP searches to ensure you're not unknowingly committing trademark infringement, and don't forget to take the steps to safeguard your intellectual property in the form of confidentiality agreements, trade secrets, copyrights, patents, trademarks, and service marks. If you step on someone's IP toes and end up sued, you may want to take startup sale in consideration, just to stay on the financially safe side of the courtroom.
3. Vital startup documentation AWOL
If you're running a startup, agreements, contracts, and similar documents are the Holy Bible of long-term business sustainability. Without orderly employee contracts, partnership agreements, sales documents, and agreements with clients and vendors, your startup is as good as non-existent from the legal standpoint. To stay safe from potentially prohibitive inspections, it would be best for you to keep neat business records, regularly check expiry dates on contracts, agreements, and other business documents, and extend or renew them in due time. In case labor inspection comes back waving a hefty fee or court summons over bookkeeping irregularities, you can take steps to rid yourself of the company and all its pending expenses, lock, stock, and barrel.
4. No safe startup exit strategy in place
A fail-safe exit strategy may not be your first thought when you decide to launch a startup, but it shouldn't be the last one either. To stay on the safe side of a joint business venture, you can hire a lawyer to draw up a buy-sell agreement to cover back-end issues and make sure that potential future ownership transitions go down smoothly and without court disputes in the mix. If you're already doing business and your startup has no exit strategy, it may be the right moment to pause and reflect on the possible long-term ramifications and take steps to sell your share in the company.
5. Handling legal matters the DIY way
Many startup founders make the fatal mistake of handling legal business aspects the DIY way in order to save cash for another purpose. Unfortunately, this usually doesn't end well. If you're aiming for business sustainability and growth, legal matters should be tackled professionally and with due care; failure to do so can ruin your startup completely. To prevent costly lawsuits and other legal complications, it may be a smart move to consult a consumer fraud attorney about the biggest legal risks you should take care of right away in order to stay on the safe side of laws and regulations.
Sometimes, startups fail beyond repair, and they take a small fortune and owner's nerves along with them. The good news is you can avoid losing a financial arm and leg together with your up-and-coming brand if you manage to identify the telltale signs that it may be the right moment to cash in your chips. Ready to sell out? Good luck!
—
DISCLAIMER: This article expresses my own ideas and opinions. Any information I have shared are from sources that I believe to be reliable and accurate. I did not receive any financial compensation in writing this post, nor do I own any shares in any company I've mentioned. I encourage any reader to do their own diligent research first before making any investment decisions.