Shanghai overtakes Hong Kong as the most expensive city in Asia for luxury
A wealth report index reveals Shanghai as the most expensive city for luxury items, followed by Singapore and Hong Kong.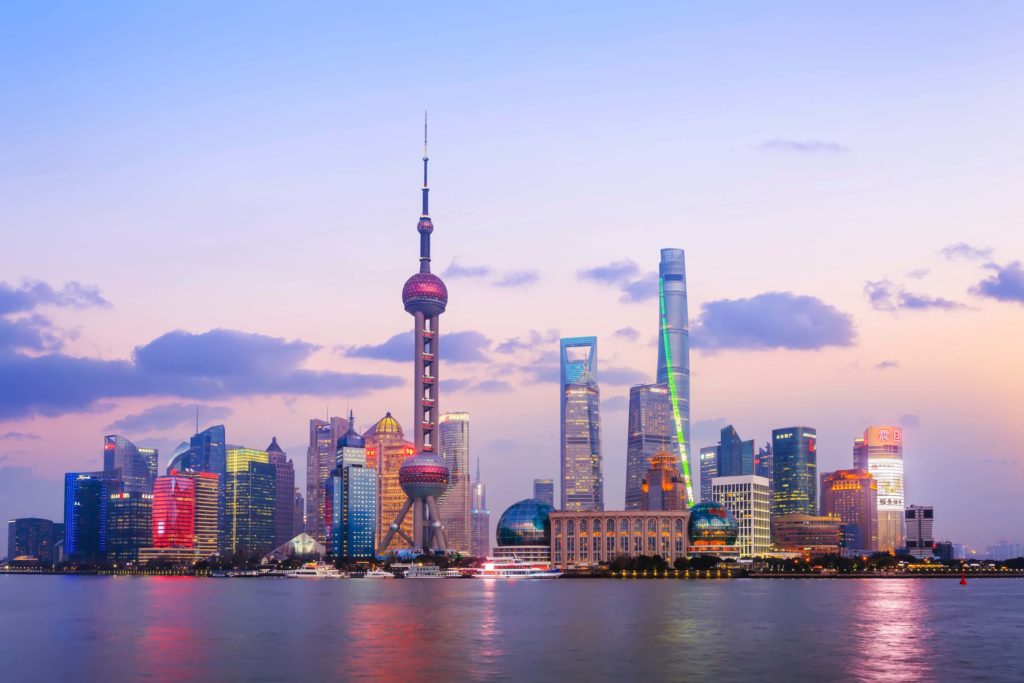 For those living a luxurious life, extravagant expenses are usually not a problem, but these people still have to cut costs at times. If they do want to avoid paying way too much for luxury items, then it would be best to avoid Shanghai.
Per Bank Julius Baer & Co.'s annual Wealth Report, Shanghai recently took over Hong Kong's spot for having the most expensive prices for luxury goods and services. The ranking was measured using a price-weighted basis. Following Shanghai is Singapore which is also up a spot. Meanwhile, Hong Kong dropped to the third spot, Bloomberg reports.
Aside from bagging the number one spot, Shanghai's services and products such as real estate, legal advice, watches and handbags, have become more expensive. However, people are still going to spend the most in Hong Kong when it comes to buying real estate or other land properties, followed by Tokyo and Singapore.
Per The Independent, Singapore has the most expensive luxury sedan and the third-most expensive city for a luxury property purchase.
The 2018 Julius Baer Lifestyle Index analyzed about 22 luxury goods and services in the region's cities, including Manila, Mumbai, Taipei, Jakarta and Bangkok. This year's edition also introduced a new His & Hers index to give people a glimpse of the difference between male and female luxury goods. These include accessories and personal care items.
On average, women's items cost more than men's. The Hers Index is $2,158 higher than its counterpart but the difference can be lessened by $126 when a certain accessory is removed from the equation. Seoul remains to be the most expensive place for male and female luxury goods because of the excise tax on imports that often reaches up to 20 percent.
The least expensive city in Asia is still Malaysia's capital Kuala Lumpur. It has held that distinction for quite sometime now, so for those who want to splurge on luxury goods while making the most out of their money, this is the best destination. The capital city has the most affordable upscale homes in Asia. Aside from this, Kuala Lumpur also has the cheapest prices for five other luxury items, namely, jewelry, hotel suites, wines, pianos and high-end vehicles.
"The Malaysian government's generous incentives for plug-in hybrid electric vehicles (PHEVs) caused a precipitous drop in prices. This in turn led BMW to phase out the 740Li model, replacing it with the 740Le plug-in hybrid model. A strengthening ringgit partially negated the effects of the incentives. Compared to last year, prices fell 24.3 percent in MYR terms to RM138,971," says Julius Baer in the report.
Needless to say, luxury goods and services are going to set back people financially. Sometimes, these goods are just too hard to pass by and expenses are inevitable. Perhaps the best way around this conundrum is by enjoying the high-life in Kuala Lumpur while avoiding a new level of luxury in Shanghai.