Long-form or short-form? Either—content is all about quality
Short-form and long-form articles have their own advantages in helping businesses.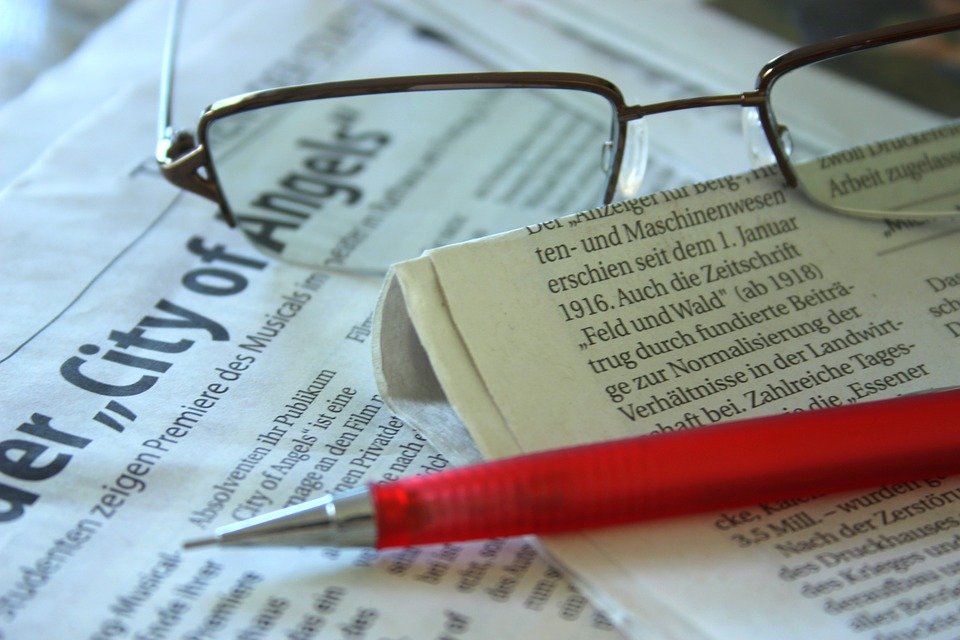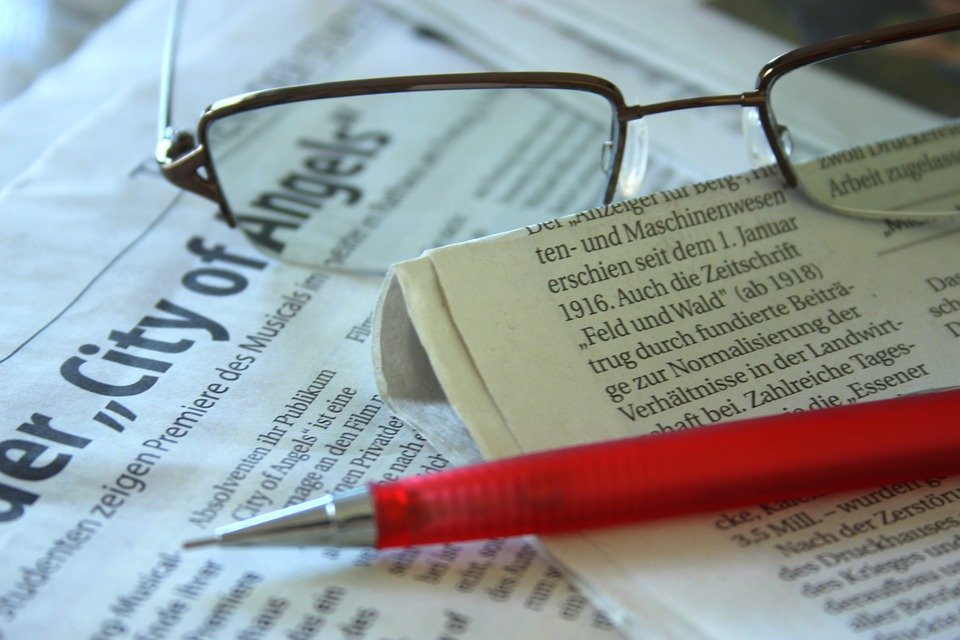 The mobile era drew several variations in terms of content to adapt to the dynamic user preferences and search engine's changing algorithms. While some readers found long-form articles boring, publishers actually benefit from it because it generates reader loyalty and builds brands. On the other hand, short-form articles became the publishers' fundamental traffic-and-click generators.
With so many users now who rely on mobile, the question now is: Which of these two content form will prevail?
Based on an online study conducted by Pew Research Center with the John S. and James L. Knight Foundation, readers actually spend more time on long-form content and not because of article length. This means that content that runs 1,000 words or more or that, which is not necessarily bite-sized, can also be engaging. Another key observation from the study was that the time of day was irrelevant. Data shows no variation in engagement time, whether daytime or nighttime.
Despite small screens in mobile, readers spend about 123 seconds reading long-form articles, compared to 57 seconds on short-form. Lengthy content does not necessarily mean less engagement. With quality content, publishers can retain readers' attention beyond the limits of the short-form. They are willing to dig deep and stay longer on articles, so long as they, essentially, stay interesting.
Insights from a Forbes article show that the engagement time in long-form content actually opens up doors for brand building, most especially for brands that rely on dwell-time for on-page success. Long-form content delivers on this goal.
NiemanLab names online news journal, The Atlantic, as an example, which redesigned its site to turn their long-form content into "brand-centric" features, trading clutter and density for a refined site. In terms of page design and layout, brands use long-form to hook readers and let them discover their offerings.
Short-form still matters
Of course, short-form content will always have a place in publishing. Long form content focuses on brand building and reader loyalty;  short-form content focuses on building evergreen content and current events. Short-form content is more prevalent, the same Pew source noted.
"There is a definite trend toward small. If we can't get big chunks of content through a limited 'pipeline' of brain cells, maybe we can get grains of sand through," said Return on Influence author, Mark W. Schaefer referring to content marketing predictions.
Quality still wins
It is important to emphasize, though, that quality trumps form. The time of day doesn't define the gap between short and long-form engagement but how news stories get to readers. A separate Forbes source emphasizes the importance of content in building consumer trust and that insightful content, whether short or long, was more trustworthy.
"Moving beyond the idea that success can be defined solely by pageviews," is an outlook that Adam Felder, associate director of analytics for Atlantic Media believes.
While short-form pieces generated more pageviews, long-form content has seen a lot of engagement. Despite their difference, Felder believes that both can produce positive results when used correctly. Brands are still ultimately responsible for creating content, no matter the length, that will be of value to its readers.