Singapore best sellers put its heritage on the forefront once more
Singapore is more than just technology and business. The nation now aims to lure tourists with the use of merchandises that show its history.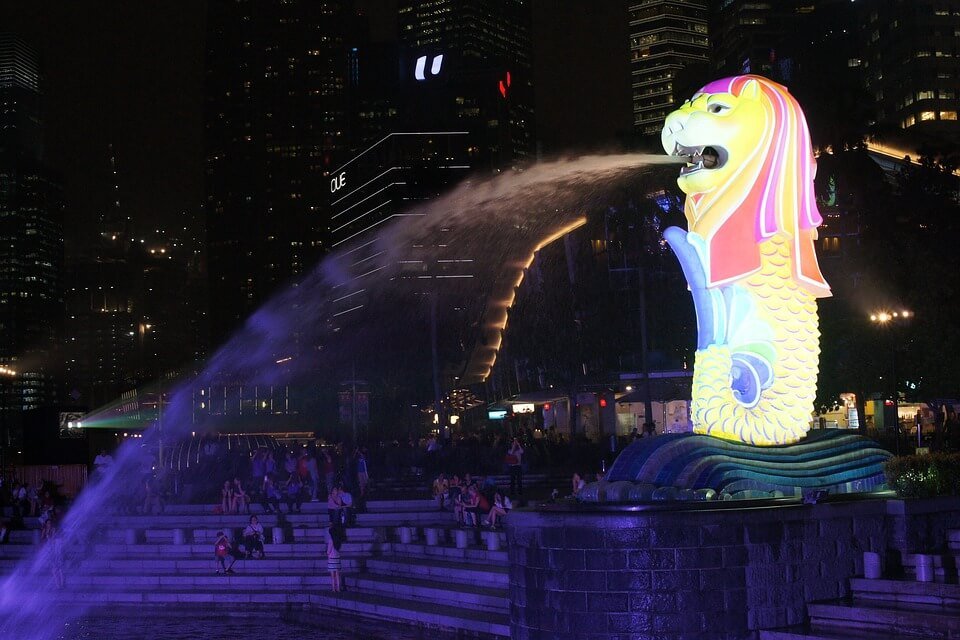 Singapore is largely known as the center of finance in Asia. It has also gained a lot of ground as the leader in technology and education. But recently, it has been focusing a lot of attention on its art and culture as well.
The Lion City has unleashed a second wind that is promoting its heritage through merchandise and tourism campaigns—both of which show a different side to Singapore.
Marketing-Interactive reports that tourism revenues have increased by 15 percent in the first quarter of 2017. Factors behind this boom are the world-famous entertainment, casino, shopping, and sightseeing facilities that the government has built and is maintaining to a fine and luxurious degree.
Call it patriotic pride but the rediscovery of merchandise heritage has also added to the boom. As reported by Channel News Asia, the 50th anniversary of the island nation in 2015 sparked the creation, manufacture, and sales of Singaporean items that appealed both to the citizen and the tourist. Jewelry, furniture, silverware, gem cushions, greeting cards, and other items that reflected Singapore culture became instant draws.
Neither has the interest abated in two years' time. The Singapore Tourism Board has been actively collaborating with designers, shop keepers, artists, and other creative businessmen to show a side of Singapore that others had not seen before. And the joy and wonder of that discovery have added to the tourist boom.
Another tourism campaign that literally shows another side of the island is the cruise ships that are plying Singaporean waters. The STB is pushing this initiative as it sees the potential in Singapore ships cruising nearby waters of neighboring countries like Malaysia and Thailand. While this new venture has attracted many tourists, it is the Indians who are coming in by the droves. Bloomberg reports that the government is expecting a 59 percent jump in Indian tourists this year.