4 crucial situations when you should call your travel insurance company
Let your travel insurance company know if you have questions about your policy or there's a change in your travel situation.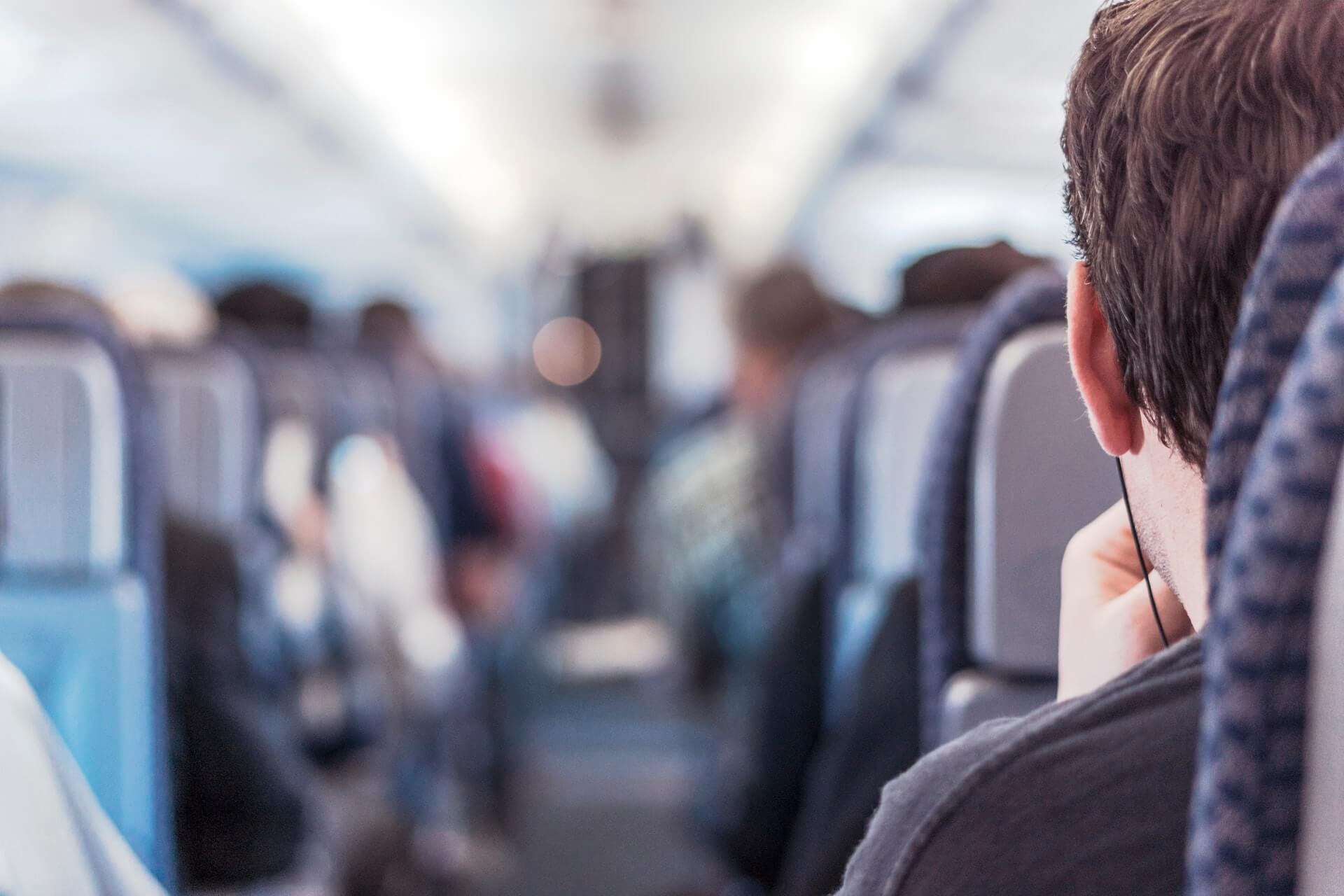 Pamela Mazerski didn't wait to call her travel insurance company until she had to file a claim.
After making a deposit on a cruise, she phoned to ask about a policy that would cover her pre-existing condition. Based on the conversation, she bought the insurance.
"I explained my situation in detail," she says. "We went over the pre-existing clause together, and she assured me that insurance would provide protection should my foot get worse."
Unfortunately, her foot got worse, and she had to cancel her trip.
But fortunately, her cancel-for-any-reason policy came through, covering part of her cancellation. That's because Mazerski played this one by the book, contacting her insurance company long before she had to file a claim.
"The best time to call your travel insurance company is before you buy a trip so you can budget and plan appropriately," says Sheryl Hill, executive director of Depart Smart, a nonprofit organization dedicated to travel education.
Of course, there are the obvious times when you'll want to call. Like, when you have to file a claim or when you have a question on your claim. No one needs to be reminded of those occasions. But what about the other, not so well known times?
When you need help
"Many travelers are unaware that their travel insurance includes concierge benefits," says Beth Godlin, president of Aon Affinity Travel Practice. "If they run into trouble while traveling—think lost passport, or finding good local medical care—they should call their travel insurance provider right away." And that's the thing. People don't know they have these benefits. They're often extensive and can help improve your trip in a meaningful way.
When your circumstances change
"The trip you insured will have a defined length, cost, destination and traveling party," says Jonathan Breeze, CEO of travel insurance marketplace AardvarkCompare. "If anything changes, let the insurer know so that they can ensure the policy is adequate for the needs of the traveler." There's a reason for this. The insurance policies that are underwritten by companies may have strict requirements. Any change, no matter how small, could affect your coverage. And don't laugh. I've seen many claims get dismissed on a technicality, such as a change in trip length or cost. Seriously, you don't want to be that person.
When you think you might file a claim
"If your policy states "Call this number in an emergency," don't hesitate," says Shylar Bredewold, founder of Odyssean Travel, an online travel agency. "Some policies will have exclusions based on the time between an incident and the initiation of a claim. For example, if you withdraw cash and then lose it or it is stolen, there may be a requirement to file a police report within 24 hours and possibly even a second time limit on initiating your claim."
When you have a question about your policy
"You should call your travel insurance representative any time you have a question," says Jeanne Salvatore, the chief engagement officer for the Insurance Information Institute. That's true not just before, but also during and after your trip, she says. "Consumers should really ask all of their questions before they purchase a policy. They should understand all of their insurance options, as there are many different types of travel insurance policies and there are many travel insurance companies. They should get the right policy for their specific needs. And, they should also understand what is covered and what is not covered," she adds. In other words, don't be shy. Call anytime.
Mazerski's case had a bittersweet ending and the last chapter hasn't been written yet. Although her insurance company offered her a partial reimbursement under her cancel-for-any-reason policy, it denied her a full refund and didn't even give her a reason for the denial. My advocacy team is working on her case as I write this.

—
DISCLAIMER: This article expresses my own ideas and opinions. Any information I have shared are from sources that I believe to be reliable and accurate. I did not receive any financial compensation in writing this post, nor do I own any shares in any company I've mentioned. I encourage any reader to do their own diligent research first before making any investment decisions.