How smart home devices are changing home living
Smart home devices are incorporating convenience and innovation into home living. Here we give you four devices that are reshaping the future of home.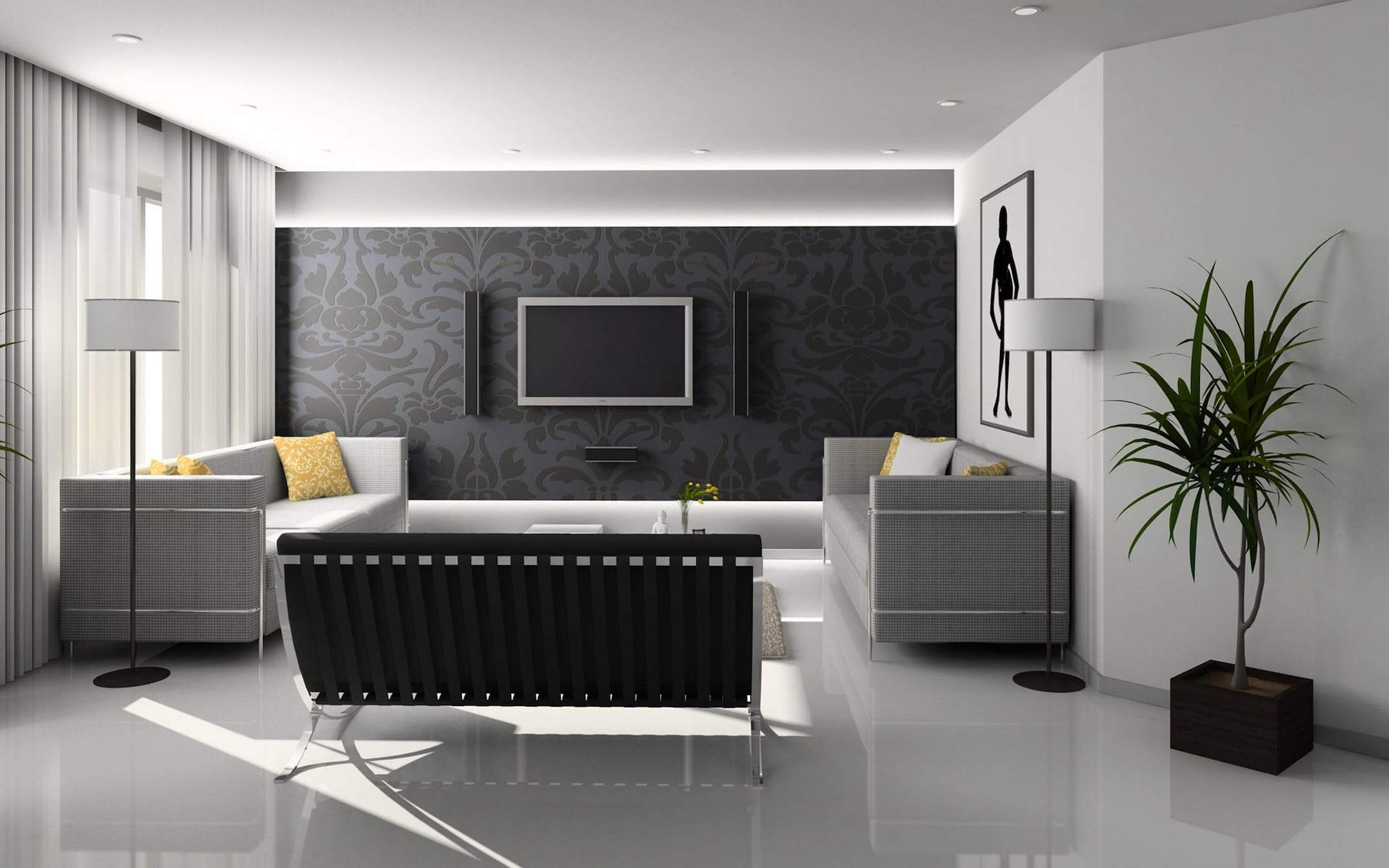 The home of tomorrow will be a connected smart home. The global smart home market is expanding a compound annual growth rate of 9.5 percent, on track to increase to a value of $107.4 billion by 2023, Research and Markets projects. Here's a look at four ways connected devices will shape the future of home living.
Connected entertainment
For most homeowners, connected entertainment devices are the gateway to smart home. The connected TV forms the center of the smart home revolution, with 69 percent of U.S. TV households now owning an internet-connected TV, according to Leichtman Research Group. Connected TV devices include smart TVs, standalone set-top boxes, streaming media players, Blu-ray players and video consoles. Game consoles, smart TVs and multimedia devices are the most popular connected-TV streaming devices, with a growing number of households owning two or all three of these categories of devices, Nielsen data shows.
Additionally, one in six Americans now owns a smart speaker such as Amazon Alexa or Google Home products, according to a study by NPR and Edison Research. Together, connected TV devices and smart speakers are forming a hub for adding on other smart home features, with TV remotes and voice control serving as interfaces for managing other connected devices.
Smart security
After the connected entertainment, smart security is the most popular smart home application. All research points toward security as the biggest driver of smart home adoption, according to CE Pro. New technology is helping protect homes through connected security cameras, remote monitoring, alarms, lighting, life safety sensors and locks.
For example, Lorex security camera systems allow homeowners to view surveillance footage over their smartphones by using their mobile app. Another major advantage of smart security is making it easy for remote monitoring services to view security cameras through wireless connections. Smart security services are also being coupled with drones to provide aerial coverage of properties for a wider surveillance perimeter.
Automated lighting and environmental control
Another popular application of connected home technology is automated lighting and environmental controls. Smart lighting systems from manufacturers such as Philips, Leviton and Lutron can be programmed to turn on when you walk in a room and dim when it's time for bed and can be wirelessly controlled through a remote or voice control.
Smart thermostats can automatically adjust the home temperature when you get up and when you're away from home and can use AI-powered analytics to optimize energy usage. In addition to convenience, this can save you money on lighting and heating costs.
Smart appliances
Another growing category of connected home devices is smart appliances. These include appliances such as refrigerators, ovens, dishwashers, washers and dryers. Many of these devices are designed to integrate with popular smart home control systems such as Amazon Echo and Google Home.
One popular smart appliance application at this year's Consumer Electronics Show and Kitchen and Bath International Show was guided home cooking, which assists cooks through apps or built-in touchscreens. Guided cooking can walk you through the steps of a recipe, provide accurate electronic measurements and automatically stir ingredients at the right time and speed. In the near future, smart appliances will be able to automatically select meals from the refrigerator and send them to the oven for preheating.
Connected entertainment, smart security, automated lighting and environmental control, and smart appliances are four applications of connected devices that are changing the nature of home living. These technologies are making life easier while keeping homes secure and saving homeowners money. Within a few years, the technology that was once science fiction will be a common feature of the American home.
—
DISCLAIMER: This article expresses my own ideas and opinions. Any information I have shared are from sources that I believe to be reliable and accurate. I did not receive any financial compensation for writing this post, nor do I own any shares in any company I've mentioned. I encourage any reader to do their own diligent research first before making any investment decisions.