Smart, strategic ways to find funding through LinkedIn
Not just a site for finding jobs or posting your resume, LinkedIn is also a great opportunity to smartly search for funding for your project or startup.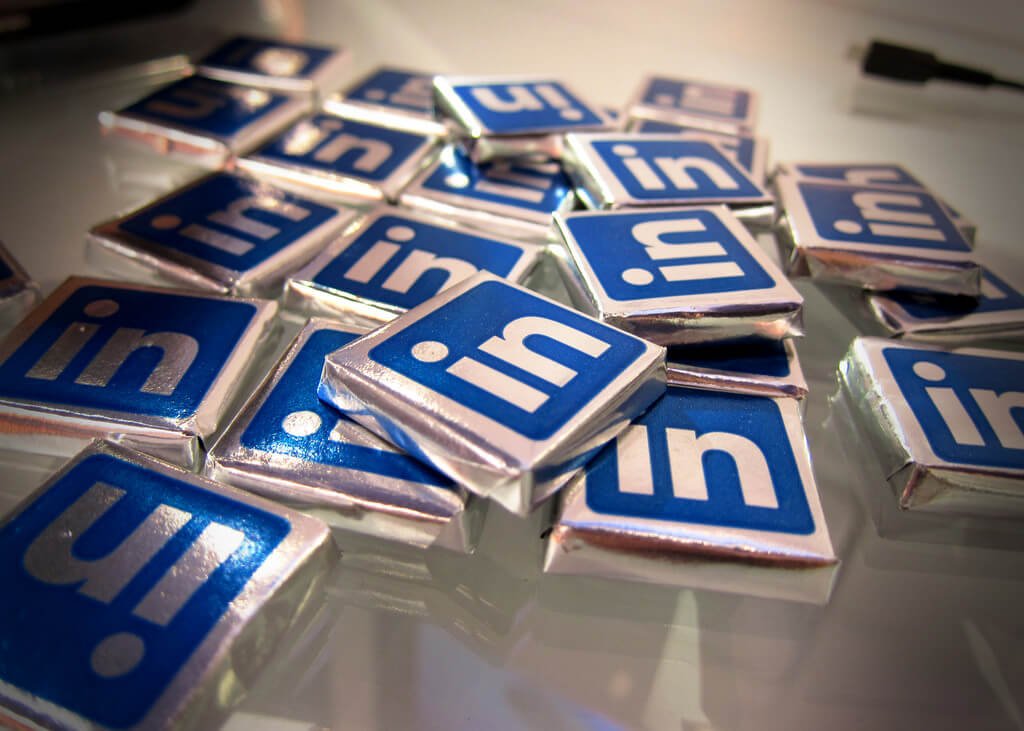 LinkedIn, the social media site for professionals, has evolved from being a platform for collaboration, networking recruitment and job-hunting to become a resource where entrepreneurs can find and connect investors who may be willing to fund their ventures.
Entrepreneur lists down smart strategic ways how to locate these moneyed visionaries and establish mutually beneficial relationships that can aid both parties' goals in the long run. What the startup founder or new business owner has to realize is that, while the returns are worth it, it won't be a walk in the park. Face-to-face personal meetings with investors are difficult from the get-go and will require the fund-seeking entrepreneur to face various challenges before he gets a green light.
That same arena which demands resilience and resourcefulness is equally present in the online quest for investors. LinkedIn just makes the connection faster and makes the desired parties more accessible. Yet, the same principle that holds true for getting a nod from the investor offline also holds true in this social media site.
First, investors, who are approached by hundreds of would-be business tycoons, will always take a good hard and ruthless look at the people who approach them. The same is true with the investors in LinkedIn. This means that you have to fix your profile first and make yourself a credible professional or business owner who the investor would want to do business with.
It is not enough to update your profile. You have to show your value by becoming an active part in communities that your preferred investor frequents. Establish what you can bring to the table by posting well-thought-out pieces that show your expertise, instead of just reposting your friends' links.
Second, find them through the Advanced tab and get a good idea of their mission, vision, values, corporate objectives, and the businesses they set up. You will have to show that you did your homework once you do get to contact them.
Third, do not do a cold connect. Ask a mutual business associate, preferably someone who is close to the investor, to do the introduction.
Fourth, do not ask for funding immediately. Develop a relationship with the investor based on mutual trust and respect. Show him that you are someone he can do business with. Not all investors will place a stake in your company, but each established contact can help you with strategy and market intelligence. These investors might also refer you to others who might have a greater interest in your pitch.
(Featured image by Nan Palmero via Flickr. CC BY 2.0.)