Smooth Cloud transition with 5 useful tricks
The cloud transition is a difficult few months. Consult with experienced experts who understand what tools you really need and how to maintain your practices and standards during the transition.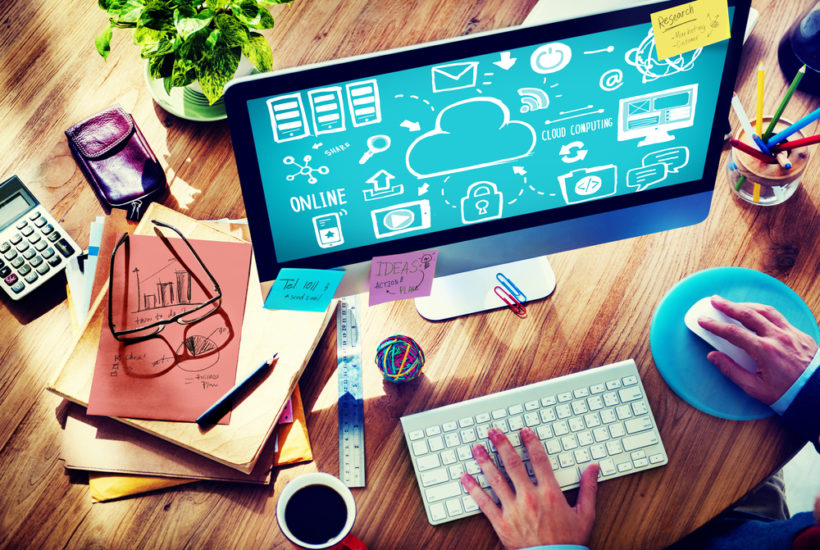 The cloud is only growing in importance, and it's more important than ever to explore options for transitioning your business services to the cloud.  The advantages are many: better efficiency, more storage, more analytical depth, remote access and superior collaboration, additional computing resources, security, and so on. But it's crucial to manage the transition intelligently to minimize downtime and adaptation and reduce the need for retraining.

Know Your Business Needs And Goals
It's very important not to rush into the cloud transition without knowing exactly what you need from your provider. It is a significant waste to spend time, money, and resources on features that you don't need.
This is especially true because the months after moving to the cloud can be difficult to navigate, so you want a slender and agile solution. Cloud services vary tremendously based on what they do and how intensely they do it, and you need to decide exactly what fits your company's goals.
That means considering everything down to the level of which employees have access to which services: don't pay for more licenses and access than you need at that level of granularity. Cloud services bring a lot of upsides, but their trendiness means it's easy to purchase more than you actually need to meet your goals.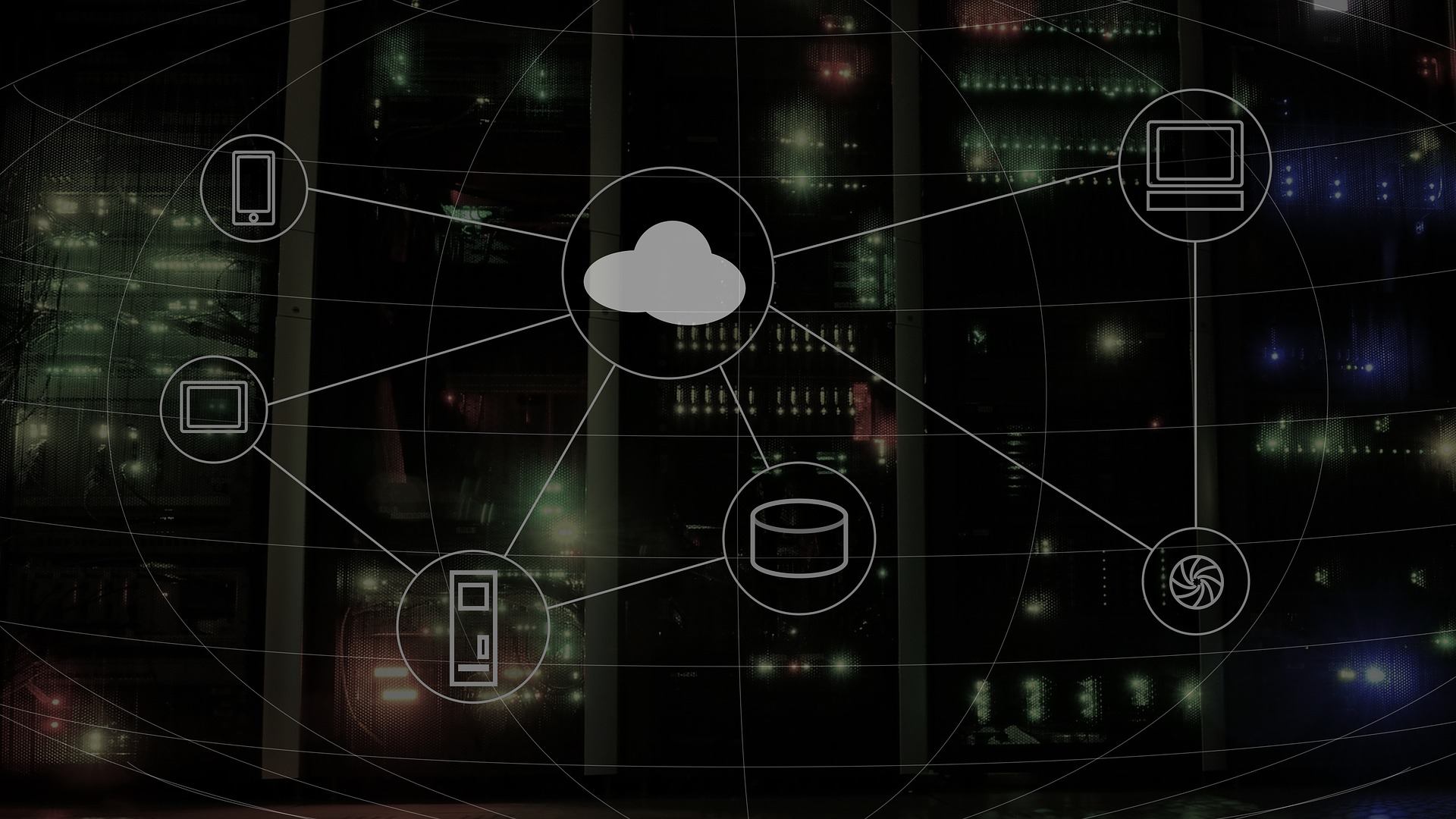 Understand your provider's offer
Be clear with your chosen provider about every possible cost you may incur. Many cloud services specify that if you exceed a given usage amount, you must pay additional overage charges. Understand exactly what support and service are available and when, especially when it comes to emergency support, and what response times you can expect.
Keep in mind that you are likely to have to build or migrate your own applications, which can be a challenge. It is a good idea to rely on your provider for their help whenever you can because they have a lot of experience and can do things efficiently. It's important to pick a provider you can trust: opt for experience and a strong reputation. If you don't nail this down ahead of time, you might be surprised by an unexpected charge or the lack of a given service.
Ease in through testing

Before migrating completely into the cloud, test it out by migrating a pilot project, application, or service. Run through as many continuous tests as you can imagine covering every possible scenario. It's much easier to identify problems and learn to fix them with a small pilot than with a whole business.
It's not easy to come up with cloud-specific tests when you don't yet have extensive cloud experience, but your provider may be able to help you. Make sure you are also on the same page with respect to the relative responsibilities and jurisdictions of you and the provider. When something goes wrong, you need to know whose job it is to address which specific actions, not go back and forth pointing fingers at each other.
Train the staff

One of the biggest challenges of the cloud transition is training the staff enough that they can tap into the cloud's full abilities with as little oversight as possible. That means ensuring two things: first, that they know how to get things done, and second that they know which things they can do.
There's a big difference between "I don't know how to do X" and "I didn't know it was possible to do X", so training needs to encompass education on every available cloud service. This will take time and effort. You may need to re-examine your organizational hierarchy or spend more resources getting buy-in than you expected.
The end result is transformational, so that is the scale you need to envision when it comes to training. The cloud will effect every staff member, so they all need the chance to adapt to the transition.
Make a backup plan

Even though the cloud is generally safer and has less downtime than local services, it's important to make a recovery plan and create backups just in case. It makes sense to store a copy of key files locally. Even if you don't plan to do this long-term, it's critical for the delicate transition period. Back up both applications and data, as well as a network image. For the long term, settle on a backup plan for downtime and outages, and discuss with your cloud provider what their and your responsibilities are in a disaster.
The cloud transition is a difficult few months. Consult with experienced experts who understand what tools you really need and how to maintain your practices and standards during the transition. They can also warn you about potential security holes or areas where you are overpaying for service.
(Featured image by Rawpixel.com via Shutterstock)
—
DISCLAIMER: This article was written by a third party contributor and does not reflect the opinion of Born2Invest, its management, staff or its associates. Please review our disclaimer for more information.