Social enterprises are thriving—here are some of them
Social enterprises give back to local communities while being profitable in order to make a social impact.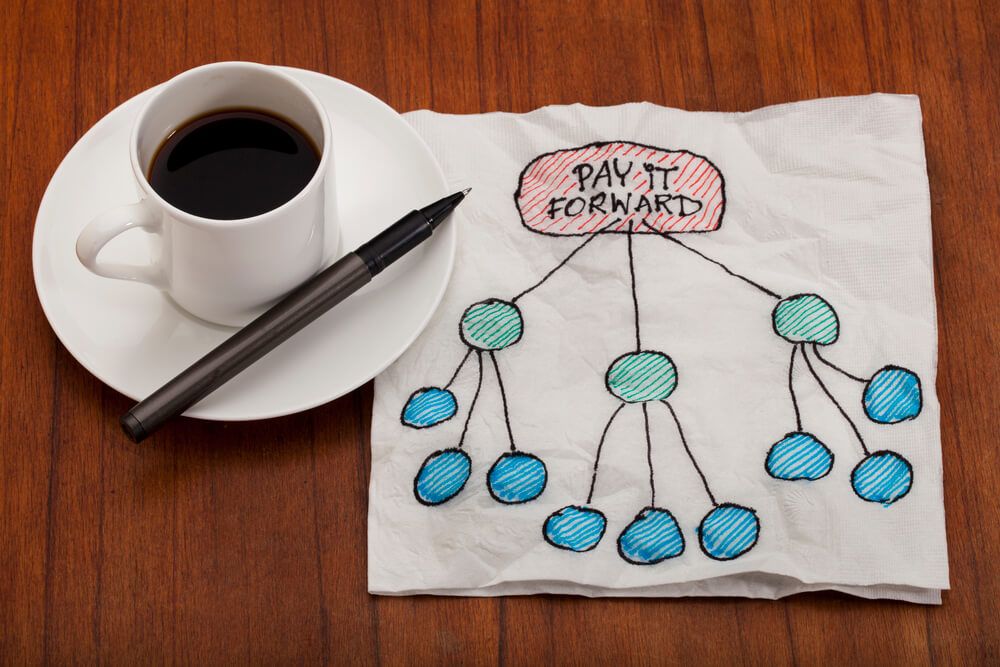 Social enterprises have been emerging everywhere lately, and some existing companies are now integrating social entrepreneurship in their business models.
It is considered a rational move on the part of the business owners because aside from giving back to local communities, they and their establishments can get various benefits such as acquiring additional funding from prominent venture capital companies like Shell Technology Ventures. The decision to get involved in social businesses can even lengthen the tenure of a CEO in his or her company.
Additionally, there has been a shift in the interest of consumers. A 2017 Unilever study revealed that 33 percent of consumers would back businesses endorsing "smart stewardship" for the people and the planet. Another research from Nielsen also indicated that 56 percent of them favor companies with social entrepreneurship in their operations despite their steep price tags.
As a result of such change—an increased highlight on social causes for corporate entities—it is no surprise that more businesses are making their ventures in social entrepreneurship. More developments and movements have been happening in the sector. Here are some of them:
Ākina Foundation's social enterprise development program
In Auckland, New Zealand, a business development service organization called Ākina Foundation commenced its three-year social enterprise development program with the help of the Department of Internal Affairs and other government agencies. It also introduced The Impact Initiative, a platform that would give social entrepreneurs the opportunity to be involved in the sector.
The Impact Initiative aims to provide interested parties access to information such as the lineup of the program's activities for its first year. Alongside that, it will perform various tasks including—but not limited to—the collection of case studies concerning community and social enterprises in order to detail their positive impacts. The platform will also collaborate with the Māori to develop opportunities for their businesses. In addition, the initiative plans to map out the remaining two years of the program throughout Year One.
"Now that the programme has officially begun, we will be using The Impact Initiative as a platform for capturing and sharing the voice of the sector," Louise Aitken, the CEO of Ākina Foundation, said
Opening the new Calderwood Larder Cafe
Meanwhile, in the U.K., The Larder Cook School has opened a cafe called the Calderwood Larder Cafe at the village of Calderwood, located in West Lothian. The establishment will kick-start the string of new commercial businesses coming to the village.
Larder founder Angela Moohan said that, through the cafe, they hope to provide more opportunities for the youth and also welcome new residents in Calderwood. She added, "Every community needs a heart, and we would hope The Larder at Calderwood could become the heart of this new community."
Aside from businesses, facilities such as shops and even a primary school will be introduced in Calderwood as the village develops further.
As implied by its name, The Larder Cook School aims to teach citizens in West Lothian how to prepare and make their own food. Still, it goes beyond that—it is also a social enterprise that prioritizes giving the youth the chance to be employed in the hospitality industry.
Ontario's support for social enterprises
In early May, the Canadian province of Ontario is giving support and opportunities to businesses that aim to create social impact by focusing on the development of more jobs and fortification of its economy.
Some of Ontario's efforts include the Social Enterprise Strategy and the Social Enterprise Demonstration Fund. The former is designed to provide aid to social enterprises in cultivating their businesses, handling environmental and social issues, and even venturing into new markets. On the other hand, the latter is an investment of CA$5.6 million dedicated to helping social enterprises address challenges, including access to capital.
There is also the Procurement and Investment Readiness Fund, which is a $6 million worth of investment aimed at the preparation of social enterprises for opportunities in investments and procurements. Finally, Ontario also developed the Ontario Network of Entrepreneurs (ONE) Social Enterprise Partnerships, which will assist such organizations in acquiring more business support with ONE's help.
(Featured Image by DepositPhotos)