Is social entrepreneurship really beneficial?
Social enterprises are emerging these days, and they bring some great news for the communities they seek to help.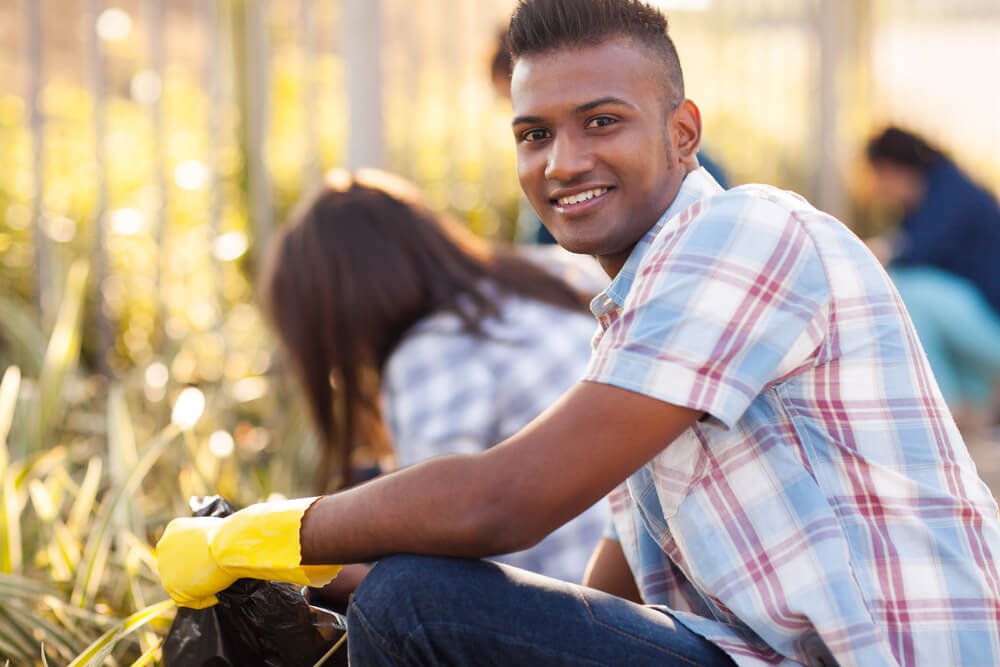 There is no legal definition of social entrepreneurship, which explains the confusion whenever the term is brought up. What really is social entrepreneurship, and is it really as good as the name suggests?
Per Community Southwark, a social enterprise tries to address a community problem and help people or the environment. It remains a business in nature that it still aims to get profits, but the money will be reinvested for the betterment of the community.
There is an ongoing movement among consumers. Last year, a study from Unilever last year detailed that 33 percent of them said they would support brands that promote "smart stewardship" of the planet and the people's lives. If this criterion is met, the price does not seem to be a factor anymore. Meanwhile, Nielsen reported that 56 percent of consumers preferred supporting companies that have strong social entrepreneurship regardless of how high their prices might be, Entrepreneur stated.
Companies should take a look at this trend and make way for social entrepreneurship. Millennials have a lot to do with this shift. They make up the bulk of the workforce today and refuse to be associated with companies that are not mission-driven. They would know if a company pretends to be helping the community for the sake of profits. Millennials have gotten a bad reputation when it comes to being picky with work, but at least they know what they want, and that is to help others or the environment, and they won't settle for anything less.
It does not take much to start a social enterprise. One just needs to be aware of what his or her community lacks, and he or she can start small from there. According to The Ascent, Frank Hoffman wanted to provide equal opportunities for differently abled individuals when he started Discovering Hands, but he also unlocked another solution to a community problem: expensive healthcare.
Through Discovering Hands, blind people did not only get good jobs but also can now detect breast cancer with the help of their superior touch and some proper training. Now, patients can have an affordable alternative to mammograms.
In the Philippines, Illac Diaz's My Shelter Foundation started the 1 Liter of Light project, which aims to provide solar lamps to countless poor communities in Metro Manila, Inhabitat reported. A lot of poor families do not have indoor lighting, which hinders their productivity during the daytime. Those who have access to electrical grid risk fire-related accidents due to illegal connections. 1 Liter of Light aims to provide a solar lamp with the use of three basic ingredients: a 1-liter bottle, bleach, and water. The bottle will be placed in a hole in the roof. Once done, it can provide daytime light up to five years without the need for electricity.
What does this community service do to a company? For one, it gives them a good image, which can lead to increased trust and patronage among consumers. Forbes wrote that it also gives employment to people in the community and makes it easier to build a network or make connections with like-minded entrepreneurs and/or investors. Additionally, it addresses a community problem without relying on the government's help or intervention at all times.
There are still a lot of benefits that one can derive from social entrepreneurship, and it only takes an open mind, a willing heart and a purposeful mission to start one.
(Featured image via DepositPhotos)