How social media events can boost your career
If you do a web search for tips on boosting your career and events, you'll find a host of tips and advice, but, as long as you follow the strategies mentioned here, you can't go wrong.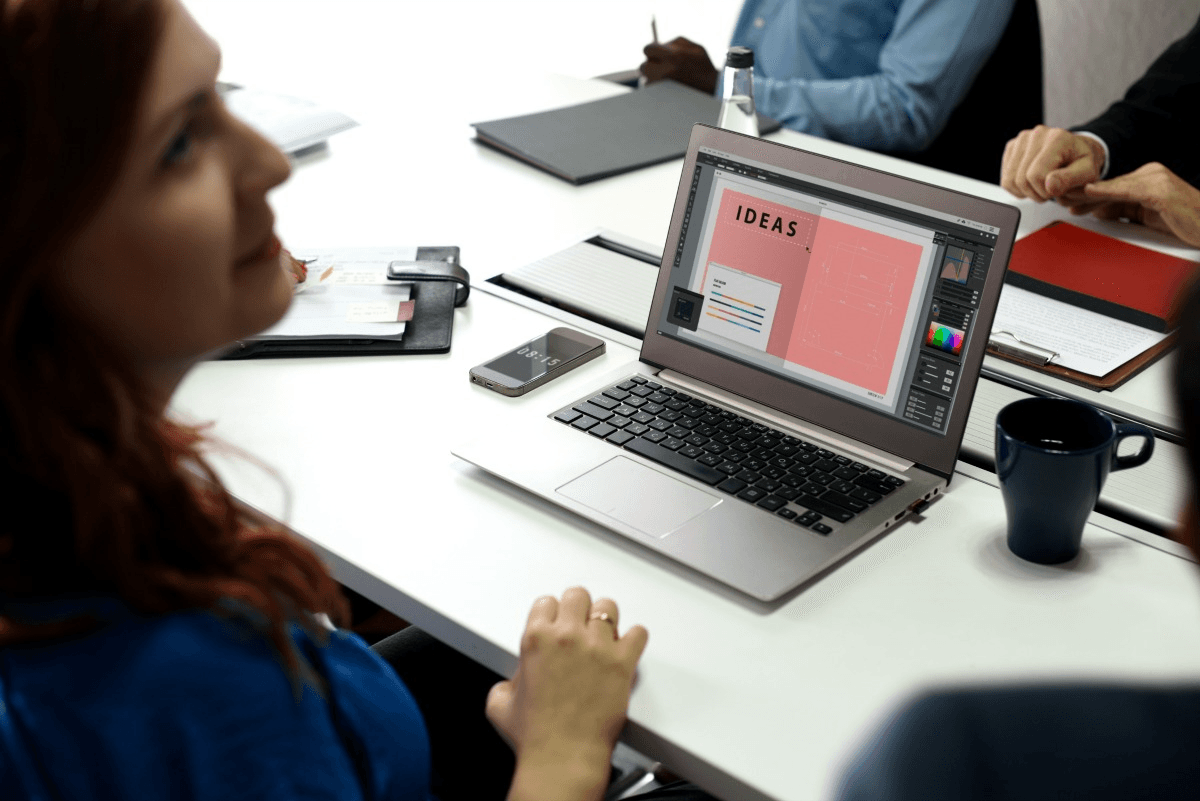 For years — decades even — people relied on classified listings, websites and job posting communities to find work. A lot of that is still true today, that's why sites like Monster and Craigslist exist.
You could argue, however, those are for finding work and new projects, not improving a career you already have. But one relatively new platform — and one you might not have considered — is social media. We're not just talking about LinkedIn, which was designed for networking and professionals. We're talking about all social media platforms, including Facebook, Twitter, Instagram and more.
It sounds crazy, using these largely entertainment-based websites to further your career and promote events, but that doesn't change the fact that it's possible.
We'll do you one better, though. We're going to explore exactly how you can do that.
1. Engage with industry influencers
You can attend mixers and open, public events where the top industry influencers and entrepreneurs will be. Sadly, you can pretty much guarantee you won't get much time to visit with them, if any. There are so many people at those events, even if you do get a chance to meet them face-to-face, they'll probably forget you quickly.
If you really want to boost your career and make an impact, people like that need to recognize you, they need to know who you are and what you stand for. That's exactly why it's a great idea to seek them out on your favorite social media network and engage with them regularly. Always keep things professional, obviously, but that doesn't mean you can't engage with them on a more personal level.
If you really want to dig in, you can do the same with your customers and audience. You won't want to befriend everyone, especially if that audience is vast, but you can go to where they are. Join the group discussions and fan pages, engage in forum conversations and much more.
2. Ask questions and set up polls
One great feature of platforms like Facebook and Twitter is you can set up polls or questionnaires, not just for your audience but for family and friends, too. Don't be afraid to ask questions or drum up engagement with others this way. You'd be surprised what you can learn from someone else, even if they work in another industry.
Since the key to getting ahead in any career is continuously improving your knowledge and skillset, gathering information from others is a great mind builder. Plus, it's been proven in the past that bosses love to promote workers who flat out ask how they can help. Social media is one way to do that and get the attention of your managers, without interrupting their daily schedule or being a nuisance.
3. Encourage others
When you get a positive review or recommendation, it feels great, right? Of course it does, and, most likely, you want to reciprocate in some small way. That's true of social media interactions, too.
Make sure you take the time to visit other pages and profiles and encourage others. That's one of the most influential things you can do on any social network. Commenting, sharing and furthering discussions will encourage others to do the same with your content and status updates.
4. Strengthen your personal brand
You've probably heard it a lot, that you need to build and optimize your own personal brand. This is a buzz phrase used in the marketing and retail industries, but it applies to everyone, really.
It essentially means you need to make a name for yourself, and throw all your weight — and personality — into your career. There should never be a time when you're not working on your brand. This doesn't mean you have to constantly advertise your professional life to family and friends. It simply means make sure your public and private personas are in sync.
The idea is to show anyone looking at your profile — professional or otherwise — what kind of person you are and how you might be in the workplace. If you're brash, vulgar and shameless on your personal profile pages, it will affect your public ones, and you might have some problems finding work.
5. Be creative
People love visual content. Did you know that by 2017, video-based content will represent 74% of all internet traffic? Furthermore, Tweets with images get 150% more retweets than those without.
What do these stats tell you? That image and video-based content will catch nearly everyone's eye. Use that to your advantage, and get creative.
Now, the next question you'll probably ask is how you can tie creativity in with your personal brand so that it boosts your career. Easy! Just take anything you would post or share in a conventional status and find a way to make it more enticing. Do this by creating a simple quote and image post or by making a self-promotional video.
Follow these tips to success
If you do a web search for tips on boosting your career and events, you'll find a host of tips and advice, but, as long as you follow the strategies mentioned here, you can't go wrong.
—
DISCLAIMER: This article expresses my own ideas and opinions. Any information I have shared are from sources that I believe to be reliable and accurate. I did not receive any financial compensation in writing this post, nor do I own any shares in any company I've mentioned. I encourage any reader to do their own diligent research first before making any investment decisions.