Social media marketing: Knowing the unique point of connection
One way to effectively catch the attention of specific target markets on social media is the proper use of influence and engagement.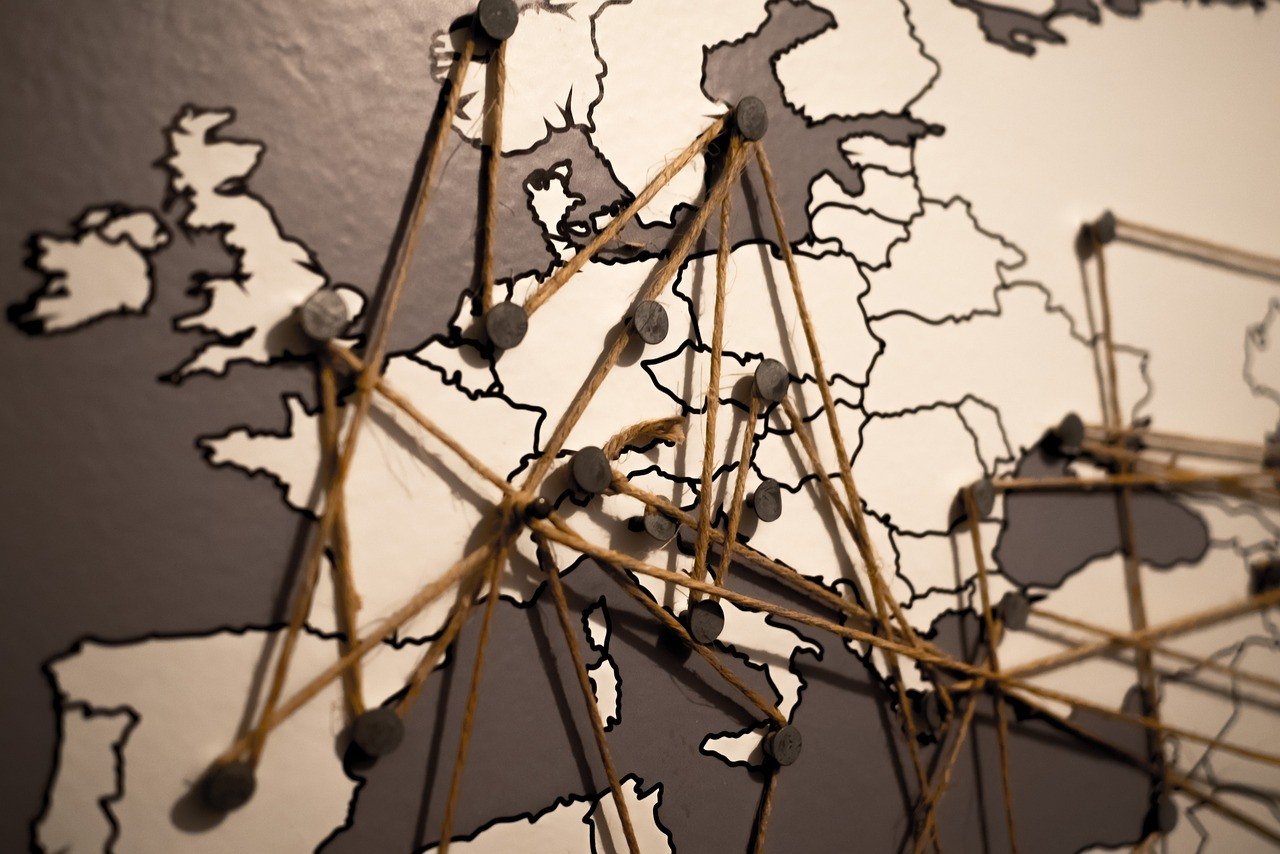 Just how much time does the average person spend time on their social media accounts?
A survey conducted in June 2014 revealed that 829 million users log in to their Facebook account each day, 500 million tweets are posted daily, and six billion hours of videos are viewed on YouTube each month. These overwhelming numbers are testaments to the fact that social media use is becoming a daily routine.
Companies around the world take note of this human condition. Because so many people are spending time in front of a screen every day, many kinds of social media marketing campaigns are laid out for consumers. Unfortunately, some brands look into ways to get as many followers, shares, and retweets as possible. This creates a problematic clutter of misinformation and can scare away potential customers.
"Each network offers a unique point of connection: Facebook's statuses, wall posts, and pictures make it 'the yearbook of social networks,' while Twitter's short format, rapid fire, newsy posts make it the place to be in the know about the here and now, and LinkedIn takes professional networking to a whole new level," said Bird in a post by Constant Contact. Bird added that understanding these differences will help companies reach the full potential of social media marketing.
Meanwhile, Joshua Ross, FleishmanHillard's European director of creative strategy for social and digital, said that while companies can buy online spaces for more awareness and exposure through boosted posts, they cannot easily tap audience engagement.
"The social networks are built for sharing – I share a piece of content and you are more likely to read it because you know me. You still need to earn people's attention," said Ross, in a report by PR Week.
MobioINsider, a social media platform for advertisements, uses celebrity influencers to draw online crowds into their website. Upon signing-up, users can follow these celebrity influencers from different categories of the entertainment sphere and ask them random questions. Answers are hidden and locked until users view an ad ranging from 6 to 50 seconds.
Once the ads finish streaming, Mobio shares the generated revenue with the celebrities. The viewing possibility of these ads is highly likely, since the excitement to find out what the celebrity endorsers have to say is the main driving force of fandom.  By placing ads on Mobio INsider, companies gain a unique point of connection with entertainment fans who are willing to view ads in exchange for the answers of their favorite stars.
"Celebrities are driving most of the traffic on social media sites, but they haven't been making money off of it. We help them monetize that traffic," said Mobio president, Mark Binns, in a report by The Hollywood Reporter.
This way, social media marketing is laid out with a competitive advantage without compromising misinformation.