The truth about solving the last mile connectivity
Addressing the last mile connectivity issue is integral in countries which continue to languish with low internet penetration.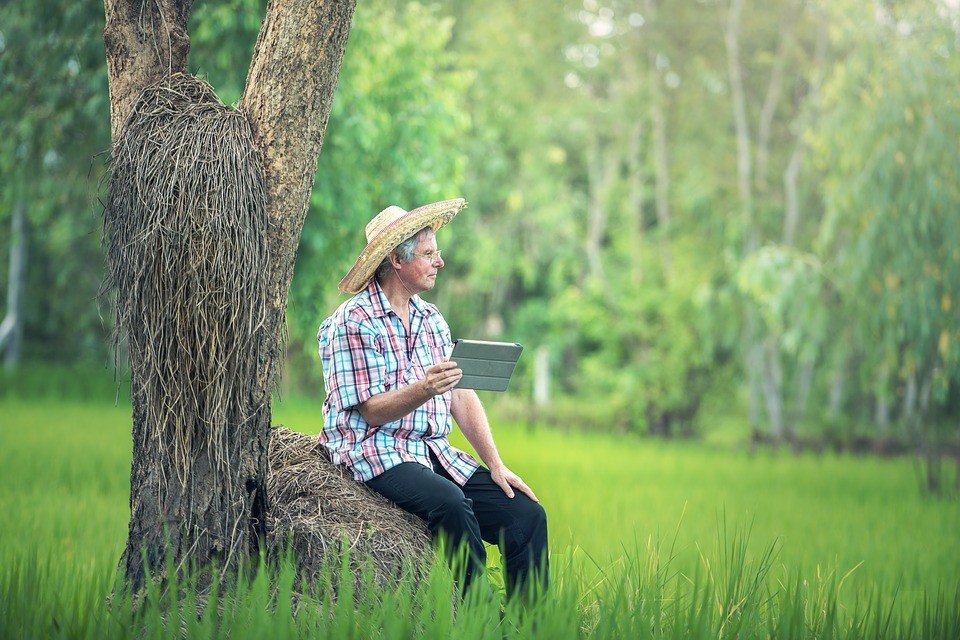 Sometimes, the longest and most arduous undertakings are in places close to home. At a time that massive technological changes are bringing countries to the borders of a brave new world called the Internet of Things (IoT), a considerable number of people are still struggling with connectivity right where they work and live. As Tech Target puts it, your proverbial friendly neighborhood may be the toughest place right now to increase and sustain the seamless flow of voice calls and data transmission. 
This beleaguered area where only a few telecom and internet service providers deign to go has been called the last mile/ Apparently, laying fiber optic services that can boost internet speed and bandwidth becomes more complex and expensive when they are applied to the infrastructure of towns and communities. The providers balk because the changes that would be required to revamp the system would be time-consuming and expensive.
Changes would have to be applied on every level, as many neighborhoods and the homes that make them still rely on a variety of services that are independent of each other. Some areas rely on the traditional analog phone lines and hook them to a dial-up connection. Others can take a pick from ISDN, the Digital Subscriber Line, cable modem, and wireless.
Bridging the last mile connectivity
Addressing the last mile connectivity issue is integral in countries which continue to languish with low internet penetration. Among them is India which, despite its emergence as a tech hub of talent and startups, encounters roadblocks in amping up internet penetration. Tech2 says that there is only one Wi-Fi hub for every 150 people. The country's bandwidth availability is likewise only a tenth of the standard that can be found in countries similar to it and which have the same level of development.
The Indian government's campaign for a Digital India envisions removing these roadblocks and by revamping outmoded infrastructure, encouraging the creation of more tech startups, and solving the last mile connectivity. Making 3G and 4G constantly and seamlessly available to all citizens will send the number of internet users soaring from its current 343 million to 600 million by the year 2020.
Cellular network solution
The Indian government and this exploding community of netizens found a strong ally in 5BARz International (OTC: BARZ). The California-based tech firm that has made a name in providing seamless connectivity into perpetually challenged areas like remote towns, densely packed concrete buildings, and regions with distant cell towers. Its flagship product, the network extender, has done wonders in the U.S., Latin America, and India.
On-the-go users bring the very portable plug-and-play device to each place they go to, such as their offices, client meetings, business conferences, children's day care centers, hospitals, parks,and malls. The network extender can boost weakening cell signals of devices within a 4,000 square feet to a fully powered five bars. No cables or batteries are needed.
5BARz India Private Limited, the company's office in India, had seen demand for the network extender grow. Telecommunication companies had partnered with them to provide the device to their subscribers.
Branching out to wireless networks
5BARz India will soon roll out the company's next product, a next-generation Wi-Fi-router called the ROVR. This advanced version of the familiar connectivity hub offers customization, allowing its owner to determine the amount of bandwidth he will consume. The ROVR has been designed to be family-friendly and community-based, with the head of the family or the company empowered to determine the cost of his unit's internet use. Files important to each member in that unit, such as photos, videos, and files, can be protected in the storage compartment of the ROVR.
The ROVR has also been designed to service places which have not experienced constant internet use. People who had to contend with low download time, call drops, and data interruption can now access learning content, entertainment videos, and retail portals.The rollout will progress in a course of five years, directed toward 11 Indian cities and impacting 20 million people.
Emerging metros like Gurgaon, Surat, and Navi Mumbai may soon experience a significant positive change in their internet use. Revamping infrastructure of these cities and other last mile places will not take overnight, and replacing traditional technology with new ones will also require a change of mind among its people.
However, through this transition, and perhaps even after it, Indian internet users can avail of 5BARz's two innovative offerings to ride the accelerating digital train. Regardless of whether their phone lines are ISDN or outmoded analog, they can tap the ROVR to provide online access to themselves and their families. In case the signals do weaken in any of their devices, high-powered transmission is just a plug and play away.
In those moments, the last mile connectivity has finally been crossed.
—
This article may include forward-looking statements. These forward-looking statements generally are identified by the words "believe," "project," "estimate," "become," "plan," "will," and similar expressions. These forward-looking statements involve known and unknown risks as well as uncertainties, including those discussed in the following cautionary statements and elsewhere in this article and on this site. Although the Company may believe that its expectations are based on reasonable assumptions, the actual results that the Company may achieve may differ materially from any forward-looking statements, which reflect the opinions of the management of the Company only as of the date hereof. Additionally, please make sure to read these important disclosures.