South Korea steps up to secure crypto market
Some of the crypto exchanges that received approval from the South Korea Blockchain Association include Bithumb, HanbitKor and NeoFrame.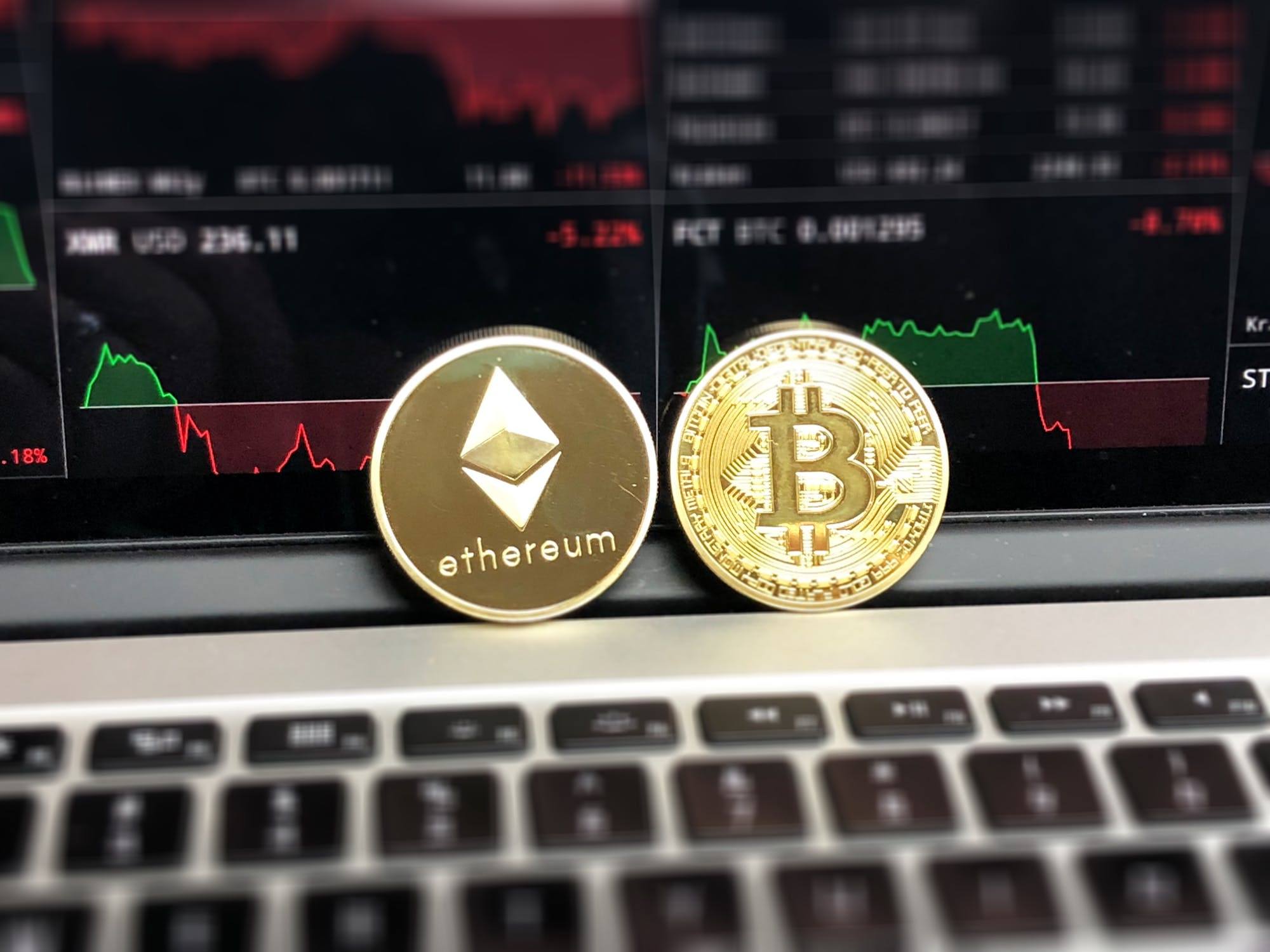 Amidst the global scandal involving cryptocurrencies, South Korea steps up its game by imposing some groundbreaking measures to ensure that these digital assets in the country remain secured and regulated.
The East Asian nation was recently lauded for what's considered to be a positive move as South Korea recently enforced the security measures of its cryptocurrency market by enabling a more solid internal management system.
In what's considered to be an action that's unheard of in the cryptocurrency business where regulations are almost non-existent, the South Korea Blockchain Association, which helps regulate and oversee the country's cryptocurrency scene, has authorized 12 crypto exchanges to set the necessary security guidelines aimed to protect corporate entities who choose to use their system.
This move was done to emphasize that the government is doing everything it can not only to increase the inflow of capital investments that prefer to use cryptocurrency but also to ensure that all stakeholders are protected.
The South Korean government has just made cryptocurrencies legal and recognized transactions under them. This is to encourage regulation that will eventually make sure that there is a working and safe trading platform for most startups and financial institutions.
The following are the 12 cryptocurrency players that received approval from the South Korea Blockchain Association: Bithumb, Coineone, CoinZest, CPDAXX, DexKor, Gopax, HanbitKor, Huobi Korea, Korbit, NeoFrame, OKCoin Korea and UPBit.
Safety when it comes to investing in the digital asset was questioned last month when Bithumb, considered the top cryptocurrency player in South Korea, was hacked. A total of $40 million was said to have been lost, and only $16 million was found.
This breach has cast doubts on the efficiency not only of Bithumb but of the whole cryptocurrency scene as well. To date, all transaction with Bithumb has been suspended, and investors are not allowed to withdraw or use their funds.
Volatile market
Since it began, the cryptocurrency market has had a slew of controversies, most of which are stemming from the hundreds of initial coin offerings (ICOs) that comes out every month.
With more than a thousand ICOs, not all are considered legal. Bitconnect, for example, staged one of the biggest scandals so far by suddenly halting its lending and exchange services in 2017, a few months after its release in 2016. Many have claimed their guaranteed 1-percent interest daily was too good to be true, but many people still went ahead to invest in the ICO.
Last month, cryptocurrency investors were also alarmed when the value of Bitcoin crashed to below $6,000 late last month, its lowest since reaching the all-time high value of $20,000 last year. Declining to the said level is a dismal performance compared to how it fared eight months prior.
This erratic movement is one of the downsides of the cryptocurrency market, with some financial analysts claiming the lack of solid regulation makes it vulnerable to price manipulations. Despite this, many believe that the industry will stage a big comeback and rally for another $20,000 value increase by the end of 2018.