Sporting goods chains worry about possible Nike-Amazon deal
Various sporting goods chains are concerned with a looming Nike-Amazon deal as this could spell an even further loss of sales for them.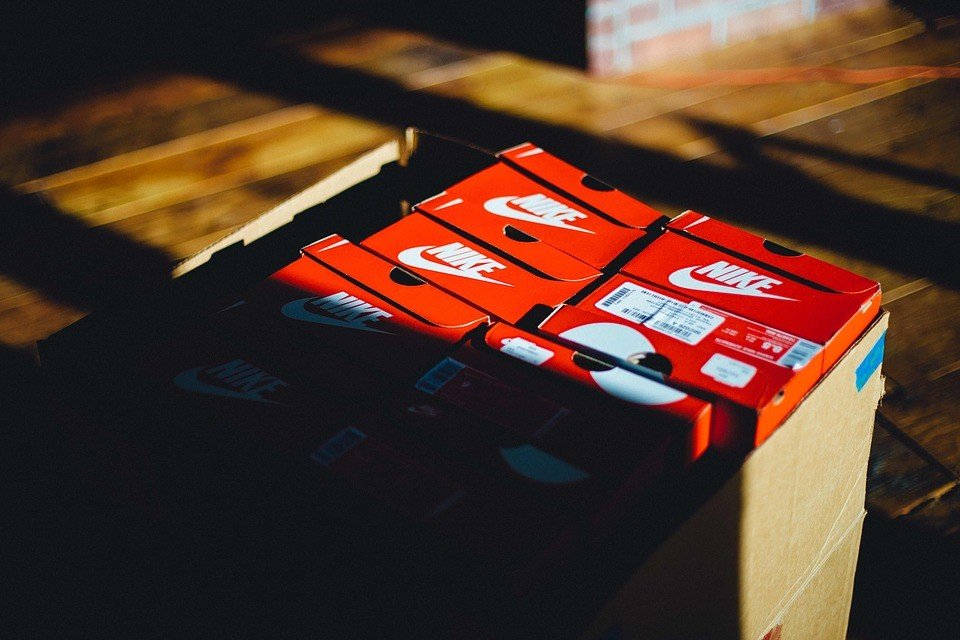 The sporting goods sector has been experiencing tough years since the recession in 2008. The news about a possible deal between the athletic gear maker Nike and e-commerce giant Amazon would not make it any easier for sports retailers, per CBS News.
According to Goldman Sachs analysts, the two companies "could be close to commencing a direct relationship" to sell Nike's products on Amazon.
Some sporting goods companies closed down and filed for bankruptcy since the recession, including Sports Authority, MC Sports, Sports Chalet and Eastern Outfitters. After it emerged that Nike could be selling its products directly on Amazon, several major sports chains saw their shares plummet, hitting 52-week lows. Dick's Sporting Goods, Hibbett Sports, Big 5 Sporting Goods, Finish Line and Foot Locker were down by as much as 5 percent on Wednesday.
Meanwhile, the Nike-Amazon deal would be beneficial for both companies. It would help Nike boost its sales growth, which has slowed down in North America as consumers shift to online shopping. Nike is improving its direct-to-consumer channels as the foot traffic at the physical stores of its key wholesale partners continue to decline, as reported by Fortune. The move would also help Nike curb counterfeiting, cutting off third-party sellers who sell knockoff versions of Nike's athletic gears. 
Nike would have access to Amazon's e-commerce platform and to a new segment of consumers, especially millennials, who primarily buy products on Amazon's online store, according to Goldman Sachs. On Amazon's part, the deal would give the company a sizeable source of revenue in the apparel and footwear market. It recently announced a Prime Wardrobe program, which would allow customers to try the clothes before they buy them.
"We expect Amazon to remain focused on the apparel category and see additional direct relationships with major brands only furthering its momentum in apparel as the category continues to move online," Goldman analysts wrote, per Financial Times.