The state of journalism in the digital era
Journalism has dramatically changed throughout the last decade, but how far has it gone? Are traditional publishers really in danger of shutting down?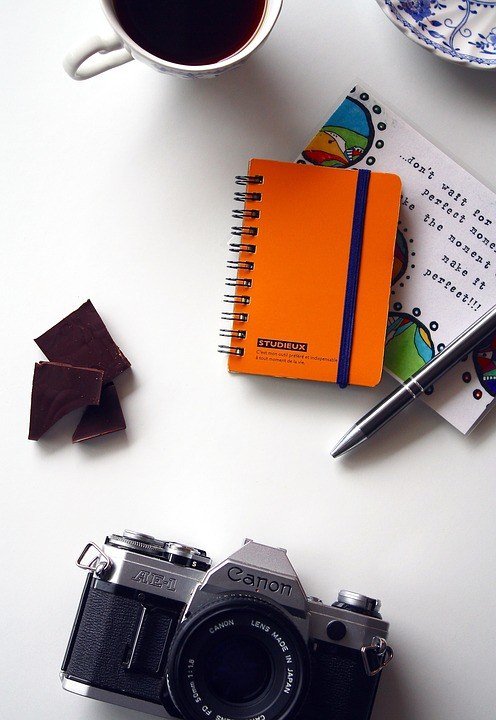 According to the American Press Institute, journalism is the activity of "gathering, assessing, creating and presenting news and information." Today, journalism has surpassed the test of time and has evolved to cater to the needs of modern-day society. It has undergone remarkable changes in the last decade or two, especially in terms of content and format. Journalism is affected by dynamically changing technology that pushes its limits.
For instance, the 1940s was a transitory age of journalism in radio and the emerging journalism in television. Journalism took a major turn when television broadcasts took away the spotlight from the radio as a primary source of news.
As the Encyclopedia of Life Support Systems discusses, journalism has surpassed major trends such as technology, ownership of news outlets, a shift in audience, professionalism, and diversification. Though technological innovations were not as highly advanced back in the day, it still brought increased production speed. Moreover, the delivery of information and dramatically improved accuracy in news products such as newspapers, newsletters, and magazines.
However, ownership of these news entities only belonged to the affluent society which restricted its audience. The emergence of less expensive digital technology led journalism to recognize the need to reach a more segmented audience. The second half of the twentieth century saw the emergence of the internet; it elevated journalism into professionalism and then diversification, which not only affluent people can participate in.
The imminent death of print journalism
Radio, television and the widespread use of internet brought a 360 turn to the state of journalism. People interested in reading the news through newspapers dropped more significantly within the last couple of years than ever. A Pew Research Center analysis in 2014 showed a four percent decline in weekday circulation after a 22 percent growth from 2012 to 2013. While major newspapers were less affected, it reflects the reality of people shifting to digital journalism.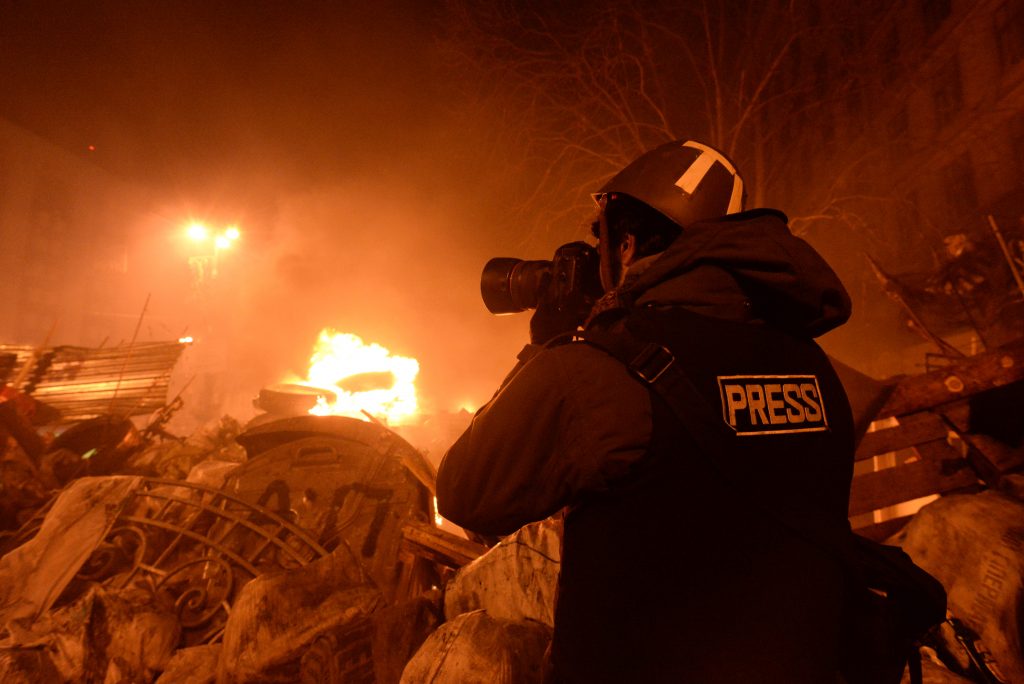 Additionally, the onset of online news, video and social media further dragged revenues in print media down to five percent. On the other hand, they increased digital revenues to three percent. Pew's further analysis of comScore's 2015 data revealed that 39 out of 50 digital websites got more traffic via mobile phones than desktop.
Technology and censorship
The increased adoption of faster internet and responsive websites saw the rapid increase of mobile phone users at 3.6 billion mobile subscribers in 2014. Consequently, reports from the GSMA Mobile Economy indicated that data traffic is expected to increase by almost ten-fold in four years.
Also, government regulations and restrictions further aggravated the state of journalistic freedom in the world. Freedom of speech in a 2015 World Press Freedom Index saw the decline in all key indicators of journalistic freedom and independence where China Iran and Russia were considered the worst performers. Just recently, the Washington Post reported on Malaysia's detention of an Australian journalist and his camera operator in their attempt to interview the Prime Minister on accounts of corruption. However, this fragment of journalism deserves another discussion.
The rise of content curation
From segmentation and diversification of audiences, journalism today boasts of another digital trend which is curation. In 2011, Mashable discussed the importance of curation to the future of journalism. While many feared the death of newsrooms, digital media with its technologies gave rise to another journalistic trend. Curation, as a form of competency, is imminent in several job roles in journalism. Newsflick owner Sayid Ali defines it as the gathering of fragmented sources of information into one location.
Today's content curation, however, puts more pressure on content curators in building a relationship with audiences. The emergence of location-based technologies and social media sites allow real-time tagging of location as well as the easy upload of videos. These technologies are important in validating curation as an evolutionary form of journalism.
The human factor
Human curators, however, remain the vital source of intelligent curated content today.
"Up until such time when we reverse engineer the human brain (that time will come, someday), there will be a place for human curators, just like there is a place for museum curators," said founder and CEO of leading finance and business news app, Dom Einhorn in an exclusive interview. He also said that human curators have an edge over machines because they can discern better what users find useful.
Technology is continually changing and shaping our future. Journalism is a vital source of information in our daily lives. Its dynamism eventually creates new mechanisms that allow space to reach a more diverse audience.