Will the stock market crash because of the US-China trade war?
The U.S. economy is on the verge of a market crash. Meanwhile, Asian markets continue to gain with the ongoing trade negotiations between China and the U.S.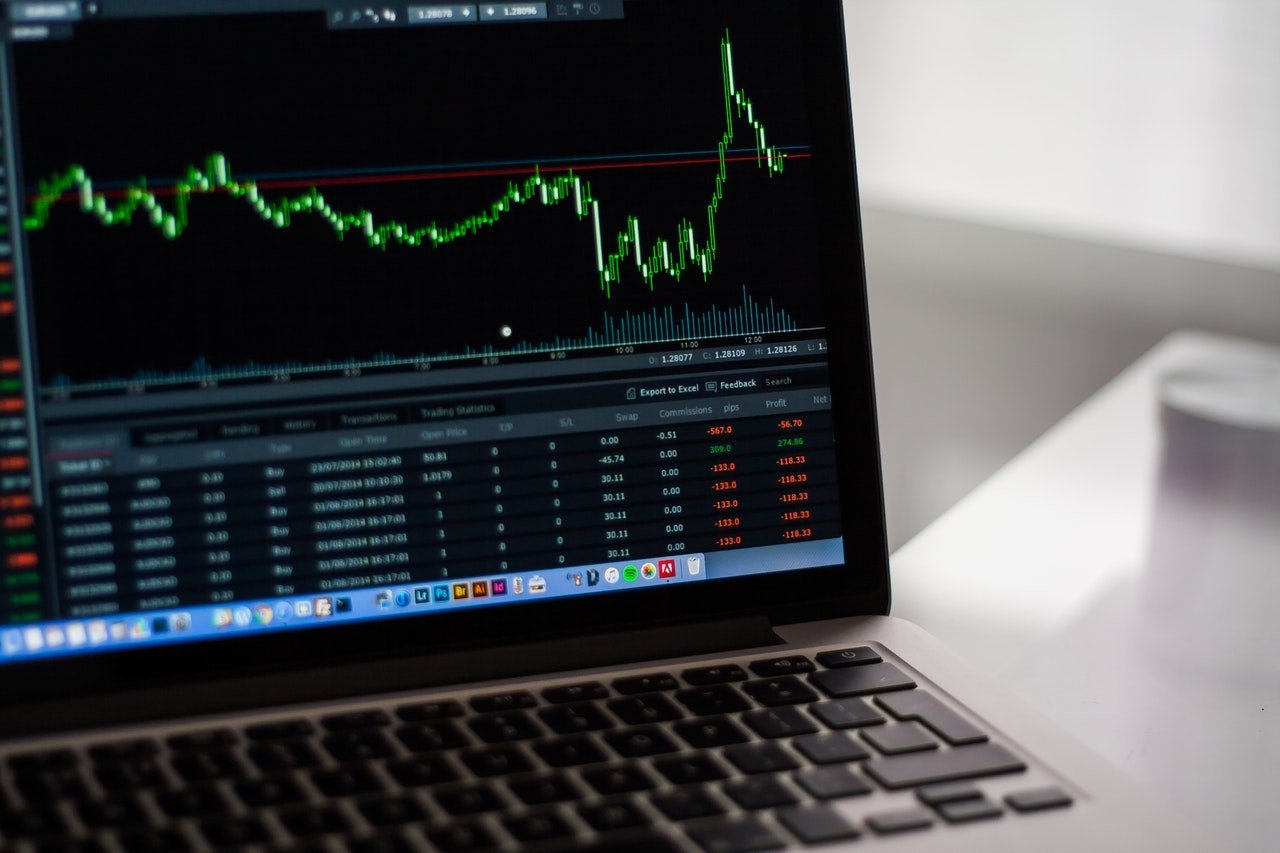 Last week, the Trump administration's economic advisor, Larry Kudlow, said that there is a "genuine economic boom" for the U.S. economy despite the retaliatory tariffs from several countries. He also said that the government is "crushing it," as there will be coming a lot of investments from all over the world.
But despite these statements, David Stockman, the former Office of Management and Budget director during the Reagan administration, thinks otherwise. Stockman believes that the current administration's decision to impose tariffs on China is a big reason for the current instability of the American economy. He also said that this decision could put stocks in a more volatile situation, per CNBC.
Not the first cynical prediction
Since S&P 500's bull market began nine years ago, Stockman has predicted that the stocks will experience a 40 to 70 percent drop, citing that there is a correction every seven or eight years. He made this comment at the same time when the Trump administration was about to approve its tax overhaul plan.
Just last June, he also made a forecast that S&P 500 will plunge to 1,600, but S&P remained bullish. As of this writing, it is trading at 2,850.13. Stockman's predictions have yet to push through.
Ongoing tariff talks
Citing a report from The Wall Street Journal, a separate CNBC article detailed that the U.S. and China are aiming to resolve their trade disputes by November of this year. Additionally, U.S. officials and Chinese delegates will meet on Aug. 22 and Aug. 23.
With the ongoing negotiations, Asian markets experienced more gains as investors may have possibly expected better outcomes, per MarketWatch. Japanese stocks like Shiseido and Eisai gained 1.91 percent and 0.41 percent, respectively.
For Hong Kong, Tencent added 2 percent. Southeast Asian stocks are also ahead, with Thailand's Siam Commercial Bank increasing over 1 percent and Indonesia's Astra International rising 2.5 percent.