How to store cryptocurrencies after Bitfinex was hacked?
With the security surrounding cryptocurrencies compromised, here are some ways to store them safely.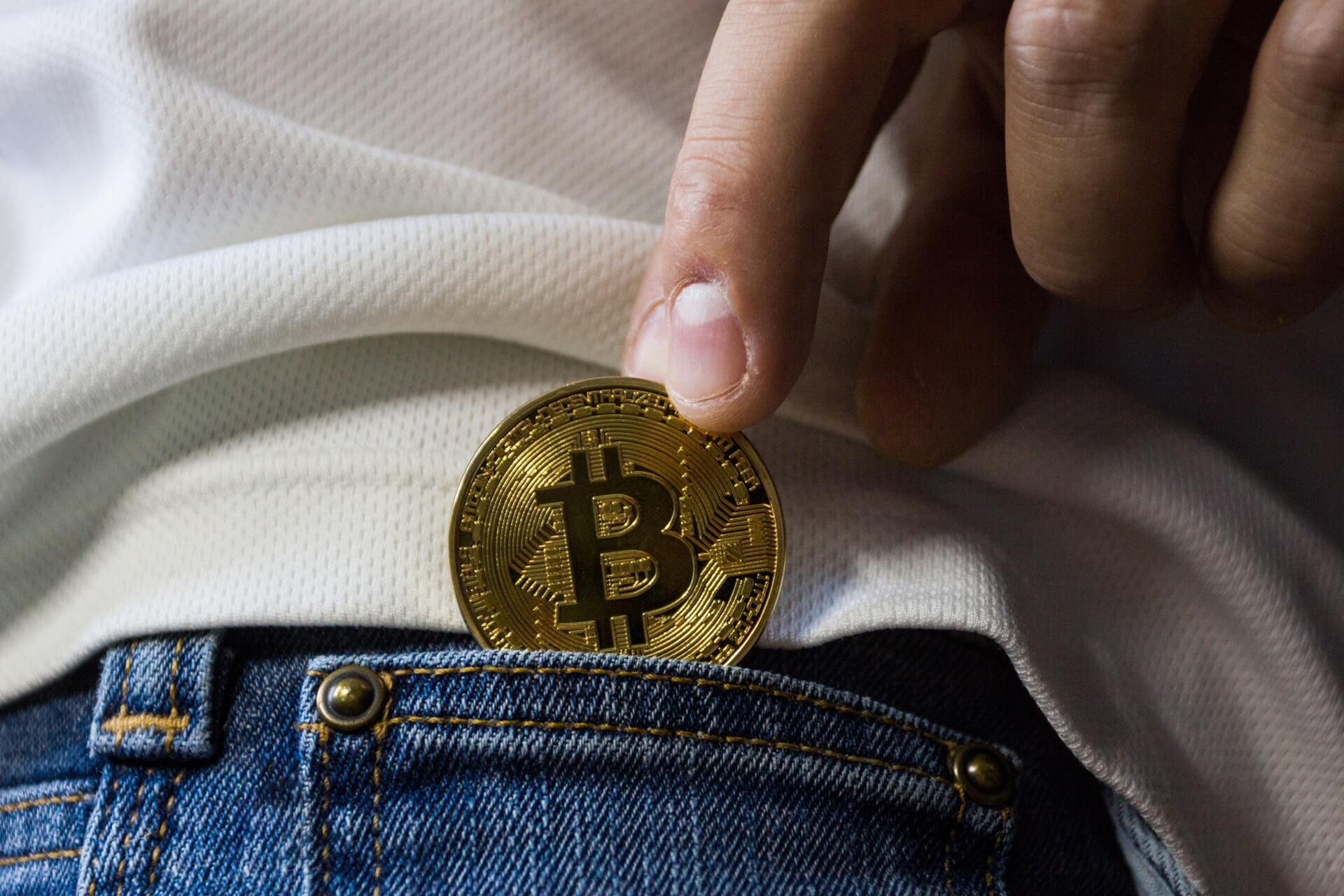 One of the most important news of December was the hack of the Bitfinex marketplace—one of the most popular trading platform for cryptocurrency enthusiasts. Thus, the matter of where and how to store cryptocurrencies became even more essential.
If you really want to find out on how to treat and store cryptocurrencies the howtotoken.com, a site will be incredibly helpful. Here you can purchase a course that discloses the relevant subject in details. For brief information on the matter read below.
Two Ways of Cryptocurrencies Storage: Hot And Cold
The hot way is called so because coins are always available online, and you can spend them anytime. This way considers acquiring Internet access to reach the blockchain.
The cold one, on the contrary, is intended for autonomous storage without connection to a network. For this purpose, you can use the personal computer, smartphone, a flash card or even the sheet of paper, but hardware purses are considered to be the safest.
Besides, any storage can store one or several currencies at the same time, on usual and multiple currencies.
The right choice of a hot or cold storage is an important step. You have to understand that the safety of your cryptocurrency assets depends on your choice. The most reliable method of storage is considered to be the cold one. In this case, coins are stored on your personal device and aren't available to anybody, except you. Nevertheless, each of the above-described methods has advantages and disadvantages.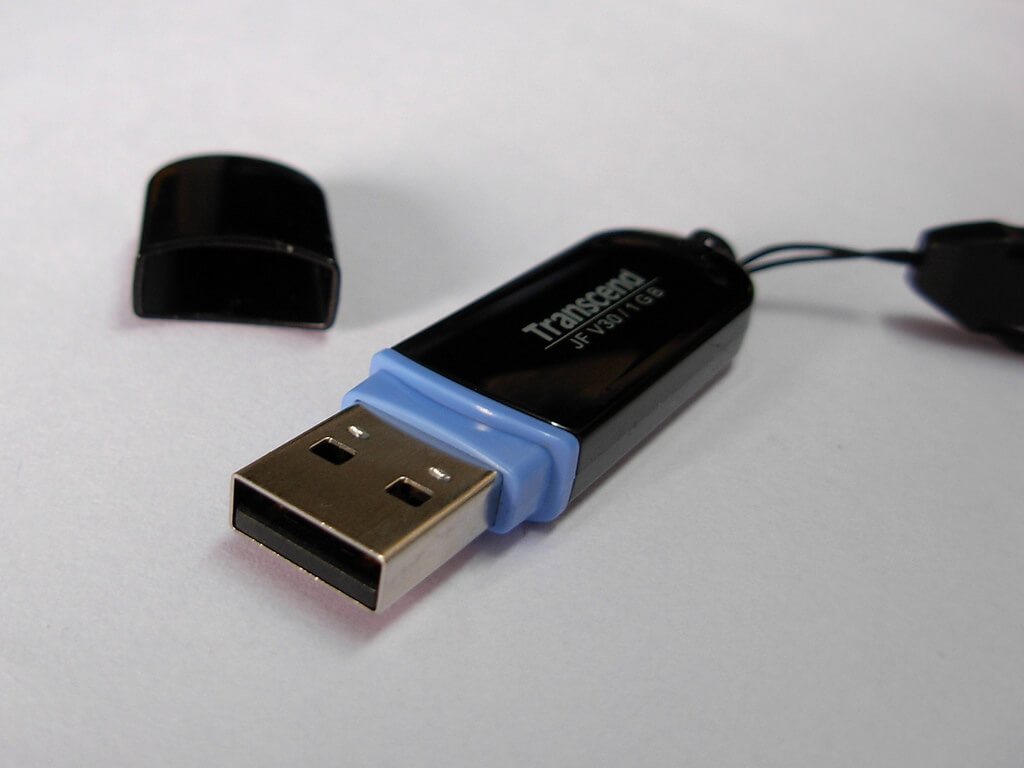 Hot Storage
The essence of hot storage consists in transferring private key of your purse on servers of a marketplace or similar service so that you can get access to a purse online at any time knowing only the login and the password.if you choose this method it is recommended to provide additional measures of protection provided by service, for example, two-stage authentication (confirmation of entrances and operations using SMS-code for example).
Cold Storage
In this case, a private key of a purse is stored on your personal device and is inaccessible from the Web. With a cold method of storage, it is possible to carry hardware and paper storages.
Hardware Storage
It is the special device intended for storage of cryptocurrencies. Often hardware purses possess protection against viruses, hacks and external influences. An analog of such purse is the USB drive.
Paper Storage
There are online services that allow you to create paper storages – the data on the paper contains the special QR-code that opens an access to your account. You also can just rewrite the keys to the paper and call it paper storage.
Optimal Option to Store Cryptocurrency
An optimal variant of storage is the use of two different storages—hot and cold. That is how the most experienced cryptocurrency users act.
It is recommended to keep the minimum necessary quantity of cryptocurrency on the hot storage, and the main funds should be stored in the cold storage keeping it in a safe place.
Such an approach would allow you to keep your funds safe if the marketplace you use is hacked.