Study: Coffee is a life extender—but don't overdo it
Besides coffee, there are other options that can give you a much-needed energy boost, but with healthier effects like removing toxins out of your body.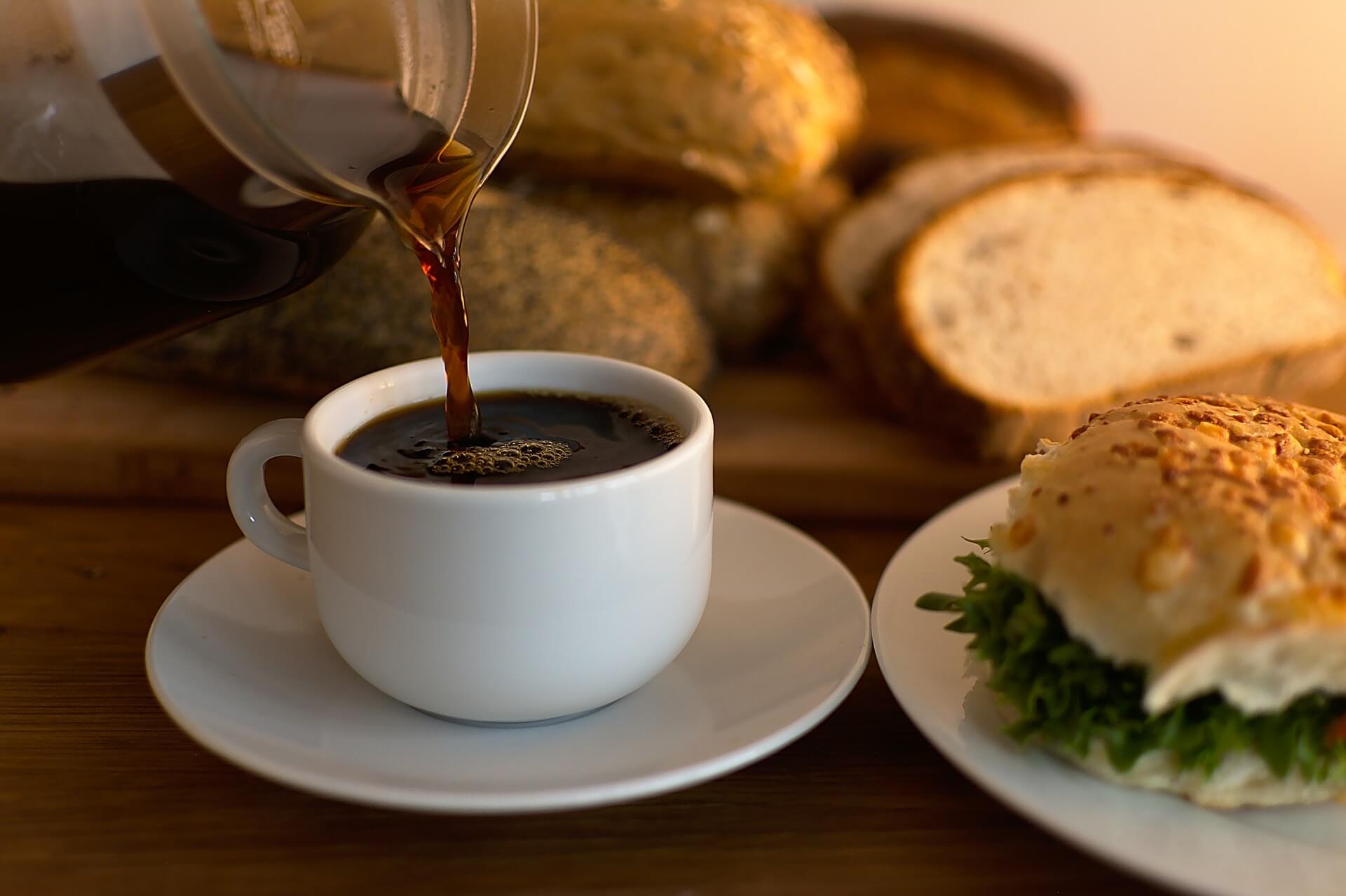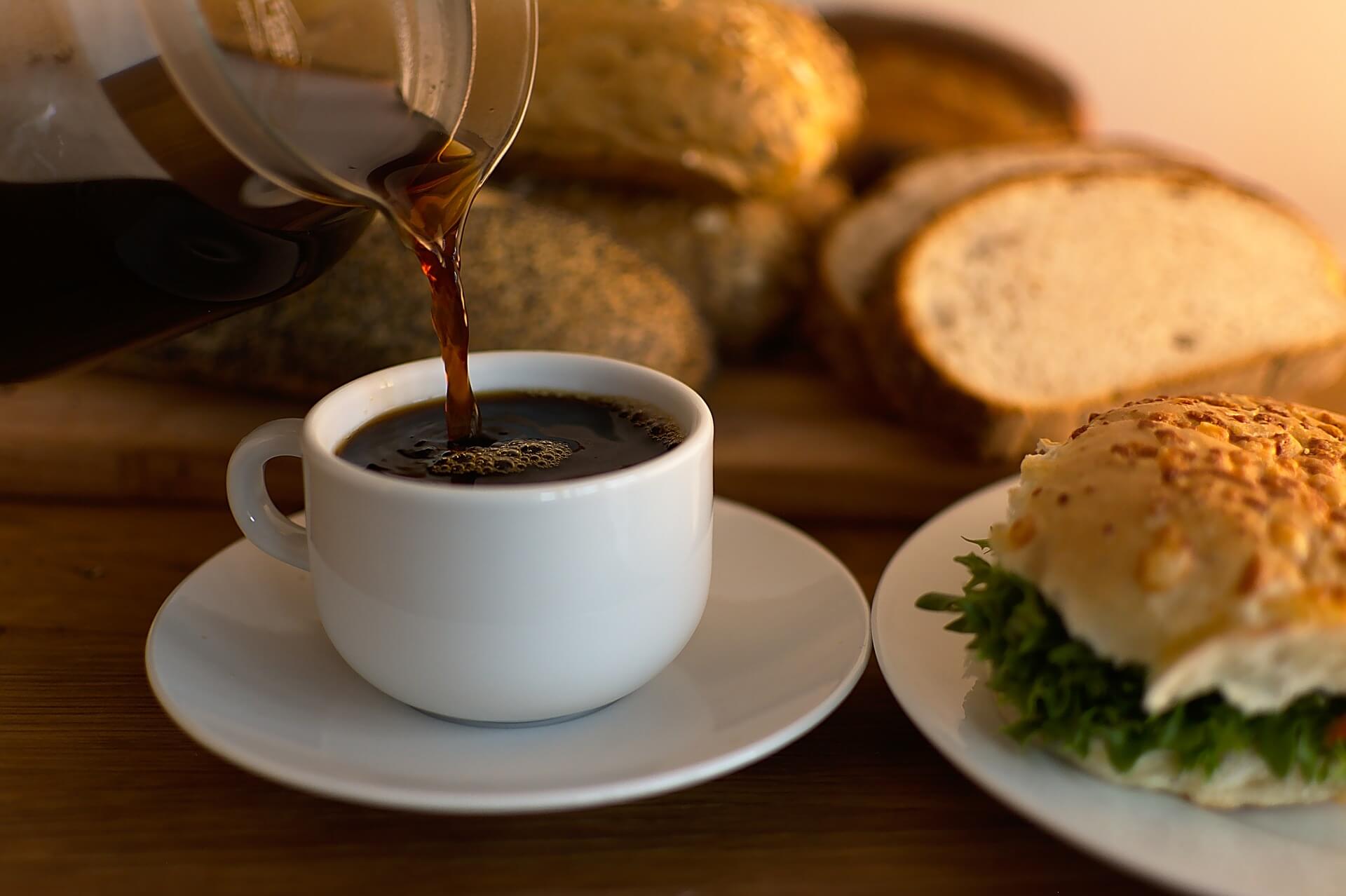 Coffee lovers who have been defending their favorite beverage for a long time now have a reason to be happy. Perhaps they can even tell their detractors, "I told you so!" A new study has shown that the occasionally maligned adrenaline-booster does not just boost energy, but it also carries certain medical advantages, like extending your lifespan.
Still, too much of a good thing can be bad, and the one thing that health experts warn about is caffeine (or any kind) of addiction. That's not necessarily bad news because there are other options out there that can also add a further spring to our step every morning while enhancing our wellness and vitality. 
According to Fortune, researchers for The Annals of Internal Medicine Journal have been studying 700,000 regular coffee drinkers for the past 16 years. The objective of said study was to determine the effect of this unfailing drinking habit on its participants. The reports are conclusive: those who do consume the caffeine-generated drink live longer than those who do not. The number of those who die early from illnesses like heart diseases and gut problems is significantly less.
Time and again, these findings pointing to coffee as a life extender were mirrored on the participants located on both sides of the pond. About 186,000 Americans who drank coffee twice a day lessened their risk of dying an early death by 18 percent. The same pattern was found in 520,000 Europeans based in 10 countries spread across the continent.
Meanwhile, other health advocates, like those interviewed by The Independent, continue to suggest moderation in coffee drinking. It also suggested considering drinking other healthier forms of liquid that can boost energy and rejuvenate one's body, such as water.
The Huffington Post recommends herbal tea, such as cayenne, ginger, and cinnamon. They not only flush energy into the system—they also flush out toxins and other impurities.