5 successful startups proving Africa is the next investors' hub
These five successful African startups prove that the continent is taking after, if not aiming to surpass, the success of the world's leading economies.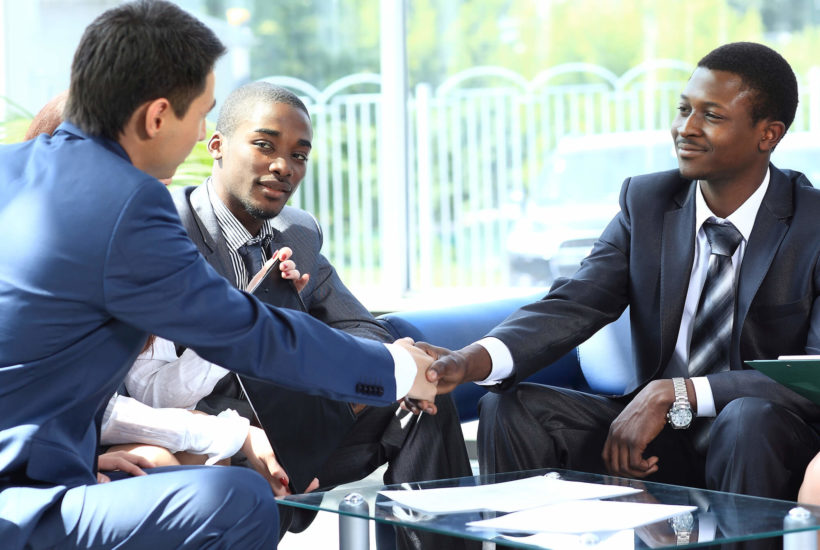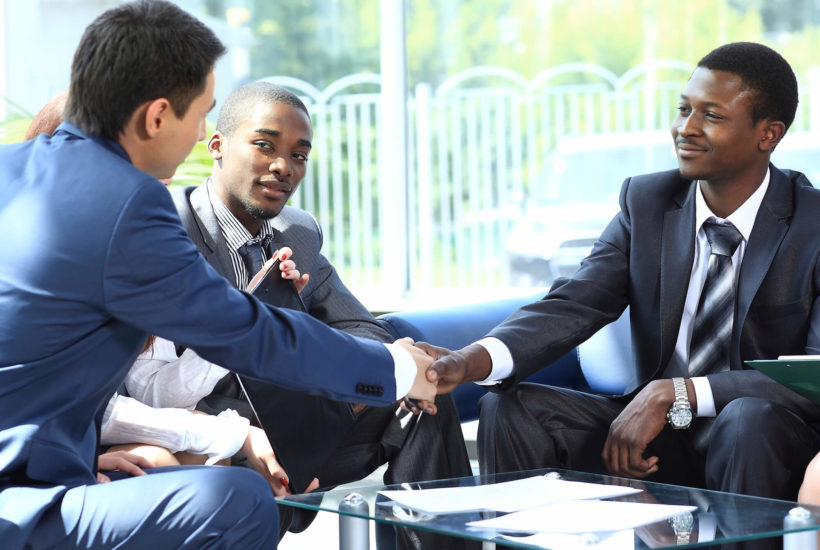 Investing in Africa is no longer about big corporations mining or extracting the continent's rich natural resources like diamonds and oil. Today, the continent is teeming with tech and innovation and is now home to many startups which help improve the way of living of the more than one billion Africans.
In 2017, as many as 124 African startups raised a record of $560 million in equity through 128 rounds of funding. This was a 53 percent increase compared to the $366.8 million raised in the previous year. It was also 14 times more than the amount of investment raised in 2012.
Of that amount, 30 percent or $168 million went to South African startups, representing more than 74 percent growth for the region. Kenya, which is dubbed as the leading tech startup nation in the continent, had lived up to its reputation. It had the most tech companies that received investments, amounting to $147 million or 26 percent of the whole funding raised. That represented year-over-year growth of 58 percent for the country. Nigeria, despite a slowdown that year, still raised $115 million, representing a five percent year-over-year growth.
There was no sign of stopping for African startups in 2018 as they managed to increase the funding raised once again. The number of funding deals was more than twice the previous years and the amount raised averaged $5 million. They raised a total of $725.6 million from 458 deals.
There were 30 startups that received more than $5 million in 32 deals valued at $626.9 million. That year, fintech startups received the most funds with 93 deals and 40 percent of total funding. Five of the top 10 largest investments also went to fintech startups that year.
Observers expect that the trend will continue in the coming years. Several African organizations are also designing channels where startups can meet with potential investors or where entrepreneurs can be inspired to start their own companies.
With a heightened interest from global investors, more startups will surely replicate what these five most successful African startups have accomplished.
Jumia Technologies
Founded in 2012, e-commerce website Jumia Technologies has just debuted on the New York Stock Exchange on April 11. Dubbed as the "Amazon" of Africa, traders rushed in to buy the company's stocks on the very first day of its actual trading.
Jumia's shares soared immediately by 75 percent, rapidly placing the company to a $1.9 billion valuation by April 12.
The "Amazon" of Africa operates across 14 countries and has more than 81,000 active sellers servicing the millions of Africans who are active in online shopping. It has also employed 5,000 people to date.
Jumia's debut on NYSE followed another milestone in March when American multinational financial services, Mastercard, agreed to be an investor. As part of the deal, Jumia and Mastercard will launch initiatives that will expand the reach of e-commerce and promote digitalization in Africa. The two will also work together to accelerate the adoption of electronic payments between consumers and businesses.
In the same month, the company has also added a member to its board, the three-time reigning NBA Champion Golden State Warriors Andre Iguodala.
"Because of my Nigerian heritage, Jumia's use of technology to deliver innovative online services to consumers and improve the quality of everyday life in Africa is very important to me. I'm thrilled to be a part of this unique enterprise that is shaping the future of digital Africa," Iguodala said when asked about his decision to join Jumia.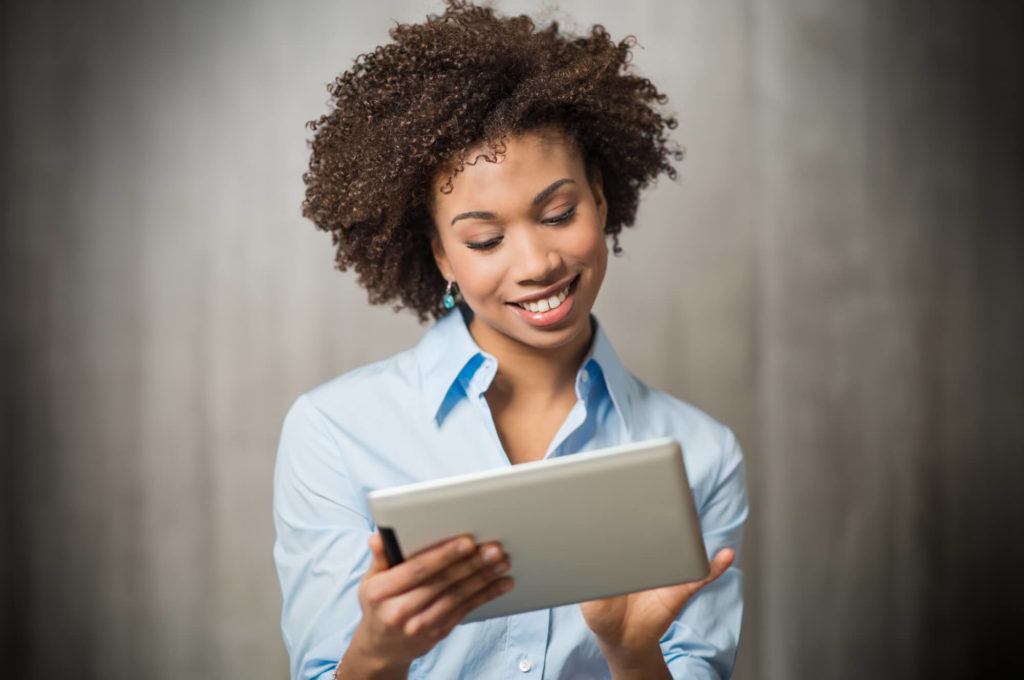 Branch International
Founded in 2015, Branch International has just raised $170 million in Series C financing round this April. The round was led by Visa, Foundation Capital, and B Capital among others.
The fintech startup had also entered into a partnership deal with Visa. The two will offer customized loan terms for Africans in locations where Visa is allowed on mobile phones. Those who borrow money from Branch International and those who can access Visa via their mobile phones will be able to withdraw funds from local ATMs even without having bank accounts or debit cards.
Branch International is a lender that assess the creditworthiness of borrowers through data from their smartphones.  The company specially caters to average middle-class borrowers who have no credit history or bank accounts.
To date, it has issued money to more than three million customers. Fifteen million loans were issued in Kenya, Nigeria, and Tanzania. It also has operations in Mexico and India.
Flutterwave
Founded in 2014, Flutterwave is a B2B payments solutions platform for companies operating in Africa that need to pay other companies located in other African countries and abroad. The platform allows companies to customize how their payments are managed. To date, Flutterwave clients include Uber, facebook, Booking.com, and Jumia Technologies.
In January, Flutterwave has also partnered with Visa in launching an app called GetBarter. The app caters to small merchants and traders in Kenya, Ghana, and South Africa that pay and accept payment across Africa's national borders. Those who already have Visa can send and receive funds at home once they log in on GetBarter. For those without Visa cards, they can create a virtual card to be used for the transaction.
Andela
Founded in 2014, Andela develops skills of Africans who have special talents in software development. Through the years, Andela was able to deploy Africa's most talented software engineers in both local and international companies experiencing a shortage of tech talents.
Tennis Grand Slam champion, Serena Williams, through her Serena Ventures, invested in Andela during the latter's $100 million Series D round. To date, this remains to be one of the largest single rounds raised by an African-focused startup.
Williams was not the only significant personality that invested in Andela. Former US vice president Al Gore, through his investment firm Generation Investment Management, had also invested in the startup. Others include Chan Zuckerberg Initiative, Google Ventures, Spark Capital, and CRE Venture Capital.
MallforAfrica
Founded in 2012, MallforAfrica is an e-commerce website where Africans can purchase items directly from international online retailers. These companies were inaccessible to the region until MallforAfrica's launch in the continent.
Aside from the app, MallforAfrica has its own payment system that allows customers to pay for their purchases coming from the United States and the United Kingdom. The website carries about 8.5 billion products. It has also several major partnerships with big companies such as DHL and eBay.
The rise of Africa
As more international investors turn their attention to Africa, more similar success stories are expected from the region. The continent also has the potential to fuel more growth into its business sector as its middle class continue to increase its buying power.
According to the World Economic Forum, since 2000, nearly half of the world's fastest-growing economies are in Africa. By 2030, Africa will be home to as many as 1.7 billion people. By that time, their combined consumer and business spending will grow to $6.7 billion.
One report estimated that Africa is now home to 50 million middle-class households whose incomes are at least $20,000. Another report estimated that 1 in every 10 Africans belongs to a category called "solvent consumer" or those who can afford to buy the latest gadgets and eat at classy restaurants.
(Featured image by DepositPhotos)