African startups thrive by connecting individuals and institutions
The African tech sector is growing rapidly through the connections made by startups between people, services and companies. These connections are good for business—as well as for African society.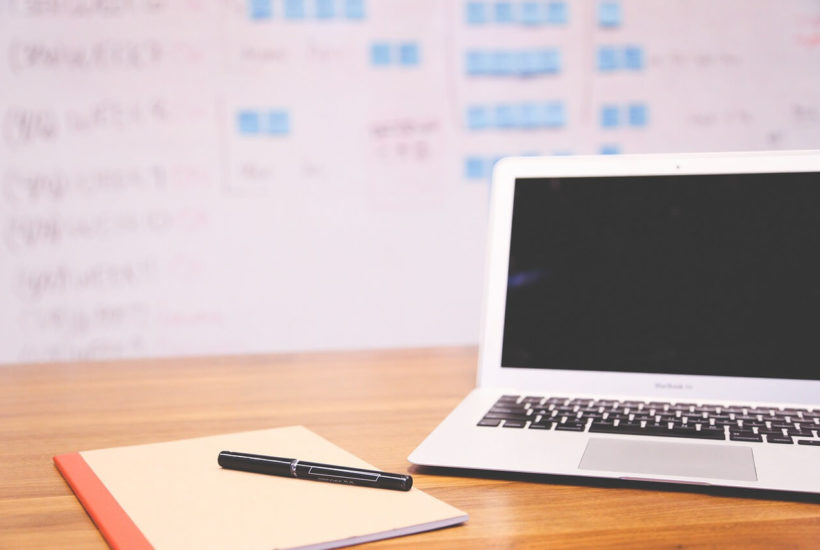 African tech startups offer a diverse approach to creating new businesses. Some are unique to African needs, and others would not be out of place in Europe or the United States. The following startups and a startup-related event have, at its core, a universal theme beyond being some of the best examples of emerging African startups. All four aggregate or connect existing services or businesses in ways that improve life in Africa.
Connecting mobile payment options
The team at Disrupt Africa began the year picking out 12 African startups to watch. One of the twelve is an example of the many financial technology services powered by mobile communication that is spreading rapidly throughout the continent. And, though payment solutions abound, Tanzania's Nala has managed to find an approach that is a bit different while meeting the needs of many African consumers.
While most African payment systems take advantage of the widespread use of mobile phones to access the internet, Nala provides a mobile app that allows for financial transactions without an internet connection. Many Africans still rely on feature phones, despite the growing availability of smartphones, and Nala discovered through user interviews that those with feature phones often needed offline mobile payments.
The app is designed with a variety of security measures and is built using the Google API. Nala replaces the clumsy USSD API system on which feature phones rely but has the same transaction costs. It can be used across mobile networks and payments can be sent to friends and family as well as businesses using a variety of mobile money services. However, the recipient is not required to have the Nala app, only a mobile money account is needed. So Nala allows for use of multiple services in a flexible way that was not previously possible. Not surprisingly, Nala has won multiple awards and received funding from multiple sources.
Delivery from multiple restaurants
A food-ordering startup based in Botswana, similar to those now found in many countries, won the regional Seedstars competition late last year. MyFoodness initially aggregated the menus of numerous local restaurants, allowing customers to order through smartphones with internet access, and then provides delivery of those meals, sometimes in partnership with other delivery services. Now it also provides order and delivery services from supermarkets, pharmacies and other businesses. In addition, customers have the option to order and then pick up the orders themselves.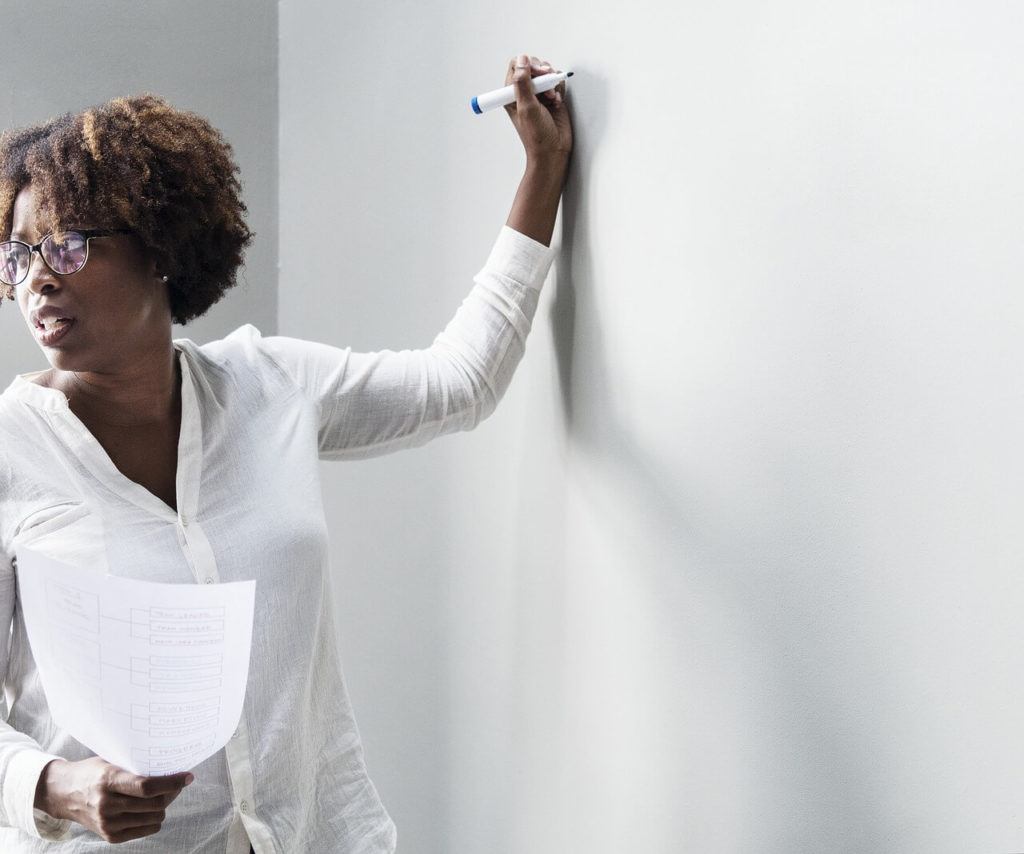 Late last year, the company struck a deal with the well-known chicken restaurant chain KFC to provide their ordering and delivery as part of the MyFoodness service. It has also added a weekly delivery of a fruit and vegetable box, and so continues to add services that are often provided separately in America.
Aggregating startup news
Digest Africa's purpose is to "collect and organize all the information and data" about African startups to build the technology ecosystem and support investors. The news and data company is building a database of funding and related deals across the African tech sector. In addition, it lists active investors and accelerators to support access to funding.
Digest Africa itself recently received $40,000 in funding from Founders Factory Africa. It will now participate in a six-month accelerator program to continue building its service. One of the challenges Digest Africa faces is not only the diverse range of African startups but their hybrid nature, often being founded in Africa yet headquartered abroad and vice versa.
In fact, the question of what constitutes an African startup has been hotly debated when the company has released research briefs. Some feel that only companies headquartered in Africa and focused on Africa's needs should be considered African startups. Others recognize, given the still limited supply of startup funding in Africa, that some relevant startups have to structure their companies with headquarters abroad to obtain needed funds. It sounds likely that questions about what constitutes an African startup will remain open.
Connections lead to growth
The above startups and startup event remind us that tech startups and ecosystems grow through connecting individuals and institutions. They are also examples of the dynamic range of approaches that characterize Africa's tech sector. While themselves benefiting from making connections, these startups and projects support the growth of African society in the process.