This Wall Street outcast is giving everyone access to insider deals
Pre-IPO opportunities are no longer reserved for just the wealthiest one percent—thanks to a new equity investment platform.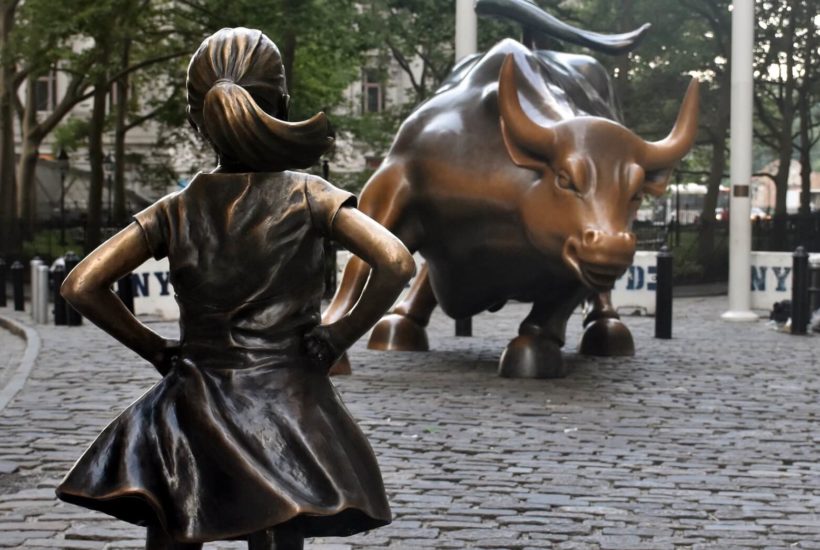 A new investment platform is launching to level the playing field between accredited and non-accredited individuals.
Equifund is an equity crowdfunding platform that allows anyone over the age of 18 to invest in private companies. It's spent the past year vetting various companies looking to raise money, with only a handful being accepted as worthy of investment consideration. One of the key variables Equifund looks at it in its selection process is whether the company has a direct path to capital markets.
Jordan Gillissie, founder and CEO of Equifund, said in the past that the vast majority of non-accredited individuals were forced to wait for companies to enter capital markets to invest. At this point, shares would not have the same upside as those purchased privately by accredited individuals who are given the privilege to invest early.
Non-accredited individuals can invest at the same time as accredited investors
"Through Equifund, non-accredited individuals can invest modest amounts in early-stage opportunities at the same time as accredited investors — regardless of their income or net worth," Gillissie said.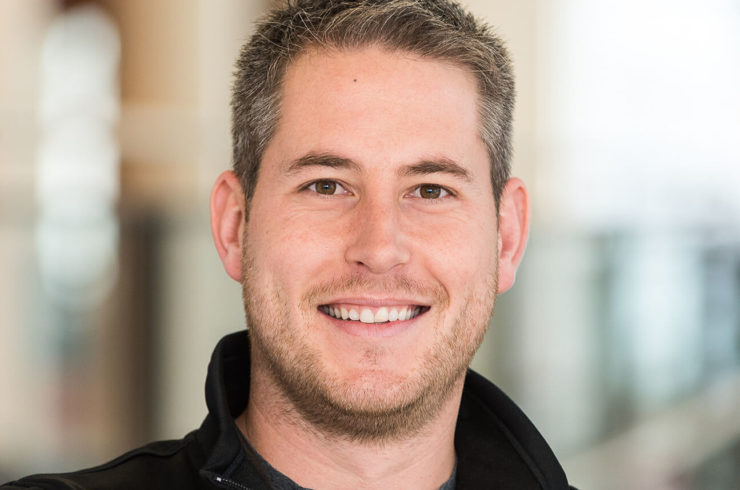 Gillissie stressed that access to these opportunities is a long-standing problem in the financial industry and that it's worsening due to private companies holding out from going public. Currently, companies remain private longer because there's an abundance of private money waiting for them and because there are far less fiduciary requirements.
Early investors are cashing out at the expense of the street
"We need more private companies to go public and become unicorns," Gillissie said. "Instead, we're seeing unicorns go public and the early investors cash out at the expense of the street."
In the financial industry, a "unicorn" is a company that is valued at over $1 billion. An example of a "unicorn" that recently went public is Lyft, a ride-sharing app that was founded in 2012. When Lyft was a private company, they raised $4.9 billion in funding from 19 rounds, over seven years.
According to Business Insider, early Lyft investors who will "reap a huge financial windfall" if the company's stock performs well include Rakuten, a Japanese e-commerce company, Andreessen Horowitz, a venture capital firm, and General Motors, America's largest automobile manufacturer. Rakuten's shares are worth over $2.6 billion, Andreessen Horowitz shares are worth nearly $1.3 billion and General Motors shares are worth over $1.5 billion.
Understanding the risks and rewards of investing
Gillissie highlighted that understanding the risks and rewards of investing is another long-standing problem that his team is tackling.
"The investment industry uses unnecessarily complex terms to perpetuate the idea that you cannot make an investment decision on your own," Gillissie said. "While we strongly recommend consulting experts, we believe that you should be able to understand the risks and rewards beforehand," adding that his team offers educational courses and insight reports for investors.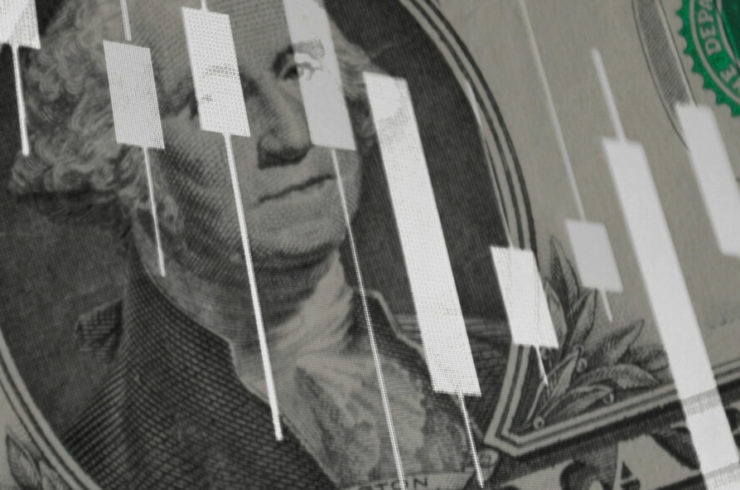 VisibleThread, a company that offers tools to analyse how well corporate websites communicate, scanned 69 financial websites and described the results as "jargon-laden." The average overall readability score was 36.2, which is considered poor. A score of 60 or higher is ideal.
Identifying as many risks as possible for investors
To identify as many risks as possible for investors, Gillissie and his team conduct the same level of due diligence as major banks, venture capital firms and other financial institutions on all investment opportunities.
"We consider it our job to do the homework," Gillissie said. "We have several different valuation methods, we perform background checks on management, we evaluate intellectual property and more. Our goal with Equifund is to become part of someone's weekend routine where they can leisurely sip their coffee, sign-in to our website and only see companies worthy of investment consideration."
Highlighting the importance of access, education and due diligence
In June, Gillissie and his team will attend Africa Moves' Big Summit, an event that gathers leaders and investors from around the world to discuss innovative ideas for technology, finance and economic development. Gillissie will participate in a panel on fintech to discuss the importance of access, education and due diligence.
"Simply put, Equifund is an investor-first platform," Gillissie said. "It would have been a lot easier for us to be a funding platform where we only focus on listing companies looking to raise money. But then we would be doing a disservice to investors and would be creating more problems than solving them."
(Featured image by Michael Fitzsimmons via Deposit Photos)
—
This article may include forward-looking statements. These forward-looking statements generally are identified by the words "believe," "project," "estimate," "become," "plan," "will," and similar expressions. These forward-looking statements involve known and unknown risks as well as uncertainties, including those discussed in the following cautionary statements and elsewhere in this article and on this site. Although the Company may believe that its expectations are based on reasonable assumptions, the actual results that the Company may achieve may differ materially from any forward-looking statements, which reflect the opinions of the management of the Company only as of the date hereof. Additionally, please make sure to read these important disclosures.