CEO Spotlight: General Motors' Mary Barra
Barra's expertise and leadership helped transform General Motors and made it relevant again.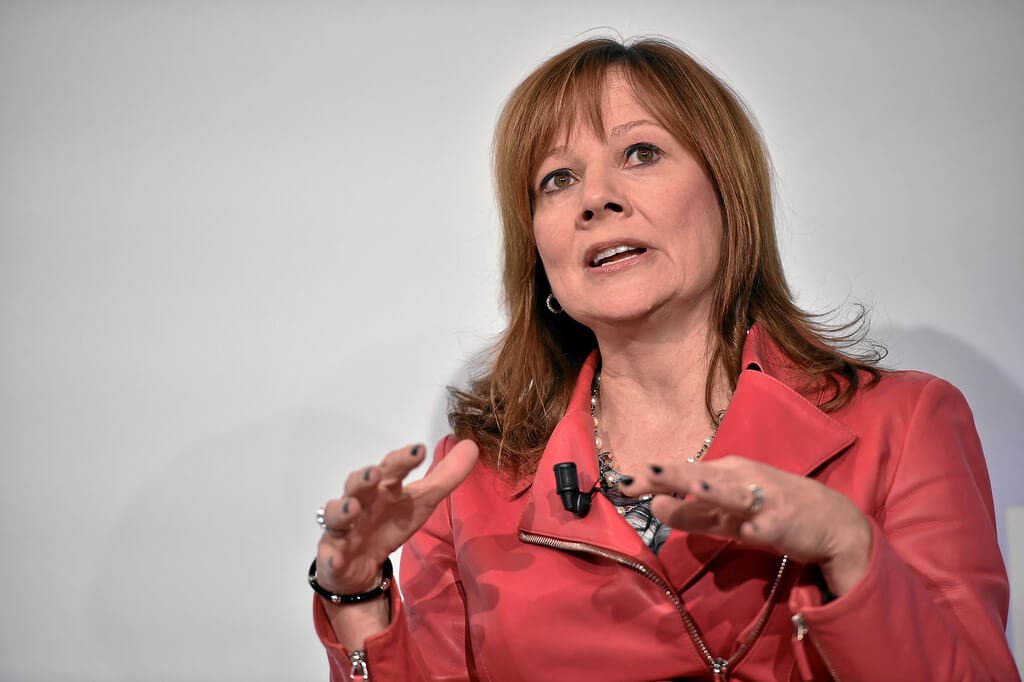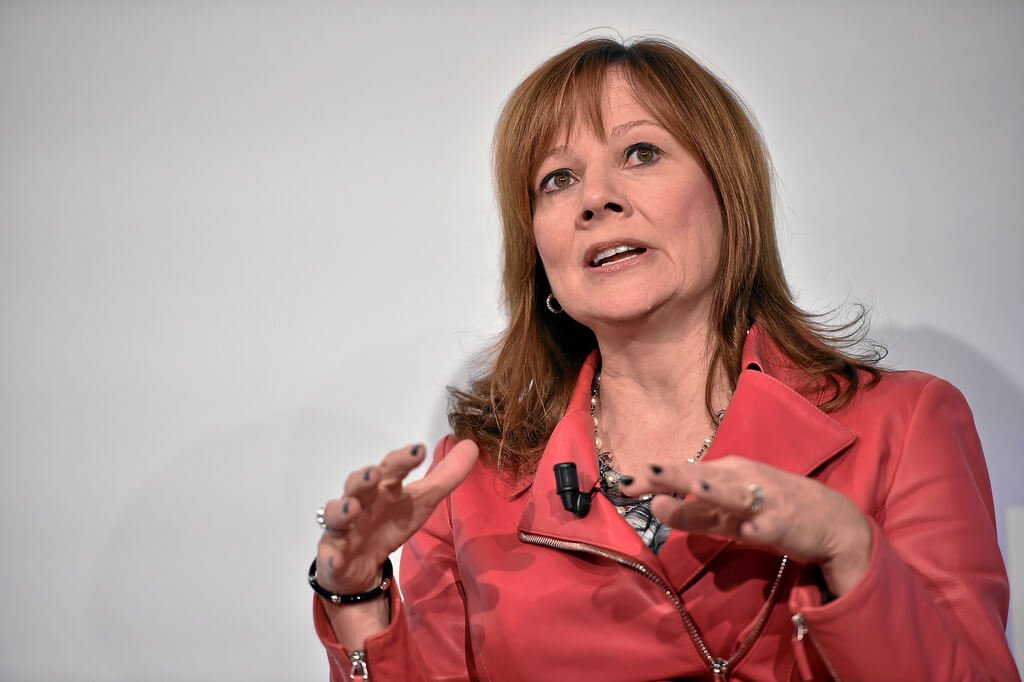 Mary Barra is an American entrepreneur and the current chairman and CEO of Michigan-based automotive company General Motors. Recently, she is also crowned by Fortune as the "Most Powerful Woman of 2017" for the third time. Aside from that list, she also became the highest-paid auto CEO for the second year in a row, receiving $22.6 million.
Early career at General Motors
Unlike most CEOs in the spotlight recently who went through a lot of companies before ending up in their current positions, Barra started working in General Motors ever since her career began 33 years ago. According to a Business Insider article detailing her early life, her father even worked at Pontiac, a former General Motors automotive brand, as a die maker. That, alone, established Barra's path to where she is right now.
She started working at General Motors when she was 18 years old after joining a program by General Motors for her college tuition. Under the program, she examined hood and fender panels. She then stayed with the company even after graduating with an electrical engineering degree from Kettering University, previously known as General Motors Institute of Technology.
Barra then began her stint in General Motors as a senior engineer assigned at a Pontiac plant that assembled Fiero cars. The company then sent her to study at Stanford Business School after seeing her capability in management.
After finishing her MBA course, Barra landed a managerial position in General Motors. She then climbed the corporate ladder while dodging the treacherous politics inside the company, driven by her determination to achieve better competence and excellence, and even became the executive assistant to the company's CEO in the '90s.
In the year 2011, Barra was then chosen to become General Motors' senior vice president for global product development. This job was a challenge for her as she did not have any experience regarding vehicle manufacturing and designing.
General Motors under Barra
When 2014 came, Barra became the CEO of General Motors, making her the automotive company's first woman to take over the position. Her first year was rocky as the company was dealing with 84 safety recall concerning the defective ignition switch of more than 30 million cars. However, she turned the company around and managed to make a comeback after successfully negotiating the safety recall.
During her term, Barra also managed to push forward the deal of selling its European division, Germany's Opel and the U.K.'s Vauxhall, to the PSA Group in France. The company previously refused to proceed with the sale in 2009 because of the challenge in making Opel a lucrative brand in Europe. The company also left the Russian market and even pulled its Chevy brand out of the European market.
Last year, General Motors rolled out its car-sharing service called Maven and its electric car called the Chevrolet Bolt. It also invested in Lyft and purchased California-based Cruise Automation.
Outside the business
Going beyond General Motors, Barra was selected by U.S. President Donald Trump to be part of his business forum that focused on economic issues. Other members of the forum include Patomak Global Partners CEO Paul Atkins, The Walt Disney Company CEO Bob Iger, IBM CEO Ginny Rometty and Blackstone co-founder and CEO Stephen Schwarzman, who was also selected as the forum's chairman. However, Barra left the forum after Trump voiced out his response to the violent protests that erupted in Charlottesville, Virginia, last August.
Amid the issue surrounding the cancellation of the Deferred Action for Childhood Arrivals (DACA), an immigration policy established by the Obama administration in 2012, Barra opposed Trump's decision to revoke the policy. Other business juggernauts who voiced their opposition include Hathaway Berkshire's Warren Buffett and Facebook's Mark Zuckerberg.
However, it was recently reported that Barra endorsed the STEM education initiative of President Trump. But she is not available to attend the event with Ivanka Trump that endorses the initiative. The president recently signed a memorandum that allots $200 million to the U.S. Department of Education to support education programs that focus on STEM or science, technology, engineering, and math.
(Featured image by World Economic Forum via Flickr. CC BY-NC-SA 2.0)