The supremely wealthy on Donald Trump's election victory
While not many billionaires liked Donald Trump's candidacy, all of them acknowledged Trump's election and are willing to put their differences aside to drive the country forward.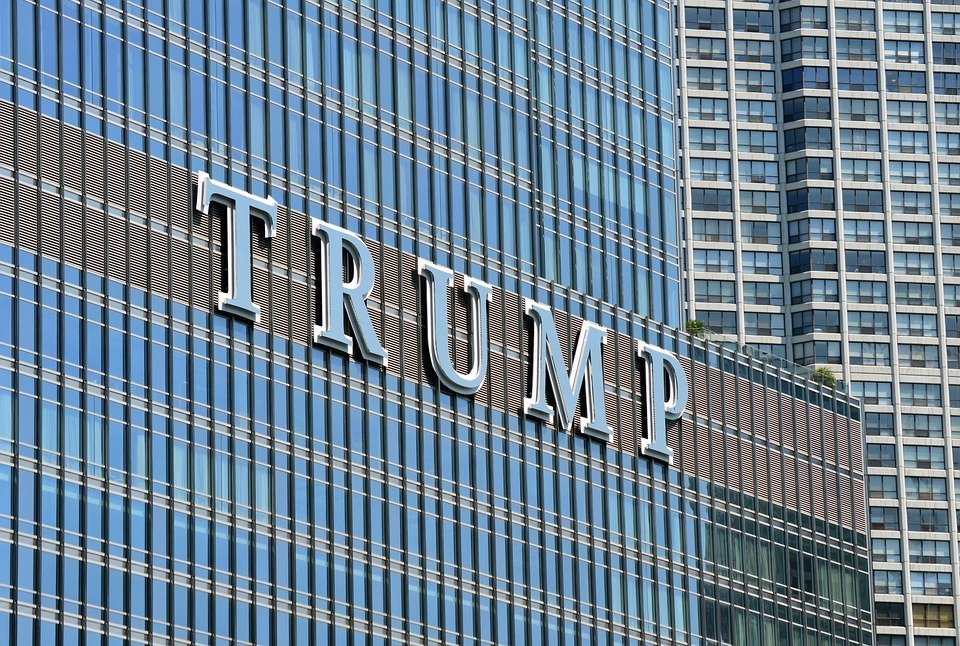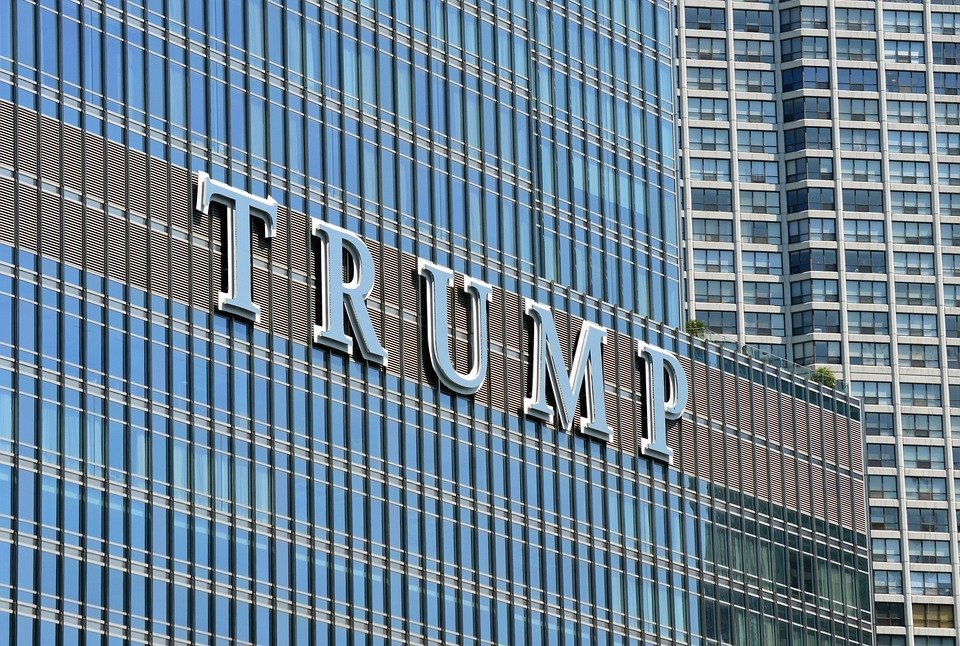 Not many billionaires liked it, and only one of them had come out in open support of the controversial candidate before the actual ballots were cast. What does the supremely wealthy have to say on Donald Trump's election victory?
In varying degrees, all of them acknowledged that the real-estate billionaire had won. As captains of the industry, they realized that differences must be put aside and all hands must be on deck to support the President-elect in order to steer the United States, to what many had called its "lost greatness."
Forbes chronicles the actual response of these millionaires and billionaires to the unprecedented and unexpected political ascendancy of one of their own. Almost all of them had backed Democratic candidate and rival Hillary Clinton. Now, the overriding message in their social media posts and Tweets and press release statements called for nationwide unity.
Mark Benioff
Salesforce CEO Mark Benioff, an ardent Clinton supporter, congratulated Trump and said that his victory was a recognition that American democratic process works. He urged everyone to move forward: "Now is the time for us to move together as one country."
Mark Cuban
Shark tanker Mark Cuban had earlier antagonized Trump by questioning the extent of his wealth. He was also at loggerheads with many of the winner's policies. In his Tweet, Cuban advocated support for Trump's better decisions but "lobby" against the bad ones. The new President-elect "must be given a chance", as democracy still stands "bigger than us all."
Howard Schultz
Starbucks CEO Howard Schultz was "stunned" at the outcome of the elections. His subsequent message echoed Cuban's: "As Americans, we must honor the democratic process. We have a president-elect in Donald Trump, and it is our responsibility as citizens to give him the opportunity to govern well and bring our country together."
Chris Sacca
Venture capitalist Chris Sacca tweeted his congratulations to Trump. At the same time, he urged the President-elect to stop proclaiming the "hate messages" he has become famous for. Sacca said that there is no appropriate time to stop them than the present.
Richard Branson
Across the pond, British billionaire Richard Branson probably said what everyone was feeling Donald Trump's election victory. He said. "Now is not the time to create more division. We do so sadly, but have to accept the outcome of the election." Prior to the elections, Branson had called a Trump victory an unmitigated "disaster." At the same time, Branson allayed fears, perhaps including his own, by exhorting everyone that the shaping of the world does not rely on one powerful man but to everyone living on the planet.
Russ Weiner
Finally, Forbes reports the statements by the few billionaire supporters who were very happy with Donald Trump's election victory.
Rockstar energy drink founder Russ Weiner says his reasons behind Trump's win: "What an amazing result. America wanted a strong leader. Borders. It's what did it for him. Immigration. Protect Americans. That's the key. Overrode any flaws. Incredible."
Peter Thiel
Peter Thiel suffered a backlash among his Silicon Valley billionaire colleagues for his Trump support.Thiel issued the following statement regarding Donald Trump's election victory: "Congratulations to President-elect Donald Trump. He has an awesomely difficult task since it is long past time for us to face up to our country's problems. We're going to need all hands on deck."