Tech giants aim for the healthcare sector as Microsoft partners with Walgreens
Microsoft announced a strategic partnership with Walgreens Boots Alliance, with the long-term goal of lowering the cost of health care.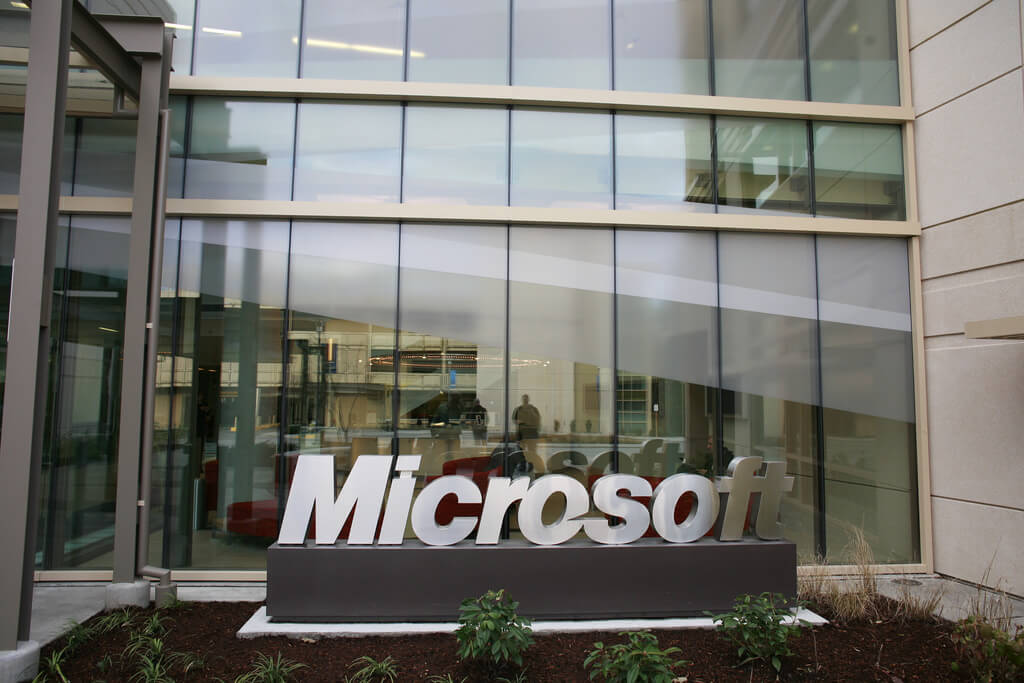 As if it isn't enough to battle it out in the technology space, more and more tech companies are making their move into the booming health care sector. Soon, the sector will also be the new battle arena for two of the most valued tech companies at present: Microsoft and Amazon.
Microsoft will be Walgreens Boots Alliance's new cloud provider under a new partnership deal announced last Jan. 15. The two companies plan to set up different health care innovative platforms integrated with Microsoft Azure cloud, AI technology, and Microsoft 365.
For instance, the two will set up various "digital health corners" across Walgreens' stores where consumers can buy health care gadgets. The partnership also aims to design an online health care ecosystem where Walgreens pharmacists could access patients' information and vice versa for a more personalized wellness solution.
Ultimately, Microsoft and Walgreens Boots Alliance said they aim to "lower the cost of health care." This echoes Amazon's goal when it announced plans to launch a new health care company through a partnership deal with Warren Buffet's Berkshire Hathaway and JPMorgan Chase in June 2018. Amazon also acquired PillPack, an online pharmacy, last year.
Healthcare: The new battleground for tech companies?
Microsoft's and Amazon's venture into the healthcare industry is something expected by analysts since these big players are naturally the first ones to recognize where the next multi-billion markets will be coming from.
"Tech companies can either sit back and wait to see if Amazon messes up in health care or they can get involved now," Don Townswick, director of equities portfolio management at Conning, told CNN.
Indeed, cloud technology is emerging as the most significant storage platform through which the growing healthcare data could be properly managed and processed.
A 2018 Markets and Markets report showed that global healthcare cloud market for providers reached $19.46 billion in 2018, and could go up to $44.93 billion by 2023. Meanwhile, an Allied Market research last year showed worldwide big data in the health care market to become a $67.82-billion industry in five years.
Elsewhere, people are expected to spend more on their health care in the coming years. The 2019 Global Health Care Outlook from Deloitte highlighted that healthcare expenditures will continue to rise, from $7.724 trillion in 2017 to $10.059 trillion in 2022. With this expanding market, traditional health care platforms may not be enough to address the market needs.
"The health care market is looking to health technology for help, along with mergers, acquisitions, and partnerships. Stakeholders are also exploring alternative revenue sources such as vertical integration," Deloitte said in its report.
What's next?
With multi-billion forecasts for the health care sector, it is no surprise that big technology companies to diversify into and innovate the industry. At the same time, traditional healthcare providers are grappling with how to attend with the growing number of patients, healthcare needs, and additional services they should offer.
The situation would only mean that more tech companies will soon be following the lead of Amazon and Microsoft. It could also mean that more partnerships, like the ones forged between Walgreens and Microsoft and among Amazon, Berkshire Hathaway, and JPMorgan, are going to happen in the coming days.
(Featured image by Robert Scoble via Flickr. CC BY 2.0.)