The art of telling a story through sound
The podcast industry is currently booming and a lot of investors and businessmen are taking notice.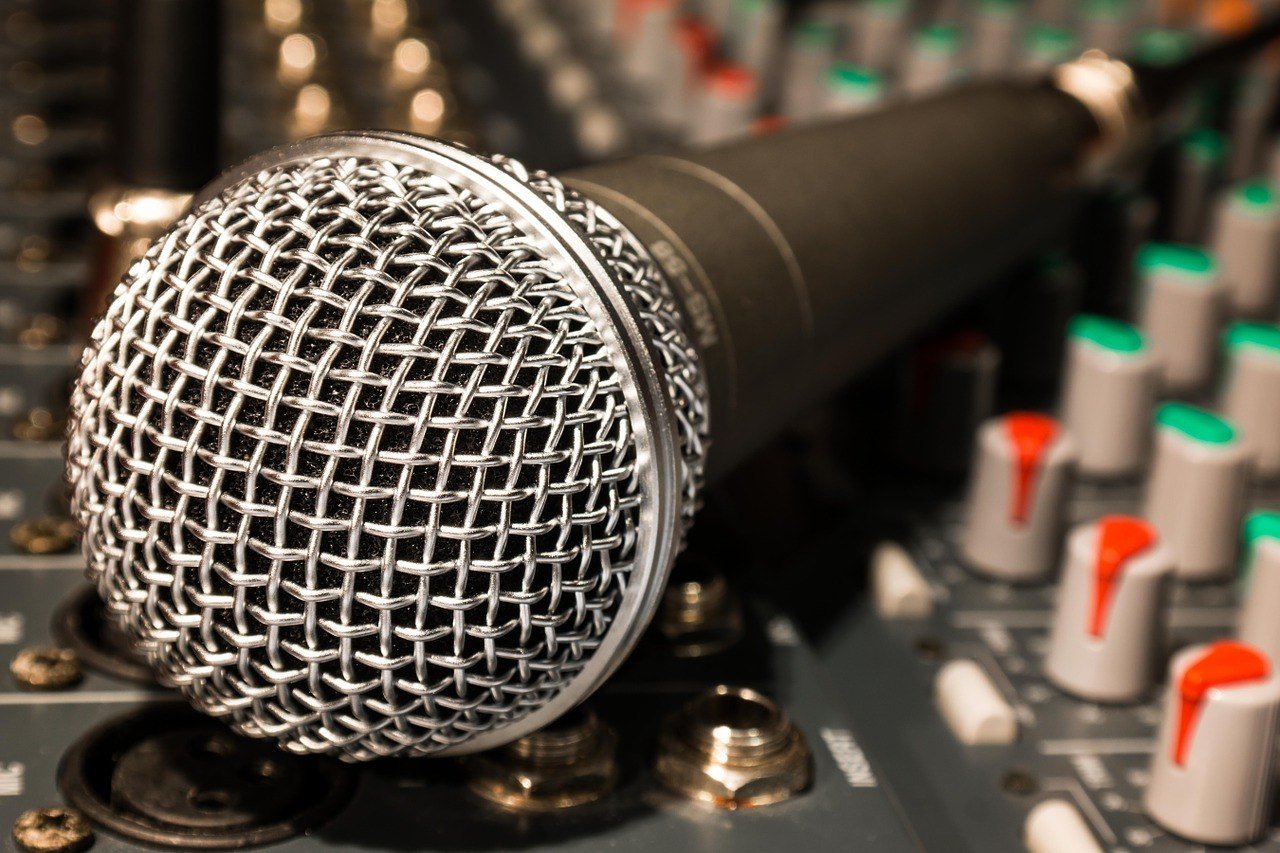 The number of podcast shows on Audioboom (LSE: BOOM) and PodcastOne reflects the real state of the podcast industry today: It is big, relevant, and lucrative. 
AudioBoom CEO on how he plans to make business cash generative
But more than breathing new life into seemingly outdated audio entertainment, podcast is doing something rather more substantial and important to the lovers of the art form. It reminds them the beauty of sheer storytelling—no frills, just pure narration, something that gives listeners complete control over their imagination.
The success of Serial not only paved the way for other riveting podcast shows such as Risk!, Snap Judgement, and Love+Radio, but it also somewhat resurrected the dying art of narrative. Dissecting how these shows are told will show us the importance of rudimentary facets of efficient audio storytelling, or storytelling in general: clarity, brevity, diction, and timing—and if you're doing a series, you'll know that cliff-hangers are essential, too.
There has been a bunch of TV shows from HBO and Showtime that promised good storytelling. There were The Sopranos and Californication, and a lot of us are still enthralled by Game of Thrones and House of Cards. But we can't deny that a lot of TV and radio programs today are nothing but dull attempts to tell a story. The seemingly endless pastiches of vampire flicks, zombie apocalypse dramas, and CSI-meets-24-esque shows that populate TV and music programs with comic overtones on radio say it all. Only a few of them adhere to beautiful storytelling.
But thanks to podcast shows, audiences of all ages will be acquainted anew to good storytelling, to better narratives, well-written scripts, and well-delivered lines. In the podcast realm, everything is all about the story, because podcast creators know that people who resort to audio listening are too busy to deal with shallow stuff.
They also know that their audience isn't ditching TV for nothing. They have an obligation to fulfill, which is to make listeners' precious free time worthwhile.
And how do producers do it?
According to Paul Zak, director of Center for Neuroeconomics Studies at Claremont Graduate University, the secret ingredient is tension. The tension that is typically present in most successful podcast shows help in releasing a good amount of oxytocin, a hormone and neurotransmitter that arouses and increases empathy.
Tension is one indispensable aspect of audio storytelling. Podcast producers know that once the listener plugs his earphones in his ears, he is already committed to submitting himself to the show. Hence, they would not waste this rare opportunity with verbose lines, interminable dialogues, and uninteresting plots. Podcast shows must always be tight, exciting, and gripping—from the opening narration up to the last words.
The future of a platform is not just about who's embracing it, but also about how the audience enjoys it. Indeed, the future of podcast is highly dependent on the ones behind it—producers, writers, voice actors. For most experts, podcast's longevity and continued relevance lies in these people's adherence to good storytelling—something that Serial successfully utilized.
_
This article may include forward-looking statements. These forward-looking statements generally are identified by the words "believe," "project," "estimate," "become," "plan," "will," and similar expressions. These forward-looking statements involve known and unknown risks as well as uncertainties, including those discussed in the following cautionary statements and elsewhere in this article and on this site. Although the Company may believe that its expectations are based on reasonable assumptions, the actual results that the Company may achieve may differ materially from any forward-looking statements, which reflect the opinions of the management of the Company only as of the date hereof. Additionally, please make sure to read these important disclosures.