The commercial importance of rutile
Rutile is a significant commodity because it is made up of high amounts of titanium and titanium dioxide can be extracted from it.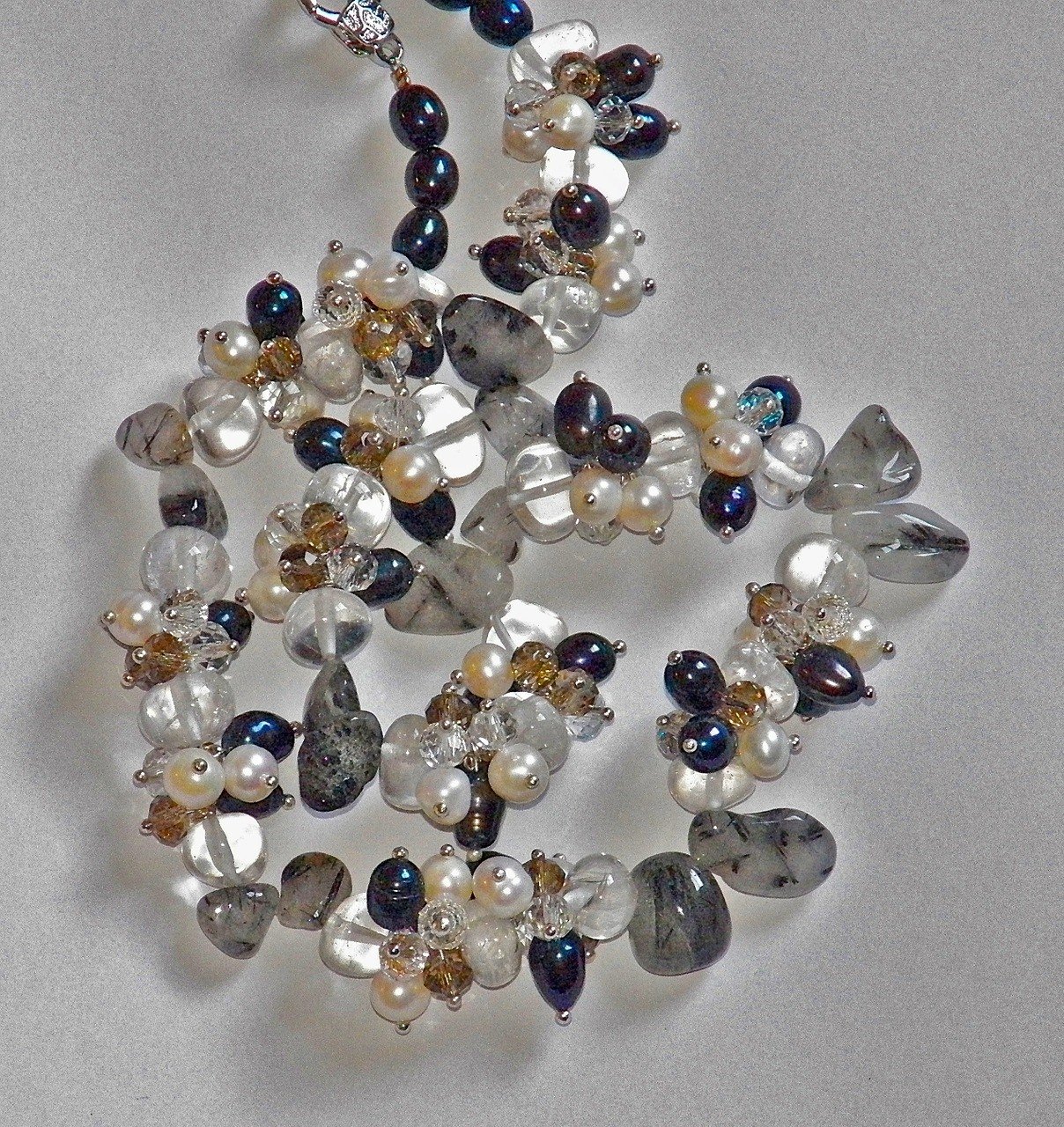 Rutile is important because it is where titanium dioxide (TiO2) comes from. Like ilmenite ore, it is made up of a high amount of titanium, making it a significant extracted commodity in the global market.
Ilmenite has a titanium concentration of 60 percent and is processed to remove several non-titanium substances to produce synthetic rutile. Synthetic rutile, on the other hand, has a titanium concentration of over 85 percent. Since rutile is the most abundant of all naturally occurring forms of titanium dioxide, it is the most preferred source of titanium today.
Globally, there are five major rutile producers today. The largest producer is Australia (280,000 metric tonnes), followed by South Africa (280,000 metric tonnes), Sierra Leone/West Africa (67,000 metric tonnes), Ukraine (57,000 metric tonnes), and India (20,000 metric tonnes). Other global rutile leaders are Sri Lanka, Madagascar, Brazil, and Mozambique.
Most large rutile miners are headquartered in these regions such as Titanium Resource Group (Sierra Leone) and Iluka Resources (Australia). However, there are also recently-discovered, giant rutile deposits in the Latin American region that could contribute to the global production in the future. Among these are CIC Resources Inc.'s 185,000 hectares (457,000 acres) titanium deposit in Paraguay and White Mountain Titanium Corporation (OTCQB: WMTM)'s 17,041 hectares rutile deposit in Santiago, Chile.
Rutile is widely used as a coloring agent in producing steels and copper alloys. Glass and porcelain manufacturers also consider rutile as one of the most important aspect of their operations because without it, they won't be able to provide color to their products. Rutile is the most common coloring agent for glass today.
Rutile is essential for manufacturing companies around the world because the titanium dioxide obtained from it is substantial in their pigment production. Titanium dioxide accounts for over 70 percent of the global pigment production.
The UV light capacities of titanium dioxide are what make titanium dioxide a top choice for coating. Materials used in the construction and plastic industry are mixed with titanium dioxide to increase durability and permanence. Certain polymers used in coatings for concrete delays the oxidative photodegradation of the polymer in question, extending the product's lifespan. Its whitening and opacity capacities are used in making paint, toothpaste, varnish, plastic, paper, ink, and even food.
Titanium dioxide is harmless to the human body and is considered safe for human consumption by health professionals. It can also be found in vitamins, supplements, as well as in powder substances typically used in making confections.
In cosmetics, titanium dioxide obtained from rutile ore is used as sunscreen, pigment, and thickener. Most sunscreens on the market today heavily depend on TiO2 due to its high refractive index, which is capable of providing strong UV light capacities, protecting the skin from discoloration and various diseases.
Rutile ore is also an indispensable aspect of jewellery industry. As a gem, it is responsible for the sheen and silky feel that makes other gems such as ruby and sapphire more valuable. Rutile is mixed with other gems to give them extra luminance and sparkle, especially in creating asterism (or the star effect), and chatoyancy (the cat's eye effect). Natural rutile gems vary in color. Rutile comes in gold, blood red, brown and black. However, there are also artificial rutile made from flame-fusion (Verneuil) process. This comes in yellow, with a high index of refraction and dispersion almost close to that of diamond.
Any problem in the rutile sector translates only to one thing: a global problem in the supply and demand dynamic. The absence of rutile means the absence of every product we use every day—from skin care to construction, down to food and health. Thankfully, rutile is widely available, and there are no signs of production shortage yet.
—
This article may include forward-looking statements. These forward-looking statements generally are identified by the words "believe," "project," "estimate," "become," "plan," "will," and similar expressions. These forward-looking statements involve known and unknown risks as well as uncertainties, including those discussed in the following cautionary statements and elsewhere in this article and on this site. Although the Company may believe that its expectations are based on reasonable assumptions, the actual results that the Company may achieve may differ materially from any forward-looking statements, which reflect the opinions of the management of the Company only as of the date hereof. Additionally, please make sure to read these important disclosures.