The danger in shipping nickel ore by sea
Shipping nickel ore can be dangerous due to the water from the ore causing the cargo to slide to one side of the ship and making it vulnerable to capsizing.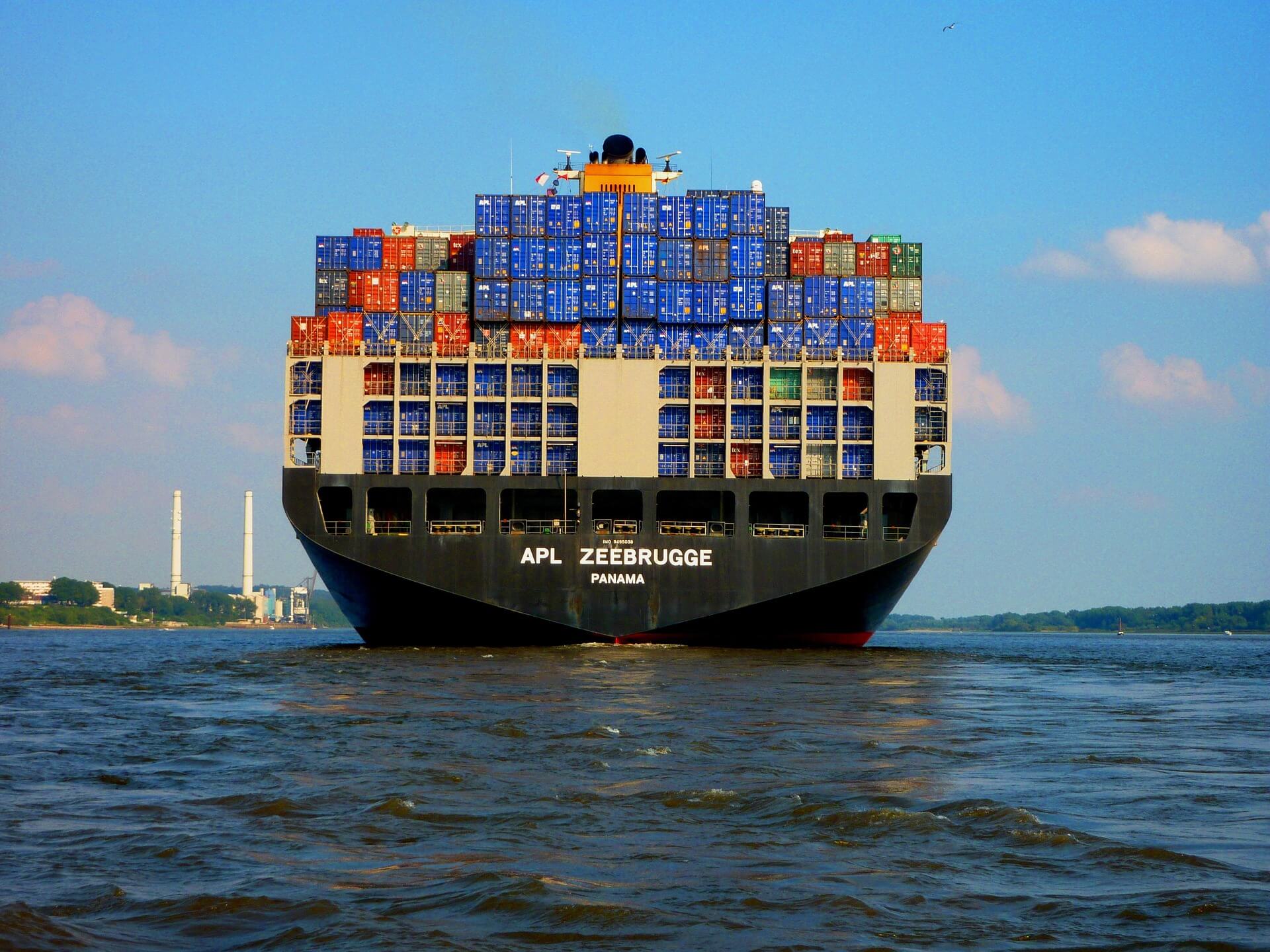 In 2012, global shipowners' organization International Association of Dry Cargo Shipowners (Intercargo) declared laterite nickel ore as the deadliest dry bulk commodity shipped by sea.  Nickel ore, which accounts for 73 percent of the world's overall nickel resources, has the tendency to transform into slurry during voyage, causing the vessel to lose balance and capsize.
According to Intercargo, nickel ore is prone to a phenomenon called liquefaction, in which the water separates from the ore due to moisture and ever-changing temperature in the sea. The fluid dynamics involved in this process cause the whole cargo to slide to one side, affecting the ship's stability and balance, making it highly vulnerable to capsizing.
Aside from moisture and temperature, another factor that triggers liquefaction is the vibration produced by the moving vessel, allowing quantities of water to migrate through the cargo. To ensure the safety of the cargoes, shipping companies subject them to several moisture tests before they are loaded to the vessel. The cargo must be below the transportable moisture limit. Going beyond the maximum moisture content can already affect the ship's steadiness.
Despite this safety measure, tragedies related to nickel ore shipment continue to happen. Since 2010, hundreds of nickel ore shipment-related accidents have been recorded by the authorities, a large number of which came from ships travelling from Southeast Asia to Mainland China.
On average, more than 20 fatalities are recorded every year. Although a large percentage of which are from shipments from Southeast Asia to Central Asia, there are also nickel ore-related tragedies in European vessels delivering cargoes to rich economies in Asia, particularly Japan and South Korea.
In 2013, the International Chamber of Shipping Association drafted a guideline for iron and nickel ore shipment, which went into effect on January 1, 2015. Intercargo set its own four-page guidelines in 2012 after a series of shipments-related accidents, although it was only followed by 300 shipping companies around the globe.
Nickel as an important global commodity
Nickel is among the most in-demand base metals in the world. It is primarily used in coating and protecting stainless steel from corrosion. In 2011, almost 45 million metric tons of ore were shipped to giant nickel-consuming countries such as the United States, Japan, and China. The latter is the largest laterite nickel ore consumer in the world today.
Nickel is also important in various industries such as engineering, automotive, construction and infrastructure, transport, power generation, medical equipment manufacture, telecommunications, battery systems power tools production, safety and ammunition manufacturing, coinage, and aeronautics.
It is also a key ingredient in making chemical reactions more efficient. Moreover, nickel-containing products can be collected and recycled for future use and reuse. Nickel is one of the most important extracted commodities in the world, as its inherent characteristics diminish environment hazards typically linked to mining.
In 2013, shipping owners predicted a smaller number of shipment-related deaths when Indonesia announced that it would prohibit its unprocessed ore exportation. The Indonesian ore, which is the best ore in the world today in terms of quality, is prone to liquefaction because it is typically loaded in remote areas where there are no moisture content gauging facilities. In Indonesian seas alone, more than 80 mariners were killed in five separate incidents between October 2010 and February 2012 due to untested nickel ore cargoes.
Nickel ore is generally loaded at unconventional locations in regions surrounded with water, leaving miners and shipping companies no place to dry the ore. A large percentage of the world's nickel resources come from tropical countries like the Philippines and Indonesia, as well as Australia and New Caledonia.
Most nickel mining projects today have their own nickel-drying facilities. Koniambo Nickel Project, a mining firm located in the North Province of New Caledonia, has its own metallurgical plant that employs nickel smelting technology for ore processing and houses milling, drying, calcining, and smelting facilities.
This will encourage small explorations company like Amur Minerals Corporation (OTC:AMMCF) and Asian Mineral Resources (CVE:ASN) to obtain or build the same kind of facility, especially when they finally become licensed commodity producers. Mining companies are expected to work hand-in-hand with the shipping company to protect the safety, health, and welfare not only of their products but also of those who bring them to their respective consumers.
Amur Minerals CEO: Securing licence 'just a matter of time'
—   
This article may include forward-looking statements. These forward-looking statements generally are identified by the words "believe," "project," "estimate," "become," "plan," "will," and similar expressions. These forward-looking statements involve known and unknown risks as well as uncertainties, including those discussed in the following cautionary statements and elsewhere in this article and on this site. Although the Company may believe that its expectations are based on reasonable assumptions, the actual results that the Company may achieve may differ materially from any forward-looking statements, which reflect the opinions of the management of the Company only as of the date hereof. Additionally, please make sure to read these important disclosures.