The exquisite Javier Bardem
Bardem isn't the type who would languish in his successes or would just settle for mediocre endeavours that promise sizeable sum of money.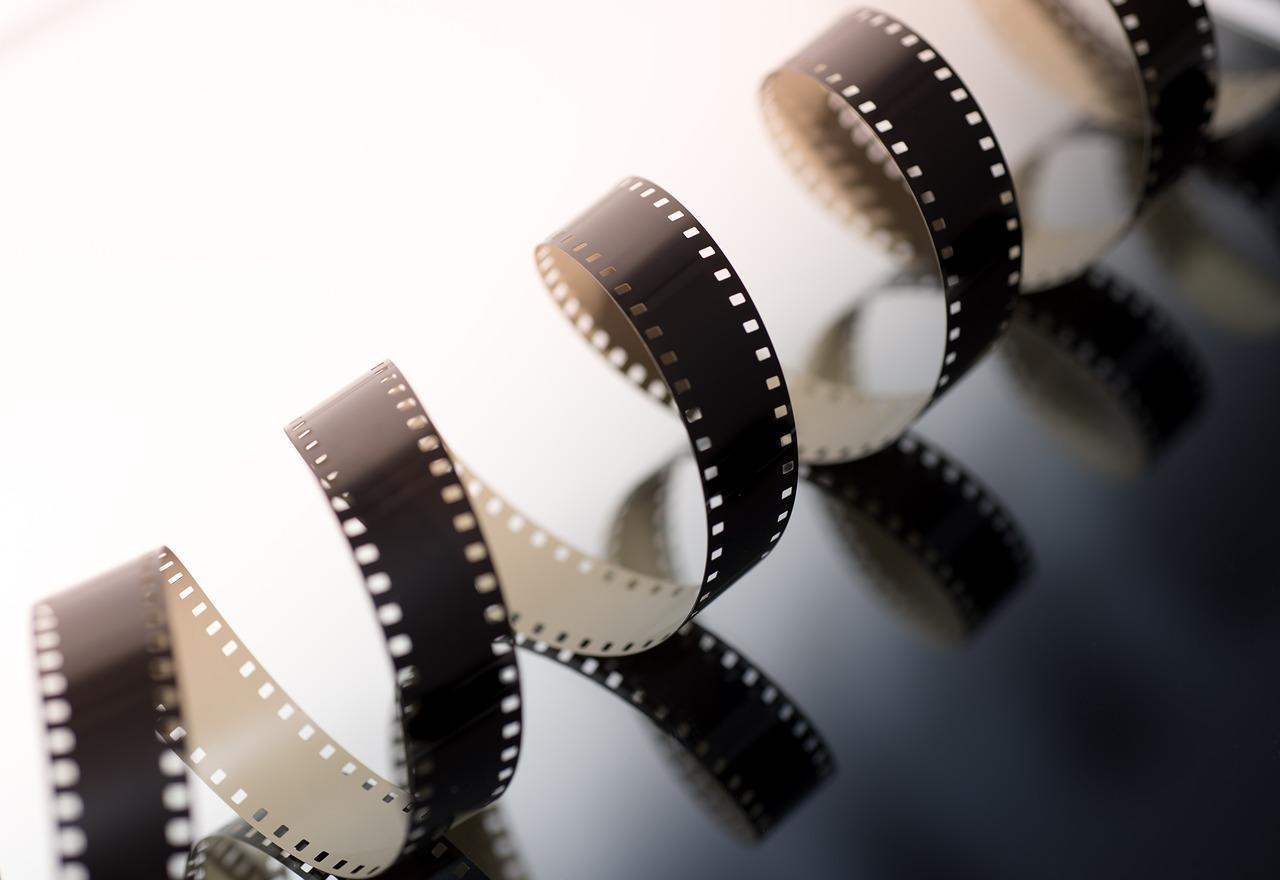 The accent did it. A handful of imported thespians made it big in the States because they have that unique way of speaking the language of Hollywood.
Of course, at least a pinch of talent is essential, that peerless acumen for giving what the viewers want. But, admit it, the Americans hire them for their accent. The British, the French, and the Hispanics—they lead the gamut of these imports who are now embellishing the largest film industry in the world with class, sophistication, even diversity.
But Javier Bardem is different—he is more than and beyond his accent.
In Spain, Bardem was already a big star long before he caught the attention of Hollywood bigwigs John Malkovich and Al Pacino. He was, in the first place, from a family of activist-actors. The Spanish film Las Edades de Lulu (The Ages of Lulu), wherein he appeared alongside her mother Pilar Bardem, was his first break. But it was his appearance as a model manqué and bullfighter in Jamon Jamon that made him a big star outside Spain, as it gained favourable reviews among critics across the globe. He spent his next seven years appearing in local films, alongside declining a handful of offers from Hollywood directors and producers, due to his "poor English."
In 2000, painter-director Julian Schnabel tapped him to play the Cuban poet Reinaldo Arenas's character in Before Night Falls. After this, a series of recognitions. His role as Arenas made him the first Spanish actor to be nominated for Academy Awards for Best Actor. After which, he won the coveted Best Actor in Venice Film Festival for playing the role of activist Ramon Sampedro in Mar Adentro (The Sea Inside). He then took another film adaptation, which many critics viewed as the culmination of his international career. He played the smitten Florentino Ariza in Love in the Time of Cholera and the lunatic killer in No Country for Old Men. The latter gave him the accolade of being the first Spanish to win an Academy Award for Best Actor. Today, he owns the glorious title of being the "heir to Pacino, de Niro, and Nicholson," bestowed upon him by none other than the great Francis Ford Coppola. "But [the difference with] Bardem is that [he is] ambitious and hungry, unwilling to rest on his laurels and always excited to do something good," Coppola said.
And perhaps Coppola is right. Three years ago, Bardem narrated an English-language documentary entitled Sons of the Clouds: The Last Colony, under the direction of activist-producer Alvaro Longoria. The documentary became a powerful force in bringing the Western Sahara humanitarian crisis beyond Spanish consciousness, making it a global concern. But to Bardem, the film is more than a job, as he considers it personal. The firsthand account of the Sahrawi people's suffering convinced him to join Longoria on a four-year journey to delve deeper into the little-publicized humanitarian catastrophe, a journey that began in 2008 after attending the FiSahara Film Festival in Dakhla, an Algerian refugee camp.
"There are many reasons why I was moved by the experiences I had in the refugee camps. I suppose if I had to identify one to summarize it would be seeing the legacy as Spaniards that we left to the Sahrawis. It wouldn't be the same if the Sahrawis weren't how they are—so generous," he said.
Without a doubt, Bardem is one of the most bankable character actors of his time. To such an extent that many think that he would surpass the greats—Brando, Pacino, De Niro, even the younger Depp. But amid all the accolades and recognitions he remain humble and the most honest man you didn't expect him to be.
Lately, he's been appearing in several interviews in which he isn't the villain we loved and wanted him to be. Interviews that made us know who Javier Bardem really is when he is not acting or reciting political speeches on the dais. Interviews that revealed his many weaknesses that appears to be not-so-Bardem-ish if we would look at his films: he knows nothing about guns and weapons, he has a pair of Peeping Tom binoculars in his room, and his knowledge of computers is nil—he does not even know how to send an email.
Well, the last confirmed that he doesn't have Facebook, Twitter, or MobioINsider account. So perhaps the sweet question is: what if he has one, what could he be tweeting about?