The good and the ugly of the nickel supply deficit
The scarcity in nickel supply is not at all a bad thing. There are sectors who actually consider this as a gift, as they are highly benefitting from this, like the nickel suppliers themselves.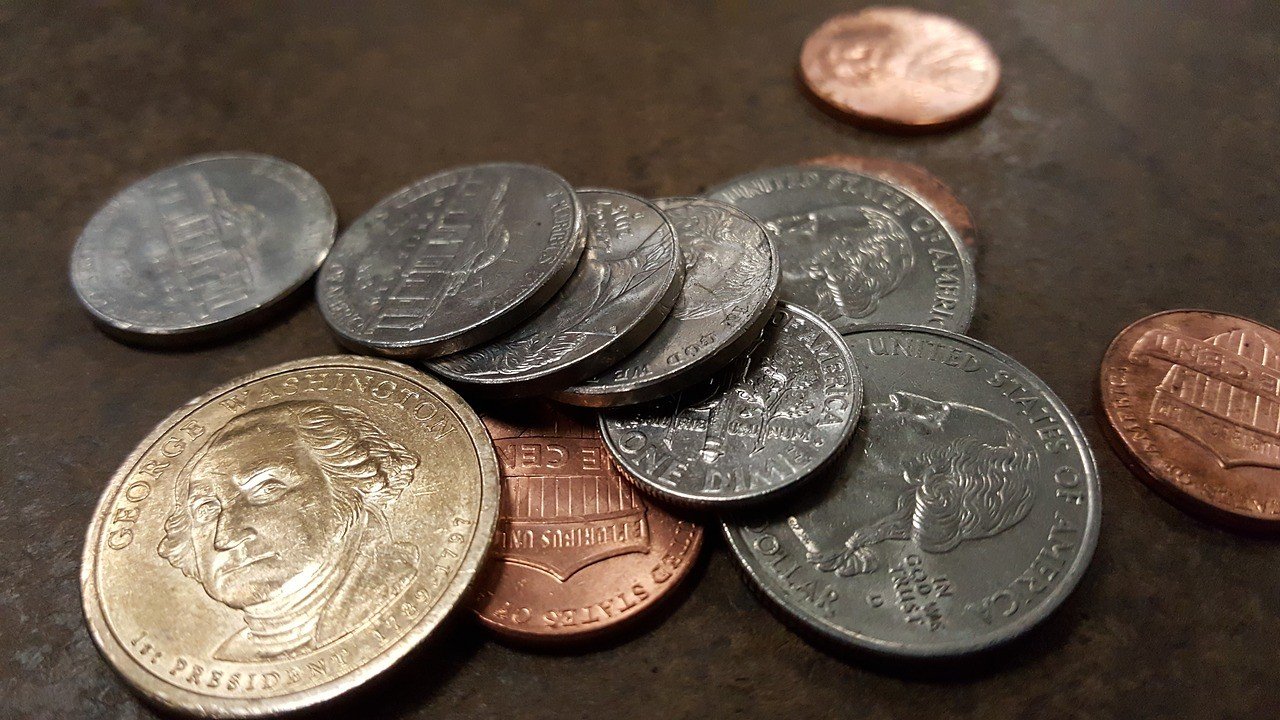 A supply deficit is an inevitable phenomenon in the mining industry.
For one, the extractions of both solid and liquid minerals are bound to limitations set by mother earth herself. The many changes in the environment—erosion, flood, glacial movement, global warming, and even natural chemical reactions—can deprive us of oil and minerals that are inherently present under the earth's surface. Human capacity is a factor, too, as humans still depend on the power of machines to mine whatever that has been discovered through exploration. But humans, even with aid from gigantic machines they themselves invented, remain lacking in terms of capacity in drilling and mining all these natural resources.
Nickel, like palladium, platinum, copper, zinc, and even precious metals gold and silver, is not exempt from this occurrence. However, the current nickel supply deficit cannot be blamed alone on natural phenomena or human limitations. Believe it or not, even national interest could play a role in dwindling global supplies. In 2014, Indonesia's decision to exit the global nickel commerce to prioritize its local mining industry has sent many nickel dependent industries like steel and automobile into anxiety. Indonesia, after all, is the largest supplier of nickel ore in the world. And not only that: its laterite nickel ore boasts of the highest quality, rivalled by no one.
For countries whose economy are largely dependent on infrastructure and progress, the nickel supply deficit is indeed a bad thing. China and Japan, the two largest steel producers in the world, had to make immediate alternative measures to mitigate the Indonesian exit by tapping the Philippines, the second-largest ore producer. And every industry that depend on nickel—automotive, aeronautics, engineering, safety-product manufacturers, guns and ammunition companies, even coin makers—could be affected, as it is impossible to create world-class and robust steel without nickel.
And the consumers? Surely they would suffer, too. Because scarcity often leads to higher commodity prices, and everything spent on buying nickel from suppliers would be carried over to purchasers. In other words, just like in any other industry, every price movement in the commodity supply segment could affect a product's future tag on the market.
However, the scarcity in nickel supply is not at all a bad thing. There are sectors who actually consider this as a gift, as they are highly benefitting from this. First, of course, are the nickel suppliers themselves. Now that the former main supplier's gone, the attention of consumers is now shifted to them. Not only that, because they are now benefitting from the higher price of nickel brought about by the imbalance in the supply-demand sector. The 2014 Indonesian ore ban has forced steel companies to seek help from various suppliers in the Philippines, New Caledonia, Australia, and Russia.
Investors betting on nickel companies are pleased too because of rallying nickel prices. They certainly won't mind a better slice of Earnings per Share (EPS) from these nickel companies. On the other hand, the nickel mining firms gain something from it, too, as they get to improve their market positioning.
Indeed, the supply shortage has become a welcome thing for small mining explorations companies that are trying to make a name in the ever-crowded industry. Amur Minerals Corporation (OTC:AMMCF), Asian Minerals Resources (V.ASN), and Sirius Resources are just some of the relatively smaller companies that obtained immense attention from nickel consumers, market players, and industry leaders in 2014 after the announcement of the Indonesian embargo on unprocessed minerals. These emergent companies are seen as future alternative suppliers should the deficit worsens, as they are all focusing on areas that are abound with nickel.
Amur Minerals CEO: Securing licence 'just a matter of time'
—
This article may include forward-looking statements. These forward-looking statements generally are identified by the words "believe," "project," "estimate," "become," "plan," "will," and similar expressions. These forward-looking statements involve known and unknown risks as well as uncertainties, including those discussed in the following cautionary statements and elsewhere in this article and on this site. Although the Company may believe that its expectations are based on reasonable assumptions, the actual results that the Company may achieve may differ materially from any forward-looking statements, which reflect the opinions of the management of the Company only as of the date hereof. Additionally, please make sure to read these important disclosures.