The Indonesian ore ban is most likely to continue
Investors don't want any changes in the policy as it could hurt their investments and their trust to the government.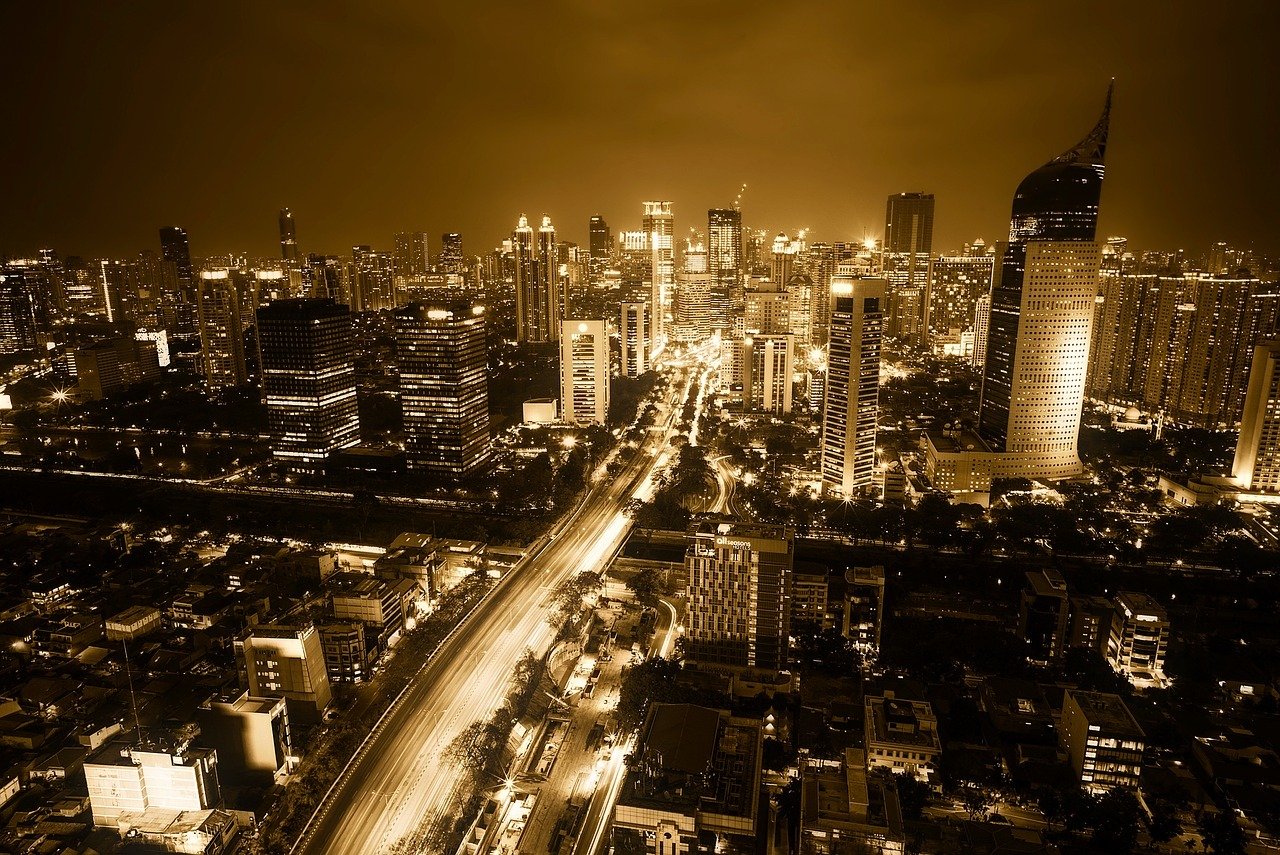 There is no such thing as 'final' in any political and economic story. Laws can be revised, ties can be broken, and differences can be settled.
In 2014, giant economies that depend highly on Indonesia's high-grade laterite nickel ore hoped that the ban implemented in January could be lifted, despite announcements that the law had already reached a 'point of no return.'
But the heartbreak deepened when the newly elected president Joko Widodo announced, through Mineral and Coal Ministry official R Sukhyar, that the ban would stay under the new administration. "It's important to maintain the policy, as investors have made it clear to the government that they don't want any change in policy because it could damage all their investments and they would lose trust."
For most Indonesians and local economists, Joko Widodo is the perfect embodiment of a perfect president—unyielding, a purveyor of jingoism, a leader that is seemingly apolitical for adhering to the "Indonesians first" ideology, a doctrine that he embraced as a governor.
The only enemies of the unprocessed ore export prohibition are the consumers that have been relying on Indonesia since it became a nickel hotspot in Southeast Asia. Indonesia's ore was the best in the world, both in quality and quantity. And for giant steel producers like China and Japan, losing a great supplier translated to a long-term predicament: additional costs on transportation and processing, new partnerships to build, and redesigning derailed operations and logistics.
Small, emerging mining firms celebrated. The absence of sturdy supply meant change of investor perspective. Online, economists and investors looked for future producers, the way the sporting world searched for a new contender after the champion announced its retirement.
One of the firms that made news during this tumultuous period was nickel explorer Amur Minerals Corporation (OTC:AMMCF), a company focused on a gigantic nickel reserve in the Far East region of Russia. The Kun-Manie Reserve, after all, and as mining experts would always describe it, could produce up to over 90 million tons of nickel ore, a production volume enough to convince investors and economists that it is indeed among the largest in the world today.
Amur Minerals CEO: Securing licence 'just a matter of time'
In Indonesia, the idea of lifting a ban that is helping many people in and outside the mining sector is out of the question. Investments are coming in from various sources, and nickel smelters that have been a farfetched dream in the past are now awaiting construction. From a nationalistic perspective, Indonesia just proved that it can flourish in the absence of Western aid, of Russia, and other flourishing Islamic countries, in particular.
Indonesians can now believe in a system that is invented inside the constraints of its government. There are oppositions, as it is the case for every directive, but the money made from its largest industry is going straight to the Indonesians. A positive result that transcends survey numbers and economic studies, something that is tangible, felt, and seen. Businesses are thriving, mining companies producing jobs, and manpower export decreasing. This is Indonesia's mining industry today.
But the credit must be handed over the adamant president, who is currently accepting criticisms from various countries for humanitarian and political issues. Widodo is confident that Indonesia can become 'big' again as it did in the '80s when oil prices pulled the country's economy to its lowest level.
Now, even global financial institutions like BNP Paribas are convinced that Indonesia's stocks now offer more promising returns—a commendable feat that all started with that simple, unpopular decision the Western world call now the "Indonesian unprocessed ore ban."
—   
This article may include forward-looking statements. These forward-looking statements generally are identified by the words "believe," "project," "estimate," "become," "plan," "will," and similar expressions. These forward-looking statements involve known and unknown risks as well as uncertainties, including those discussed in the following cautionary statements and elsewhere in this article and on this site. Although the Company may believe that its expectations are based on reasonable assumptions, the actual results that the Company may achieve may differ materially from any forward-looking statements, which reflect the opinions of the management of the Company only as of the date hereof. Additionally, please make sure to read these important disclosures.