The internet is a landmine of viral content, or why some ideas explode more spectacularly than others
It seems like there is always someone out there hoping to one-up the previous record of being the most talked about raison d'etre for the day.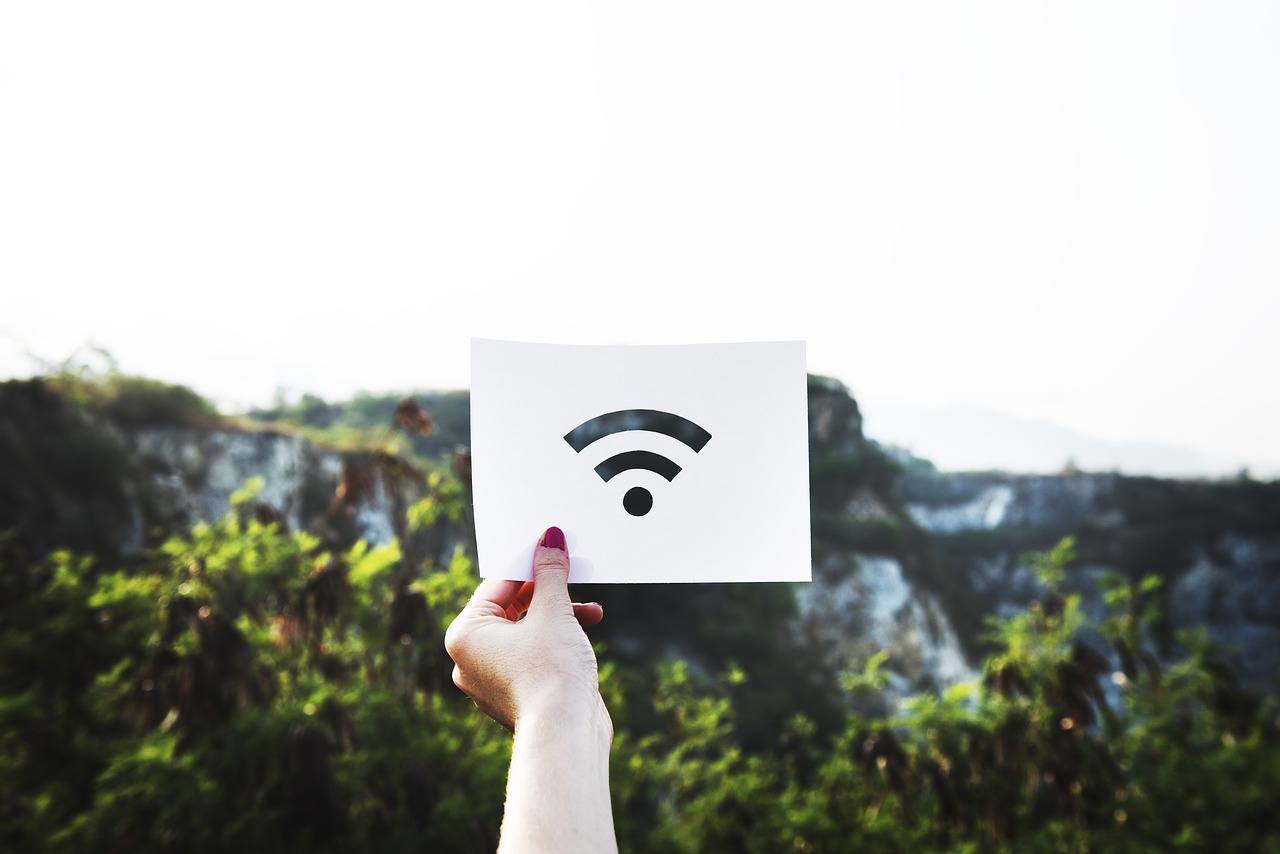 We now live in a time when breaking the internet is a thing.
What would it take to get noticed? Actually, it doesn't seem to need much—content goes viral once it is able to tap into any kind of emotional response, whether it's positive or negative. As long as it makes you feel something, you are more than likely to share it with people you know, according to the New York Times. The more people feel, the more that they have opinions about the content, thus there's a greater likelihood of increased traffic and online buzz.
Why people share also varies in purpose: for some it is all about relevance, if it's something that would be helpful or timely to the receiver. For others it is related to the idea of curation— how the things that interests us are part of the identity we are making. For example: here is someone quitting her job by doing an interpretative dance—sharing it with your friends might mean that you are all for sticking it up to The Man, or that you're a fan of Kanye West, or that you're incensed someone can give up a job so easily when they're hard to come by in this economy. It's different for everyone—that doesn't stop the video from being interesting.
This is outrageous!
One of the most common factors to content gone viral is its absurdity—how ridiculous it is for even existing, or happening. It touches on our initial gut feel, and relies on our disbelief or violent reaction, as well as our need for validation, i.e. come look at this and tell me I'm right, or: you've got to be kidding me.
That is precisely what happened with #TheDress brouhaha, which is an overnight sensation beyond any marketer's wildest dreams. The gist of it is, someone on Tumblr posted a photo of a dress, asking people to settle an ongoing argument: Is it white and gold, or is it blue and black? BuzzFeed, who for years have been honing themselves on thousands upon thousands of irrelevant-but-may-become-viral regurgitation of all kinds of media, pounced on that tiny inkling of opportunity, and posted the question on their site. What happened next you can predict easily: The internet exploded.
It was supposed to be a very easy problem to solve: just look at the damn picture. But in an interesting turn of events, it seems that we can't agree on the thing—there are people who saw white and gold, and there are people who saw blue and black. And yet there is only one photo, so how could this happen?
Everyone, from your neighbor to Taylor Swift, has weighed in on what they saw, and the disparities in opinion bred over 27 million views (and counting) of a hastily written article. More than that, news outfits began to pick it up. It didn't take long for photographers, scientists, even Photoshop experts, to try to crack the mystery—both of the true color of the dress, and why people can be so divisive when it comes to what the eye can see. It is perhaps the most recent singular proof of how something so mundane, when given just the right angle, can send people into a frenzy.
Bet you didn't know about this
Another quality that makes for a trending topic is being on the scene while everybody is off doing something else. To be the first to know—to have access to something exclusive—is reminiscent of reporters getting the scoop. Hence after the news breaks to the mainstream, suddenly the rest are eager to jump on the bandwagon and join the conversation.
When Kim Kardashian talked to her fans on MobioINsider about her pregnancy cravings, balancing her hectic life, the kind of clothes she likes to wear, even about being an entrepreneur, it was picked up by major media outlets and became a subject of a lot of conversations. A celebrity in her own right, Kardashian has already a big following at Twitter and Facebook. However, choosing to share more details about her private life on another social media platform shaped just for stars like her and her legions of fans was the key in her Q&A going viral.
Fans on MobioINsider couldn't believe that they can interact with her personally, and get their questions answered right away without the press being a bother. That kind of opportunity—making a part of the audience feel like you're in on a secret no one else knows about yet—can be exhilarating.
The psychology of viral content
The range of what piques our interests are wide and unautocratic—one day it's a junior senator awkwardly pausing his speech to drink from a bottle of water; the next, it is a new video discussing the existential angst of a weighing scale from Henri le Chat Noir, the world's favorite tuxedo cat-turned-French philosopher. The web, after all, has become a very busy place, and it is inevitable for shock-and-awe to become the main currency in a place where everybody is fighting for our attention.
—
This article may include forward-looking statements. These forward-looking statements generally are identified by the words "believe," "project," "estimate," "become," "plan," "will," and similar expressions. These forward-looking statements involve known and unknown risks as well as uncertainties, including those discussed in the following cautionary statements and elsewhere in this article and on this site. Although the Company may believe that its expectations are based on reasonable assumptions, the actual results that the Company may achieve may differ materially from any forward-looking statements, which reflect the opinions of the management of the Company only as of the date hereof. Additionally, please make sure to read these important disclosures.