The largest titanium suppliers in the world
Titanium is now used in various applications. These are the places where you can find the largest supply of the metal.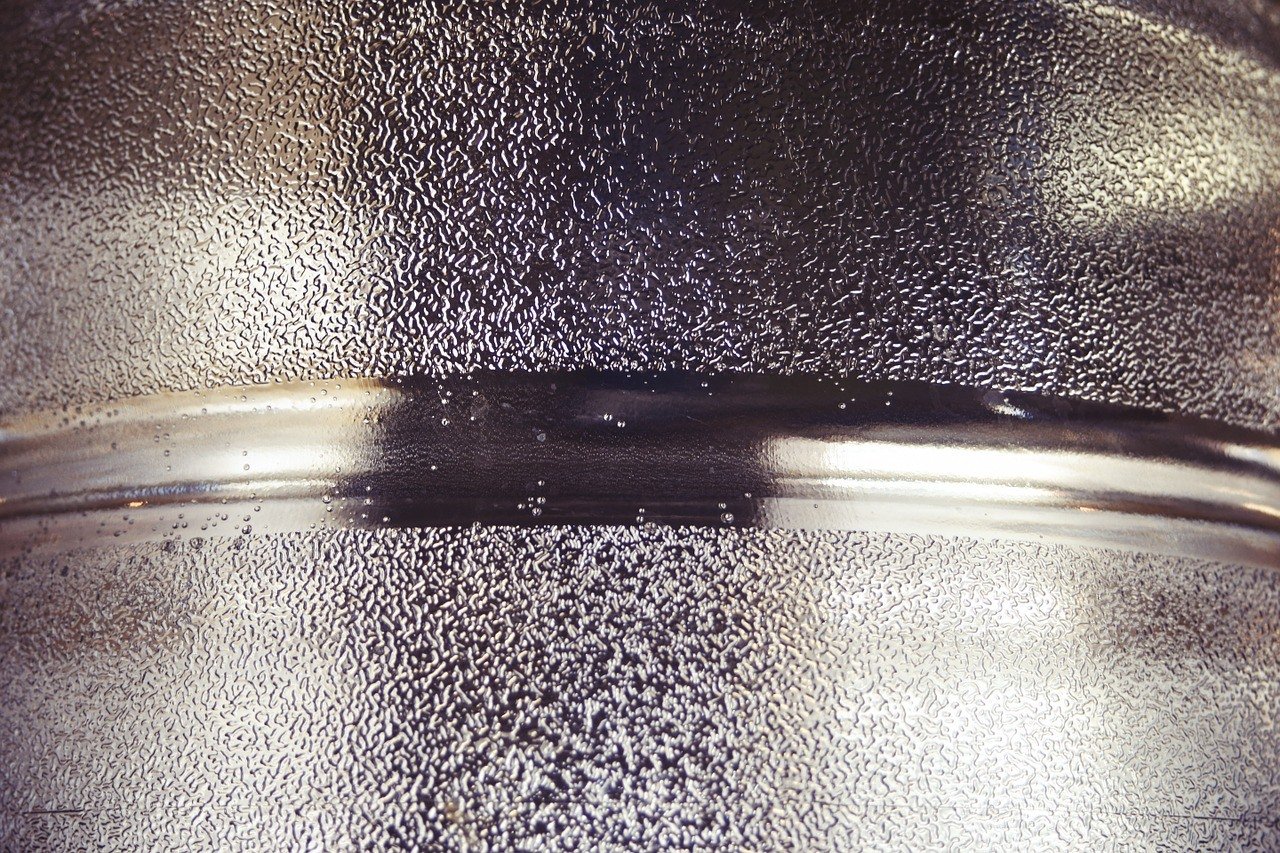 Titanium is the fourth most abundant metal in the world as it can be found in most igneous rocks. In fact, the United States Geological Survey (USGS) analyzed 801 types of igneous rocks and 784 contained titanium.
Titanium is largely used in the creation of paints and pigments and the manufacturing of lightweight vehicles. These days, titanium applications go far beyond as 3D printing for bankable industries such as aerospace and healthcare. This only goes to show how valuable titanium has become in the modern world. Here are some of the world's biggest titanium suppliers:
TIMET
Based in Dallas, Texas, TIMET is currently the largest supplier of high-quality titanium-based metal products globally. Apart from the mining of mineral ores, the company's activities cover every phase of titanium research, manufacturing, and sales. Timet has its own facility to convert rutile into titanium sponge. Its strongest suit, aside from its world-class quality products, is a global distribution network that places its name ahead of other titanium companies.
VSMPO-AVISMA Corporation
This company is located in Yekaterinburg, Russia, and competes with TIMET for the title of "world's largest titanium supplier." Being located in a place where titanium is abundant, VSMPO-AVISMA has its own mining facilities where they get the product to distribute. Aside from titanium, the company mines and distributes aluminum and aluminum alloy mill products.
RTI International Metals, Inc.
RTI was founded in 1950 and have since been associated with high-quality titanium mill products. The company built its headquarters in Pittsburgh and operates in over 20 locations around the world. RTI manufactures and distributes through its subsidiaries, and its products are often used in formed parts and engineered systems for aerospace, industrial, energy, chemical, consumer, and defense applications.
Toho Titanium, Ltd.
Toho is based in Japan with its flourishing headquarters in Chigasaki. Toho manufactures titanium ingots and titanium sponge. The company is also known for manufacturing high-purity titanium and even fabricated titanium products. Aside from manufacturing, Toho is best associated with titanium-related business endeavors, which include the electronic materials and catalyst business segments.
The most valuable titanium mineral sources are ilmenite and rutile, and the global supply is far from being scarce. Major ilmenite deposit regions are in South Africa, India, and Brazil, while rutile is heavily concentrated in Sierra Leone, Canada, and China. In South America, a developing mine in Cerro Blanco, Santiago is expected to produce millions of tons of rutile once it starts its mining operations. White Mountain Titanium (OTCQB:WMTM) is on its way to produce 112 million tons of high-grade rutile. This will add to the growing global supply of titanium, and with the rapid advancements of the metal's applications at the moment, the future of global titanium use is promising.