The lighter, the better: Titanium transforms transportation segment
Titanium dioxide, a key component of lighter metals, is expensive to extract and process.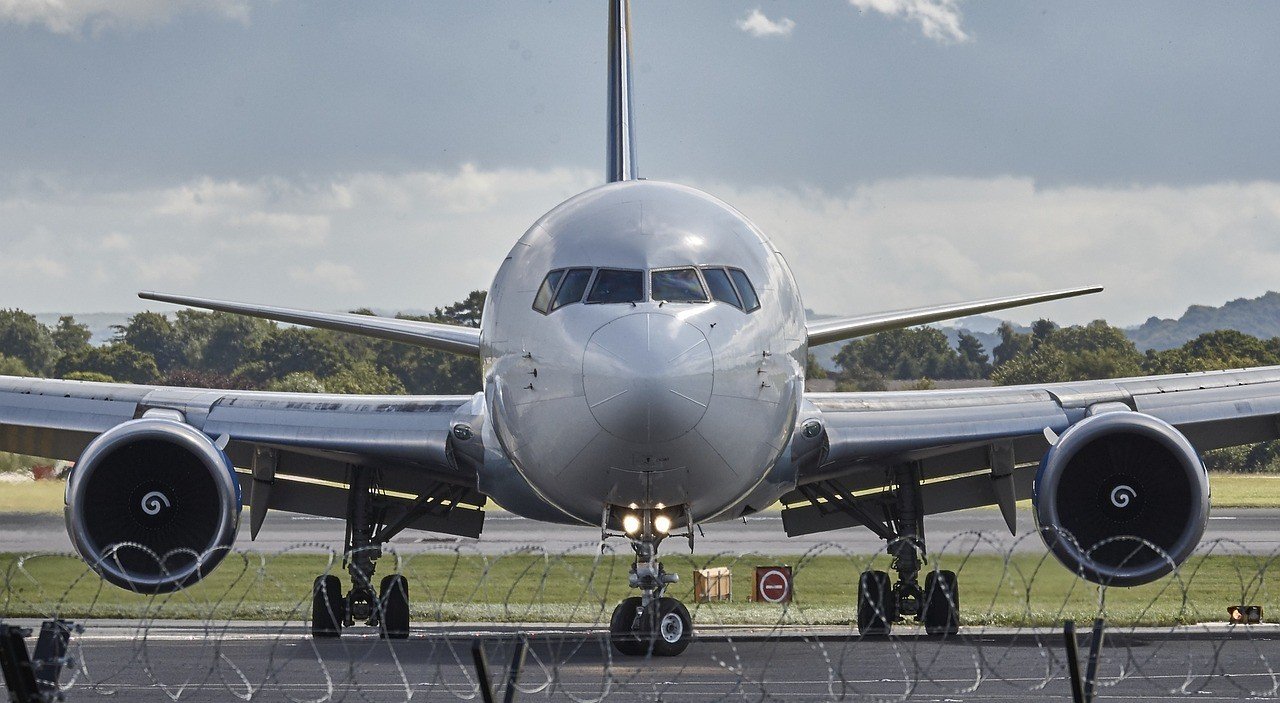 The race for building the lightest, sleekest automobile and aircraft is the latest trend today, but one mineral is fueling the latest industrial and technological movement: titanium dioxide. But despite being an abundant mineral, extracting and processing titanium dioxide from various ores is an expensive endeavour. It has to end, and it could.
The Internet is capable of showing how hungry the automotive and aeronautics segment is when it comes to making products that are lighter, faster, more fuel efficient, and, in hopes of appeasing environment advocates, more earth-friendly. Look it up on Google—or on Bing—and the evidence is clear: lightness is the newest trend.
But the new trend has its share of quandaries. First off, it is costly. The main component of lighter metals is titanium dioxide, and extracting this mineral from its sources such as ilmenite and rutile is undeniably expensive.
The Kroll Process, the most widely used titanium dioxide processing method today, is not capable of producing sponge titanium from titanium tetrachloride in a very fast manner. It can only extract minerals in a batch process, a technological ineptness that makes the entire procedure more expensive and time-consuming. This is one reason why the world is obsessing over looking for a better alternative.
Fortunately, there are some who succeeded.
Apart from owning one of the most promising rutile properties in the world, Chile-based White Mountain Titanium Corporation (OTCQB:WMTM) is also known for being an exclusive sub-license holder of the Chinuka Process, an ultra-modern titanium processing method invented in 1996 by Derek Fray, Tom Farthing, and George Chen at the University of Cambridge in England.
Since acquiring a sub-license for the process in 2010, White Mountain has become a principal financial force in furthering the advancement of research on the process' unexplored capabilities. And behind this partnership with UC is one clear goal: to introduce a better, faster, and cheaper way of titanium dioxide processing.
The difference with other existing processes is that Chinuka employs the electrochemical method that is capable of simultaneously combining electroextraction with electrorefining to produce high purity titanium. It is the only process that can directly treat impure ore and make them highly qualified for producing high-class titanium dioxide.
Because of these unique capabilities, the costs spent on titanium processing can now be trimmed down dramatically. Chinuka can make White Mountain Titanium Corporation a giant source of cheaper but high-quality titanium mineral as soon as it joins the global commerce in 2017.
But White Mountain can also solve the second problem surrounding the lightweight materials trend.  The high-quality titanium it would produce could help various companies and research teams that believe in its capacity to change car battery technology for the better.
In 2014, a group of scientists at Singapore's prestigious Nanyang Technology University (NTU) has developed ultra-fast charging batteries that can be recharged up to 70 percent in less than three minutes. This may sound absurd, but Tesla, one of the leading figures in lightweight and eco-friendly automobiles today, supported the claim by publishing an article on it through its website.
Tesla also believes that it could also provide a good shot in the arm for titanium dioxide producers, especially if the batteries end up being mass-produced. By using titanium dioxide, cutting down the toxic waste generated by disposed batteries is now highly possible. Most batteries today last ten times longer than the current generation of lithium-ion batteries.
Environment-friendly lightweight batteries and engines are the missing entities in most lightweight vehicles today. In fact, it is an area where most companies fail.
In 2003, Concorde, which was heralded as the fastest and lightest aircraft at the time was pulled out of service. The so-called "supersonic" flying machine was indeed fast at 1,350mph (2,170km/h), but it was also a top perpetrator of leaving carbon footprints in the aerosphere.
In the near future, demand for titanium dioxide will increase, as more and more vehicle and aircraft manufacturers would need it to support their respective enterprises.  It would also pave the way for a global interest in lightweight materials not only for cars and airplanes but also for various applications. Indeed, as experts see it, everyone will make 'lightness' their top priority simply because it makes life more convenient and comfortable.
—
This article may include forward-looking statements. These forward-looking statements generally are identified by the words "believe," "project," "estimate," "become," "plan," "will," and similar expressions. These forward-looking statements involve known and unknown risks as well as uncertainties, including those discussed in the following cautionary statements and elsewhere in this article and on this site. Although the Company may believe that its expectations are based on reasonable assumptions, the actual results that the Company may achieve may differ materially from any forward-looking statements, which reflect the opinions of the management of the Company only as of the date hereof. Additionally, please make sure to read these important disclosures.