The making of the world's largest gold coin
This stunning work of art and feat of engineering comes to us from one of the most reputable mints in the world, the Perth Mint in Australia.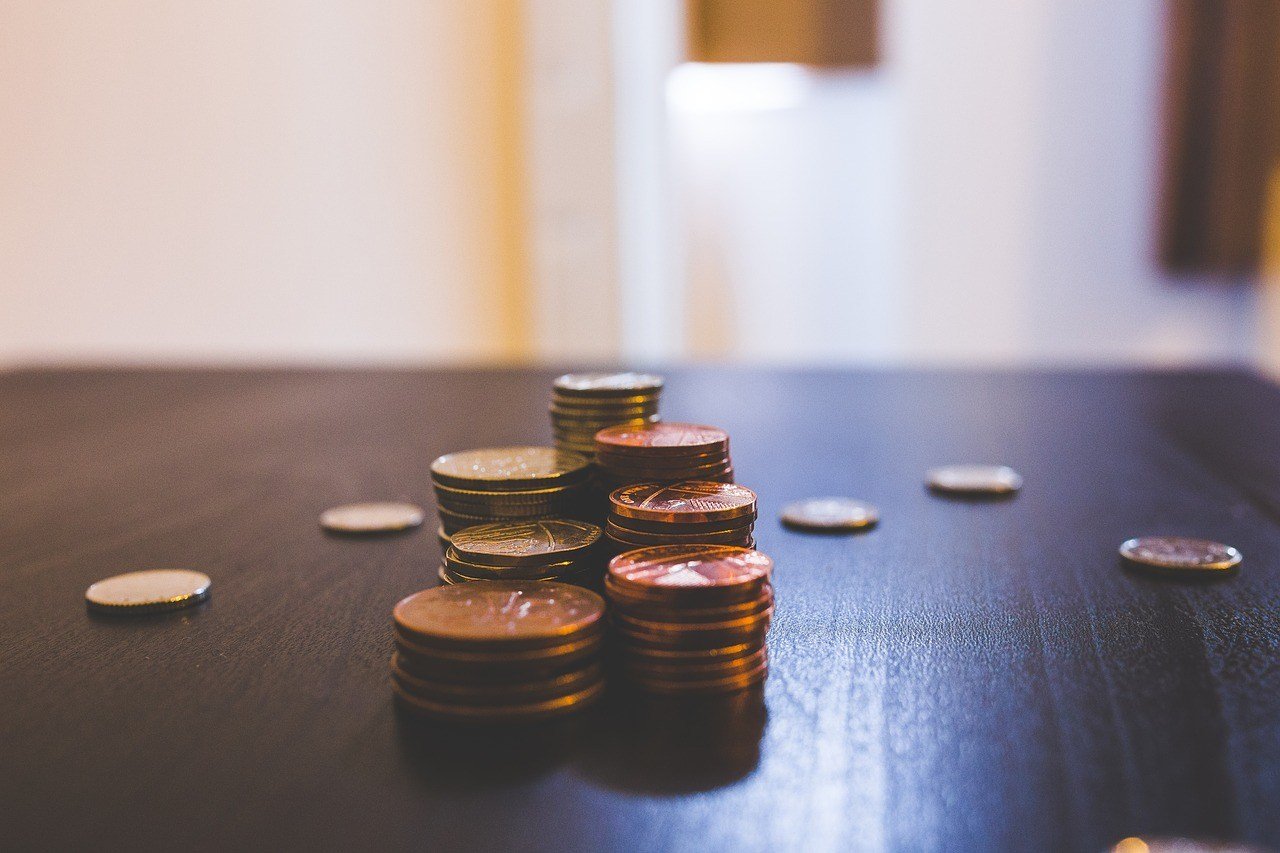 The coin is cast from 99.99% pure gold and issued as Australian legal tender.
Perhaps most importantly, the coin weighs one tonne, i.e.  1000 kilograms (2204.62 pounds).
The giant coin is a magnificent Australian icon symbolizing one of the Mint's most extraordinary accomplishments in its 112 year history. It measures nearly 80 centimeters wide and over 12 centimeters thick. At one tonne, the coin the biggest, heaviest, inherently most valuable gold bullion coin in the world.
Perth Mint Makes World's Largest Gold Coin