The Norwegian death of radio
People in Norway are now ditching the vintage radio in favor of digital ones.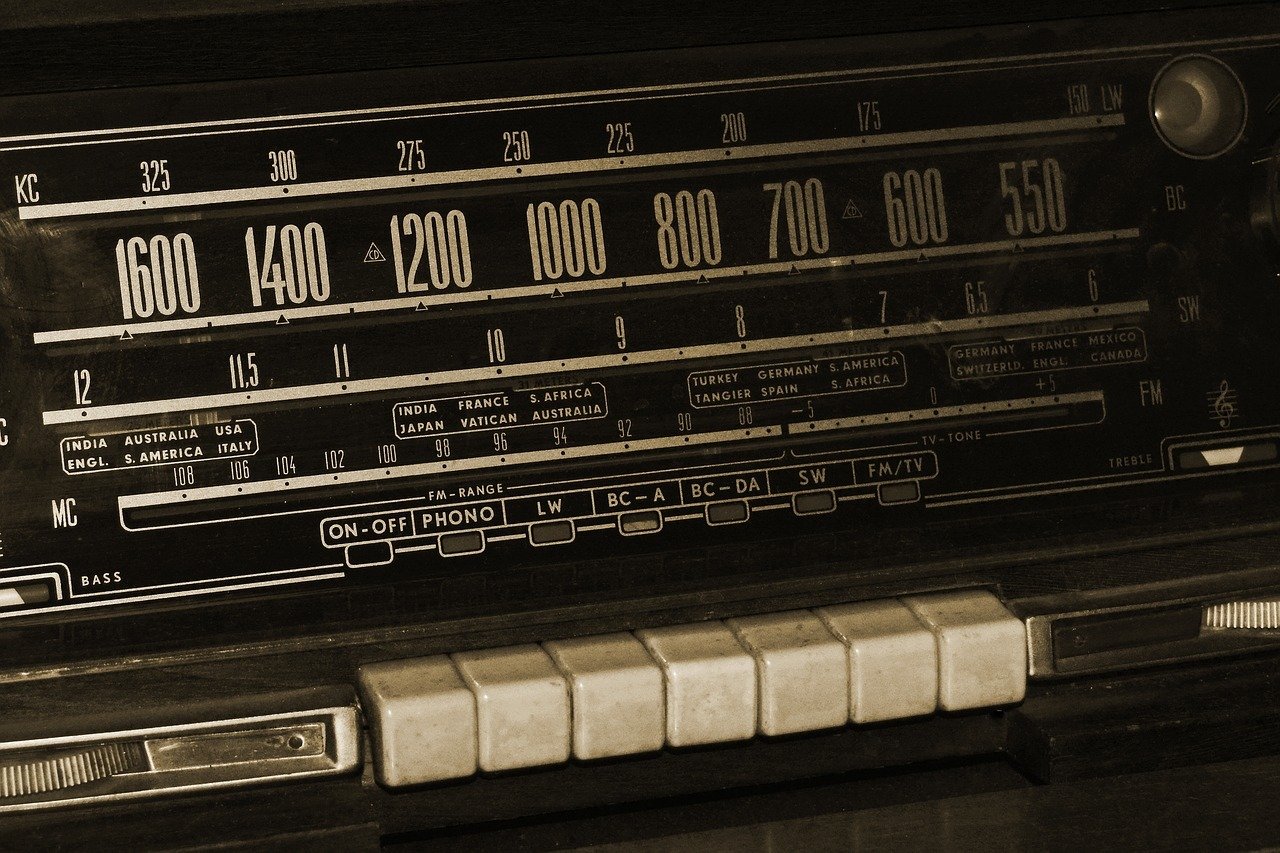 Four years ago, the Norwegian Ministry of Culture published a 76-page report on the benefits of ditching analog radio and completely turning digital. It was submitted to the government and, eventually, led to the passing of a new law.
The legislative body of Norway has some conditions, though. First, the commercial radio stations must reach at least 90 percent of the population and, second, the would-be digital stations must include additional value to the listeners.
Now, the country's culture minister is back on the podium, restating that the supposed transition to digital has already reached a point of no return. It's official: Norway will be analog radio-free by January 11, 2017.
The Digital Audio Broadcasting (DAB) will offer Norwegian radio lovers a wide range of radio channel content. Currently, DAB offers 22 national channels in Norway, while there are five stations remaining on FM.
The main reason was electricity costs. According to the Norwegian government, FM stations consume a large amount of energy every day, which is illogical since a large percentage of Norwegians have long ditched analog and are now listening to Internet radio shows. But the Ministry of Culture reiterates that it's all about giving the public wider options, let alone better programs, clearer 'receptions,' and more valuable content.
"This is an important day for everyone who loves radio. The minister's decision allows us to concentrate our resources even more upon what is most important, namely to create high quality and diverse radio-content to our listeners," said Thor Gjermund Eriksen, head of the Norwegian Broadcasting Corporation, in a statement.
By 2017, 99.8 percent of Norwegians will obtain access to various stations from the Norwegian Broadcasting Corporation. And since it's digital, producers can go beyond the 20-station limit present on FM, which means a bigger, livelier radio industry for the country.
Norway is the first country to officially ditch radio, but DAB is also being operated in several countries like Denmark, Austria, Belgium, Switzerland, Germany, Hungary, Australia, South Korea, Hong Kong, and Indonesia.
The Norwegian announcement is no longer surprising, especially to those who follow the global audio content industry.
When the UK-based audio content platform Audioboom (LSE:BOOM) first entered the audio content market, it had one clear goal: to disrupt the radio industry.
AudioBoom CEO on how he plans to make business cash generative
Of course, this was a plucky and an insurmountable idea, given that the radio industry in the United Kingdom—the BBC Radio alone—is as big as its entire multimedia business. Although UK's radio industry remains very much alive and kicking, the nascent audio content provider has successfully created something the global radio industry has never seen before: a new niche.
Now, radio and TV producers across the globe disseminate content on the platform either to leverage their brand or simply promote their shows. Audioboom became a global brand in no time. The company's platform is now seen by many as the "Netflix of audio" or the "YouTube of audio."
Advancements in audio content technology have introduced many changes in the radio and listening landscape. More and more people are now going digital because shows here do not succumb to the limits of frequency. The power of the Internet has also paved the way for more, or perhaps better, podcast shows that are absent on FM stations. And because everyone has a smartphone these days, sticking to small and limited capacities of FM frequency seems out of the question now.
The Norwegian move is a reminder that the radio industry can really be disrupted. Surely, digital can surpass analog not only in numbers, but also in relevance and popularity. But as long as radio lovers still exist, there will be no demise for the industry anytime soon. Well, except for Norway's, of course.
_
This article may include forward-looking statements. These forward-looking statements generally are identified by the words "believe," "project," "estimate," "become," "plan," "will," and similar expressions. These forward-looking statements involve known and unknown risks as well as uncertainties, including those discussed in the following cautionary statements and elsewhere in this article and on this site. Although the Company may believe that its expectations are based on reasonable assumptions, the actual results that the Company may achieve may differ materially from any forward-looking statements, which reflect the opinions of the management of the Company only as of the date hereof. Additionally, please make sure to read these important disclosures.