The possible consequences of the supposed Philippine minerals ban
If the Philippines decided to follow the footsteps of Indonesia in the mineral ban, the nickel consumers will have to look for other producers.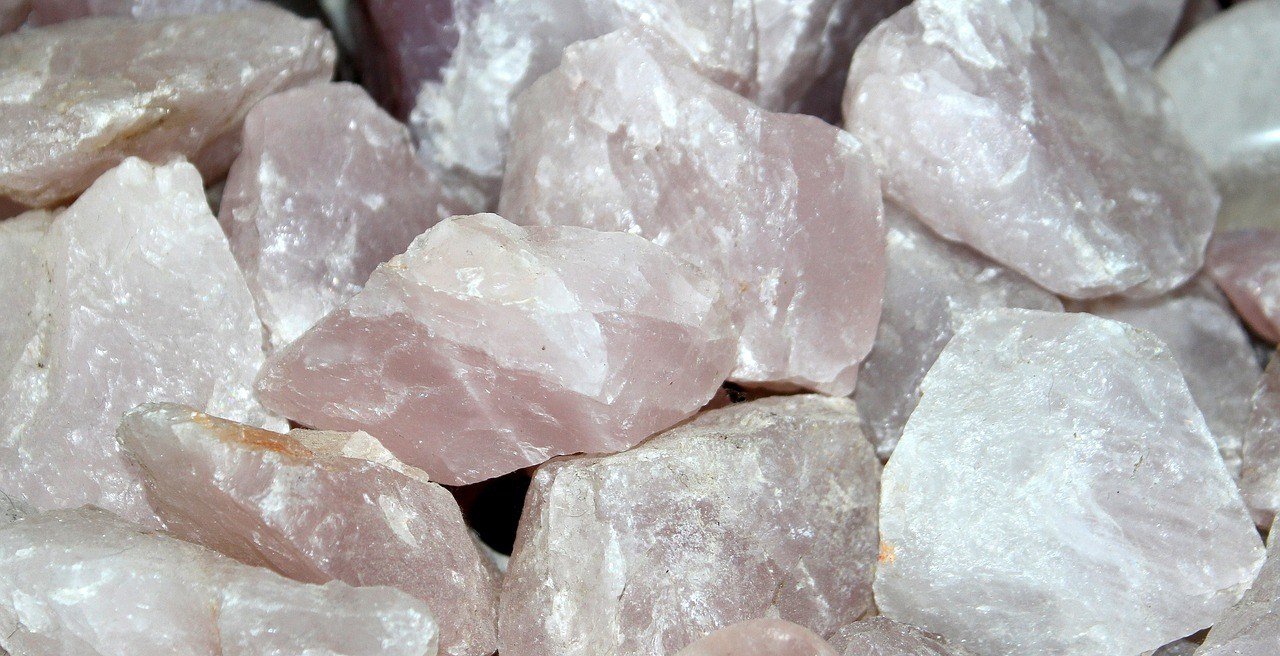 An unprocessed mineral ore ban from a top nickel producer is capable enough to alter a dynamic global commerce. When Indonesia decided to prohibit the exportation of its ore in 2014, nickel consumers from different parts of the globe were left without a choice but to diversify commodity importation.
Fortunately, there was the Philippines, welcoming the supply-deprived steel and aluminium companies with arms wide open. It is, after all, the world's second-largest nickel producer and is capable of meeting the increased demand.
From a local perspective, the export ban is highly effectual. Politically-speaking, it's a plus for the new administration because it shows nationalism. Indeed, after the ban, foreign investors flocked to the country. Left and right smelting facilities are erected, and it became self-sufficient in terms of intensifying its infrastructure development. It is undoubtedly successful that the Philippines wants to emulate it.
But the global nickel market can no longer afford to lose another giant. On September 7, 2014, the Philippine committee approved the bill prohibiting unprocessed mineral ore from reaching foreign soils. Soon after the news reached the international market, nickel prices skyrocketed, while steel companies wondered where to get supply should it be signed into law.
What would happen is that nickel consumers would be forced to tap other giant producers like Russia, Canada, and Australia. Smaller mining companies, especially the emerging ones like Russia's Amur Minerals Corporation (OTC:AMMCF) or Finland-Australia's FinnAust Mining PLC., can also benefit from this, not only because they have promising nickel deposits but because they are new. Investors, as everyone knows, put special attention on potential newcomers.
Amur Minerals CEO: Securing licence 'just a matter of time'
But this translates to another quandary, especially for steel companies in Asia, such as Japan and China. The laterite nickel ore produced in these alternative countries are several percentages lower in quality compared with Philippine ore, which means additional processing costs. This will also incur additional transportation expenses, given their respective distances.
China and Japan aren't only the nickel consumers in the world. There are other countries in Europe that needs sizeable volumes of nickel for their infrastructure. Also, India, which is on the verge of an economic recovery, is focusing on modernizing its key business cities. The Philippines' exit on the global stage will impose another alteration in the supply and demand segment.
But it could benefit other struggling economies, too.
Currently, the collapse of basic commodity prices like nickel is weakening various economies. China, Germany, Russia, and Spain are experiencing immense economic downturn now that base metals—the essential industrial materials—are somewhat unpredictable and shaky. A momentous leap in expectations for nickel might enhance perceptions for other base metal if demand gets shaky and prices soared anew just like in 2013.
Oil's collapse is due to the overflowing availability of oil across the globe, and intensified by the falling demand. A sudden change in industrial metals' demand could impose change on its prices, and if this scenario happens, the only way would be up.
But the likelihood of a prohibition on raw mineral exports in the Philippines remains small. Mining firm owners and some politicians are questioning the bill and the country's capability to sustain a domestic smelting industry. According to them, the country's mining industry is not big enough to cater to the investors who would put money on localized smelting scheme.
Still, it bears repeating: One missing giant is enough for now.
—   
This article may include forward-looking statements. These forward-looking statements generally are identified by the words "believe," "project," "estimate," "become," "plan," "will," and similar expressions. These forward-looking statements involve known and unknown risks as well as uncertainties, including those discussed in the following cautionary statements and elsewhere in this article and on this site. Although the Company may believe that its expectations are based on reasonable assumptions, the actual results that the Company may achieve may differ materially from any forward-looking statements, which reflect the opinions of the management of the Company only as of the date hereof. Additionally, please make sure to read these important disclosures.