The rise of programmatic audio advertising
The best way to advertise on audio platforms is through programmatic and targetted ads. They are seamlessly and strategically inserted into the content, which doesn't interrupt the user's listening experience.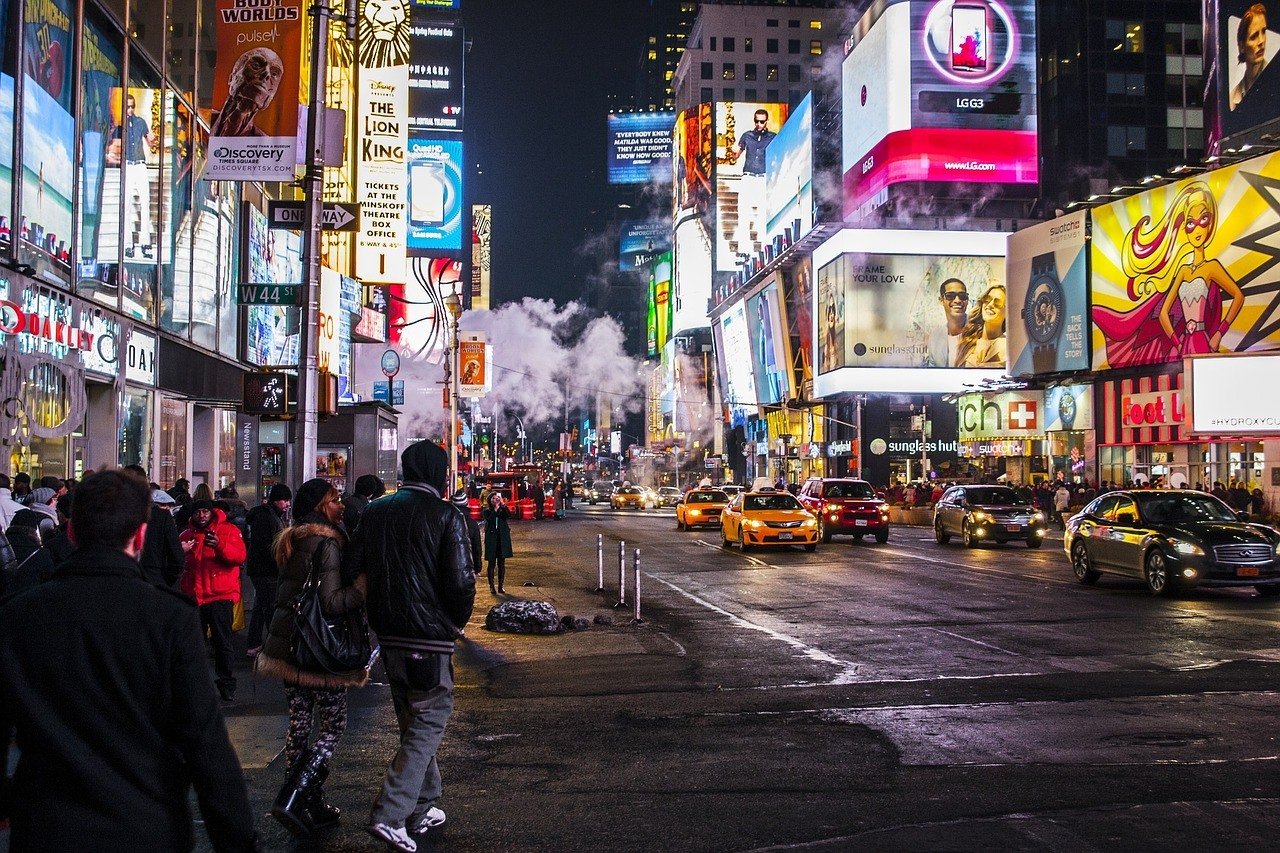 Advertisers have already become at ease with choosing cost per impression (CPI) without questioning its efficacy because they simply have no choice. The problem with this advertising method is that it has gone ineffectual as online users are now immune with ad displays, thinking that they're just inevitable, customary things on the Web. In fact, most people no longer notice their presence as "important ads"; instead, they're now conceived as "noise," something that interrupts their online viewing/reading experience.
Today, the digital advertising segment has "programmatic buying," or the ad buying methodology that uses special technologies and software to purchase and target digital advertising. Advertisers have been using it for quite some time now, but it is only this year that its efficacy in audio content becomes an important subject matter among brands and marketers.
For most marketers, programmatic and target ads are the best way to advertise on audio platforms. First, there's no interference here, and the user's attention is focused on using only a particular sense, which is listening. The reason why most programmatic ads have low bounce rates is that users do not really care about anything that interrupts their viewing or reading. In audio, however, the users have no choice but to listen to whatever that appears in between tracks or playlists. It also helps that programmatic ads are seamlessly and strategically inserted into the content in such a way that they don't interrupt the listening experience.
Pandora and iHeart Media are among the first giant audio companies that embraced this kind of advertising. These two platforms utilize listener data such as music genre, weather, traffic patterns, and purchasing history to flawlessly weave ads to the content.
Spotify, on the other hand, uses themed playlists as a basis to indicate the kinds of ads that will appear in a user's playlist. With this, only the products and services that might matter to the user would make it to the seconds-long segment dedicated for adverts, which is after every 2 or 3 tracks. The company also makes a lot of revenue from ads since only 15 million of its estimated 60 million users subscribe to its premium paid service, which is ad-free.
Even Audioboom (LSE: BOOM), the lone player in the spoken-word audio content segment, finally realized the importance of programmatic ads to support its growing brand. Last May, the company tapped WideOrbit Inc.'s "WO On Demand ad service" to increase its revenue by means of real-time, seamless, and dynamic ad insertion to its audio content.
AudioBoom CEO on how he plans to make business cash generative
For Nicolas Bidon of global digital media platform Xaxis, programmatic audio advertising is not only a safe bet for brands and advertisers but also a better way of building better relationships with their customers. Brands know that the non-paying customers are aware of their power over brands and advertisers, and a deluge of obtrusive ads can force them to just jump to their competitors that have better adherence to ad displays. This is also why branding yourself "ad-free," which a lot of startup digital companies do nowadays, is a great way to attract initial customers.
"As an advertising medium what I find interesting is some of the discussions going on around display as a branding medium with issues of viewability, issues of fraud and all the sort of noise that that means I think advertisers are starting to doubt the efficiency of display branding medium. I think audio is quite exciting in that respect because you don't compete when you listen to an audio stream and you get an ad, and you don't compete for attention with anything else," Bidon wrote on the company's website.
On the other hand, PubMatic's Evan Krauss believes that programmatic advertising can help audio advertising expand its market. But advertisers also have to improve their technology, as a more efficient targeting system would eliminate the current loopholes in the segment.
"Audio holds a lot of promise, but we won't be able to tap into that promise until we address the challenges that face any emerging medium—in particular, cross-device consumer targeting and attribution. As marketers increasingly tap into the power of sound to capture consumers' attention, and publishers chase those dollars by incorporating more audio to their offerings, programmatic can give them both the cutting-edge tools they need to thrive," Krauss said.
—
This article may include forward-looking statements. These forward-looking statements generally are identified by the words "believe," "project," "estimate," "become," "plan," "will," and similar expressions. These forward-looking statements involve known and unknown risks as well as uncertainties, including those discussed in the following cautionary statements and elsewhere in this article and on this site. Although the Company may believe that its expectations are based on reasonable assumptions, the actual results that the Company may achieve may differ materially from any forward-looking statements, which reflect the opinions of the management of the Company only as of the date hereof. Additionally, please make sure to read these important disclosures.