The rise of the solar panel revolution
It is predicted that by 2031, solar energy would be massively used, providing people's electricity needs.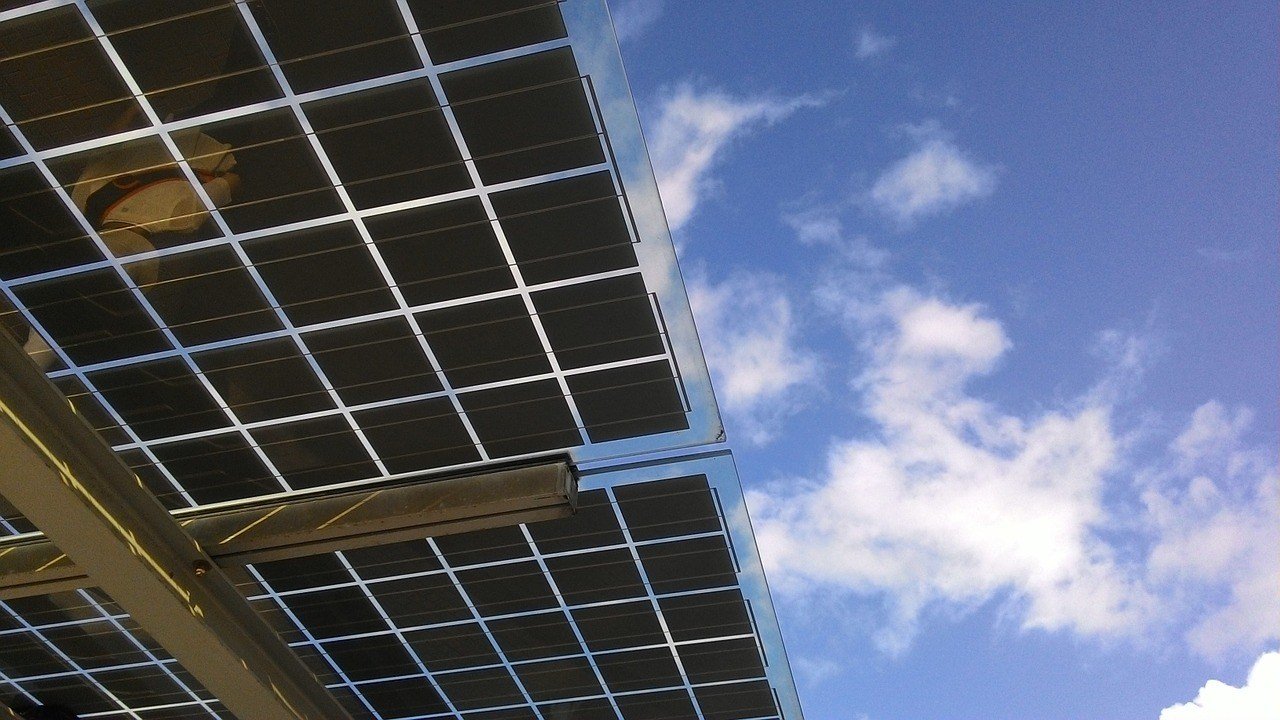 Humans are so intelligent that they're convinced electricity is no longer fully capable of powering the entire planet in the future. Electricity costs are continuously increasing, and so is our need for power. Every new machine invented these days need energy to work, and there's no doubt that we live in an energy-dependent world.
For Google Engineering Department director Ray Kurzweil, sixteen years are enough for us to be solar energy-reliant. By 2031, we no longer have to deal with exorbitant electricity bills as there will be massive solar panels everywhere enough to sustain our need for energy. A bit more conservative Elon Musk of Tesla said that this could be achievable in about 40 years, a prediction that isn't bad at all.
It sounds a bit far-fetched if one would just gaze straight at these far-flung years. But by simply looking at what's happening around the world today, at this very year, it's not difficult to say that being solar energy-reliant could be, or certainly is, possible.
With great economic turmoil comes grand austerity measures, notions suggest, and among the best ways to save money is by starting it with electricity. Spain, a country that had suffered from immense financial losses during the global economic crisis, knew that it had to cut down expenses to cater to its nation's needs.
In 2008, the Spanish government stated that it would soon become a renewable energy-powered country. And surely, commencing it must begin with capitalizing on one of its many tourism-powered monikers: the sunniest country in Europe.
The revolution has begun.
In 2010, the Solúcar solar farm was built to produce more renewable energy for the country. At the time, the country was only second to Germany—another solar power giant—but the pioneering technologies used in Solúcar had captured the attention of the world. Soon, the concentrated solar power (CSP) technology that made Spain a global leader in solar energy enjoyed numerable replications in different countries, including the United States.
Since then, becoming a solar energy-dependent country has somewhat become a trend.
Many countries in the European region—France, Italy, Denmark—have started to build their own solar power farms, and all of them claim that they saved substantial amount of money from electricity expenditures. In 2014, Britain and Germany broke Spain's solar output records, encouraging countries outside the region to invest more in the photovoltaic technology.
Last year, the European Photovoltaic Industry Association (EPIA) reported that the global PV installations industry had grown at a remarkable rate amid various global economic crises. However, this time, the growth was no longer concentrated on the European region: it had already invaded North America, and it would also expand towards Asia.
The PV instalment market will be supported by the growing titanium dioxide market. Titanium dioxide, an essential component in solar panel applications, will be mined continuously from various parts of the globe. By the first quarter of 2017, smaller players will also join the expanding market.
Among the small players seen by experts as the future of titanium dioxide mining is White Mountain Titanium Corporation (OTCQB:WMTM), a Chile-based exploration firm focused on rutile and feldspar mining.
The Cerro Blanco Property, a sprawling 17,041-hectare rutile deposit in Santiago, Chile owned by the company, is expected to produce 112 million tons of rutile. It is also considered as one of the largest titanium dioxide facilities in the world today. Its future production is expected to help fill in the gap that dismal rutile production in South Africa left.
Now, thanks to the successes in Europe, the PV installations market has invaded the Asia-Pacific region as well.
China and Japan are among the emerging markets for PV installations, as these countries look for solutions to exorbitant uranium and conventional fossil fuels' prices. Many economists believe that this would encourage many countries in the region to mull over becoming solar-powered in the future.
And now, experts are saying that solar is the fastest energy sector in the world. This means that solar energy will become cheaper as days go by, as demand for PV technology continues to rise.
The solar power market is growing at a remarkable pace. As Ray Kurzweil would say, the solar power industry's growth is like computer processing speed: the nanotechnology that drives its innovations progresses exponentially. Hence, we can say that his and Musk's calculations are both conservative. Maybe the world can be solar power-dependent in ten years' time, but we all know that it's just a wild, hopeful conjecture.