The rising demand for million-dollar Stradivarius violins
The Stradivarius violins make a good investment. Their value has increased by 11% each year for the past 10 years, signifying a rise in demand.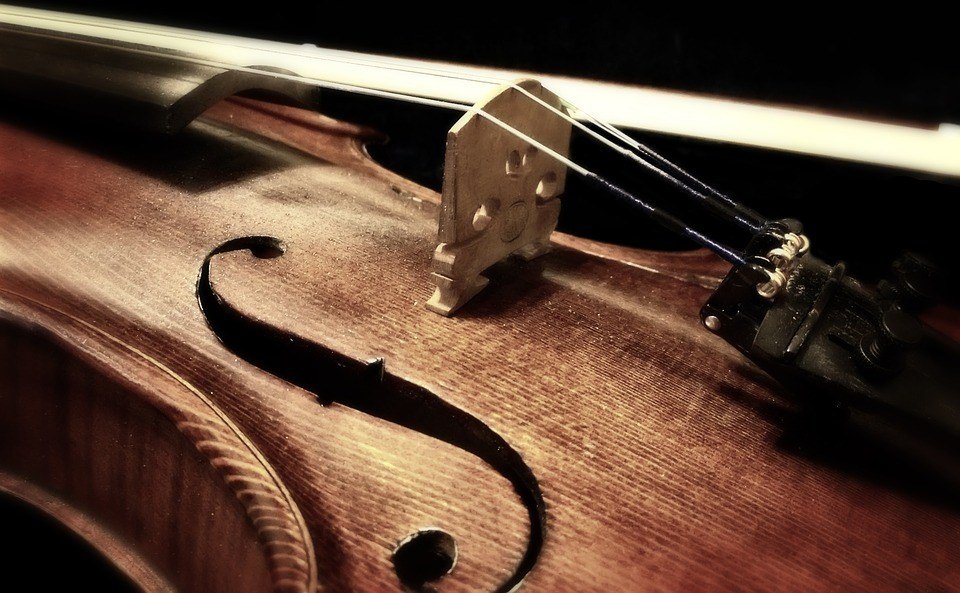 Million-dollar instruments such as the Stradivarius violins make a good investment. In fact, the value of the Stradivarius has increased by 11% each year for the past decade. Investors have been enjoying an annual return between 8% and 12% since the 1950s.
The Economist reported that the market pairs the high demand with the rarity of the instruments. In 1990, violinist Elizabeth Pitcairn bought a model that inspired the movie "The Red Violin," for $1.7 million at Christie's. Today, it is worth $10 million.
An estimated 600 pieces of Stradivarius violins exist in the world. Moreover, it seems that the market is not just exclusive to those crafted by Antonio Stradivari.
Lauren Carpenter, COO of Carpenter Fine Violins, says, "There are Guadagninis, Amatis, Guarneri Del Gesu. On record, there are almost 20,000 violins."
The demand for these instruments is simply growing, particularly in China and Russia. Carpenter stated that there are about 40 million violinists in China. That is a quite a number of individuals practicing a kind of music that strives in classic, refined tastes.
CFO David Carpenter pointed out, "The moment that they're going to want the greatest instrument in the world … the starting price for a Strad will be $10 million." The honor of having a million-dollar violin comes with the added feel of exclusivity. Royal clans, such as the Medici and Rothschild families, use such instruments.
Carpenter adds, "To actually own a piece of this history … and loaning these instruments to a lot of soloists around the world … these are intangibles that you just can't buy anywhere else."
It is worth it?
However, this kind of investment requires lots of money and patience. Experts believe that one has to shell out $100,00 to $150,000 to acquire rare instruments. It can even go up to millions. Kerry Keane, head of musical instruments at Christie's, enumerates a number of factors adding to the original cost. These are: shipping costs, insurance, verification, and appraisals.
Seth Novatt, managing director at Alliance Bernstein, cites a report by Wealth Management. Apparently, it may take years before profit can start rolling in. Investors may have to wait at least a decade, even, before a rare instrument can be sold. And then the returns can be as low as 3 to 4 percent if inflation takes place.
Nevertheless, Novatt believes the risk is worth taking.
As said by Christophe Landon, founder of Christophe Landon Rare Violins, "You can't be in a rush."