These industries will be disrupted by blockchain
Blockchain is here to stay with corporations banking on this technology. Find out which industries will find blockchain useful in their operations.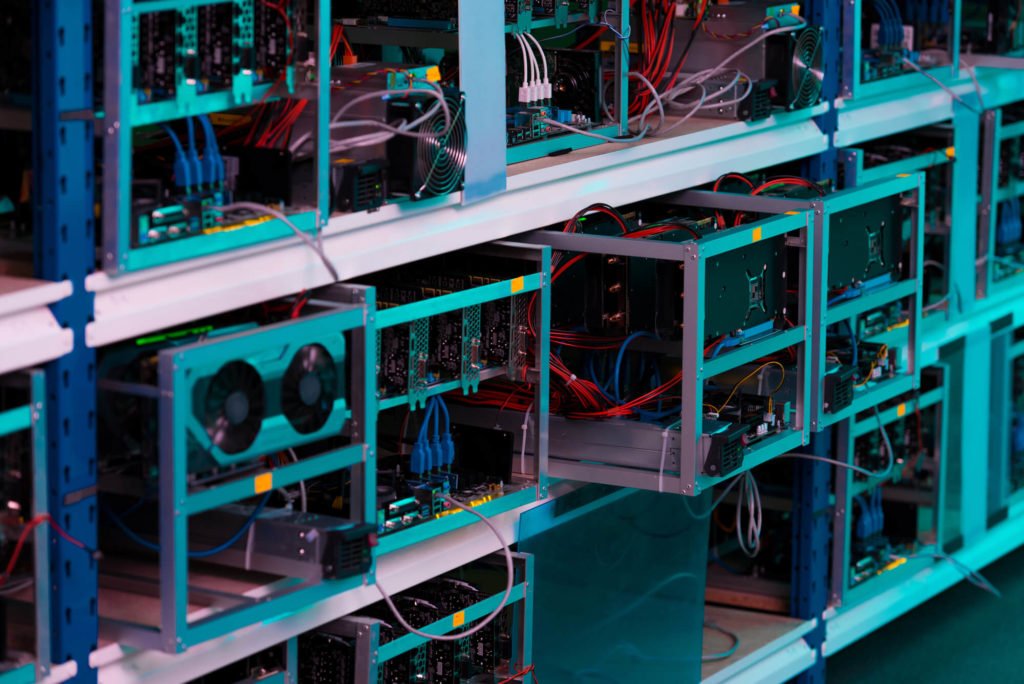 The blockchain revolution is steadily gaining traction with some of the world's biggest investors already pouring cash into it. It seems more than likely now that blockchain is the future. There is probably a lot more that millennials don't know about this revolutionary technology which is why BitFortune.net brings you the latest and informative infographic on all things you need to know about blockchain.
As mentioned, there are many large companies and well-established corporations that have banked on blockchain to be the future in many sectors. JP Morgan, for instance, has blockchain programs while Barclays' Accelerator is a rolled out 13-week blockchain program for startups by the Barclays bank.
The question of whether or not a certain company will adopt blockchain comes down to the need to keep up with the rest of the competition in the same industry. Most people agree that blockchain is in line to disrupt the conventional way several industries have been operating.
Particularly, nine out of ten people concur with the idea that blockchain will disrupt the financial and banking industries. But besides these two, blockchain is on course to massively impact the cybersecurity industry, cloud technologies, healthcare, retail industry as well as the transport and ride sharing industries.
Implementation of blockchain technology
The adoption and implementation of the blockchain technology, in the banking industry, looks more certain than in any of the other sectors. This is because of the invaluable benefits that those using blockchain in the banking industry stand to gain from. Banking with blockchain will be faster, it will enable better record keeping, save costs and, most importantly, boost security.
There are several banking institutions that have already adopted blockchain, and this is clearly illustrated in the infographic below. These institutions include the Royal Bank of Canada, the Central Bank of Lithuania, the Deutsche Bank, the DBS Bank, and the SCB Bank. Interestingly enough, banks that adopt blockchain have a potential of $8.12B savings annually.
(Source)
When it comes to finance, for instance, the insurance industry, blockchain has the ability to take over all the transactions because of its ability to help reduce the processing time of insurance claims. Besides, the security provided by the blockchain algorithm steers down insurance fraud and encourages transparency as well as proper record keeping. Some notable adopters of this tech in the insurance industry include the likes of Blocksure, Tradera, and Tradle, among many others. Tradle is already developing a blockchain solution using KYC data.
Blockchain technology is aimed at reducing the time for procuring a lease or rent on cars and other means of transport. Using blockchain will bring about a massive change in the operations of the private transport and ride-sharing industry given that it can be tailored to create a direct connection between the travelers and drivers. LaZooz is one such company that has been able to fill up seats with passengers looking for a ride, and this is done in real time.
More disruptions are to be expected in the retail industry. So far, we have a good number of well-established online retailers that have given blockchain a try. Eastman Kodak, which is experimenting with blockchain to create repositories for stock images, as well as Spotify which wants to use blockchain to manage copyrights are just but a few of these.
BitFortune's infographic provides a detailed overview of the implementation of blockchain in the retail industry as well as the cloud and cybersecurity industries.
(Featured image by DepositPhotos)
—
DISCLAIMER: This article expresses my own ideas and opinions. Any information I have shared are from sources that I believe to be reliable and accurate. I did not receive any financial compensation for writing this post, nor do I own any shares in any company I've mentioned. I encourage any reader to do their own diligent research first before making any investment decisions.