Is it time for the Swiss watch to get smart?
The Swiss watch is a symbol of luxury, quality, and timelessness. With the boom of smart watches, is it time for the iconic Swiss watch brands to change?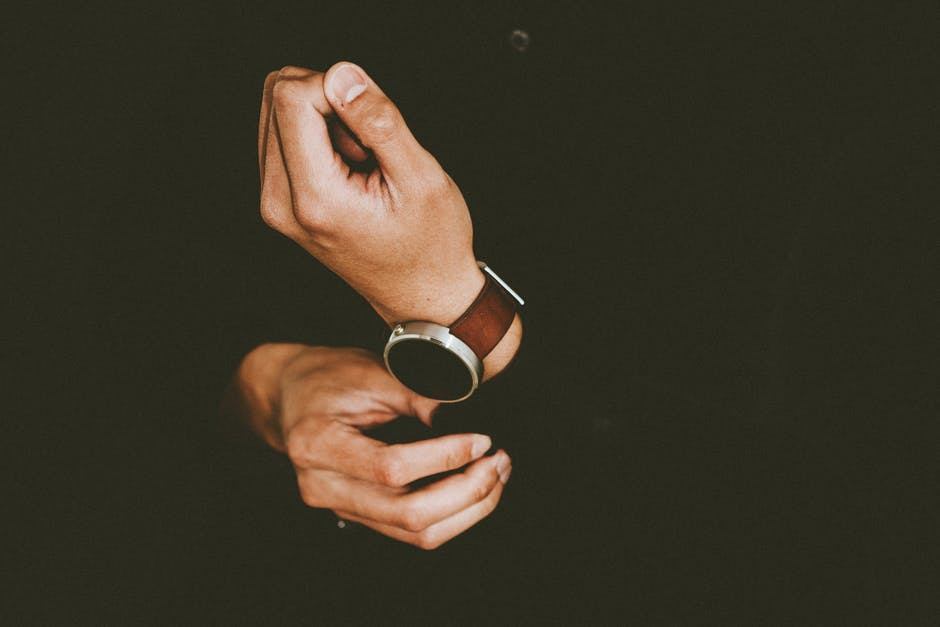 Prestige, tradition, style, and mystique: these continue to be the main reasons why people buy Swiss watches. Switzerland has been making watches since the mid-19th century, and over the years, built an unmatched reputation for high-quality craftsmanship, precision, reliability and longevity for their timepieces.
Nowadays, though, with people more dependent on the internet, Business Insider reported that the Apple Watch is eating into the Swiss watch market. Quoting analysts, the report said Apple Watch is a threat to Swiss watches brands, except for Rolex. Most threatened is Swiss quartz watchmaker Swatch, which caters to a similar market as the Apple Watch.
Traditional Swiss watchmakers hesitate to get into the smartwatch market, as they fear having to rely on tech firms to supply the electronics and chips. This is understandable given the history and behind Swiss watches, and their reputation that makes them the most expensive and prestigious watches in the world.
A Swiss watch is more than just a timepiece. It's a status symbol, a work of art, a complex mechanical marvel, a family heirloom, and practically jewelry. Made from high-end materials including precious metals and stones, Swiss watches are built to last for generations.
That's a contrast to smartwatches that keep us digitally connected but are designed to be obsolete in a few years. The need for new software, a dead battery, or rapidly changing pop culture tastes all come together to render a smartwatch old and so not trendy.
Still, the Swiss watch industry said it's still going strong, even declaring that its downturn has passed. A report from the Federation of the Swiss Watch Industry said that exports as of May 2017 were at nearly $1.8 billion, a nine percent growth from the same month last year.
A few Swiss watchmakers, interestingly, are moving into a compromise with the tech era. According to The Watch Gallery, Swiss brands Frederique Constant, Montblanc, and TAG Heuer have come out with hybrid watches that combine traditional craftsmanship with smartwatch technology and functions. Whether other Swiss watchmakers follow suit, only time will tell.