Top 5 energy efficient home appliances
Energy efficient appliances may not be cheap upon purchase, but they will pay off in the long run.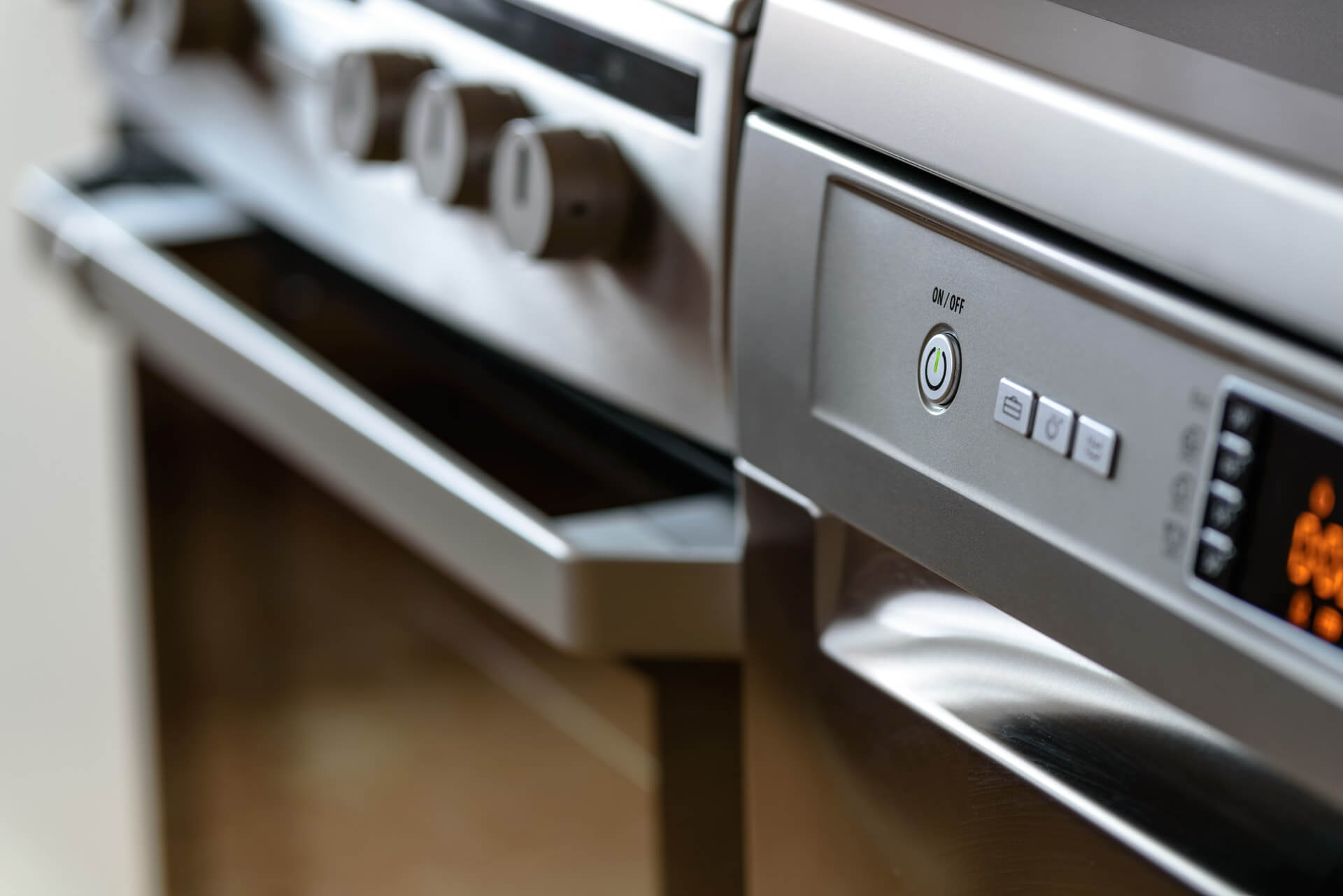 There is an ongoing global movement to go green. Climate change is real, and proofs are the devastating natural calamities that continue to threaten the world every now and then. We can make our contribution by buying and supporting home appliances which are energy efficient.
Majority of homes are powered by burning coal. Reliance on renewable energy sources such as solar power or wind turbines have not gotten much traction yet, but we will get there. Right now, there is not really a choice but to rely on coals for energy supply. However, what we can do is to minimize our dependence on it.
Energy efficient appliances don't come with a cheap price tag. But in the long run, you can save more with these appliances. How to tell if the appliances are energy efficient? A quick look at the energy guide stamp will do the trick. The energy guide shows the estimated annual energy consumption of the appliance.
Pro tip: look for the energy star logo. It is a symbol for energy efficiency created by the U.S. Environmental Protection Agency and the U.S. Department of Energy. The more energy star logo an appliance has, the better it is for consuming energy.
According to Eartheasy, size and style should also be considered if they're appropriate to your need. Old appliances need to be replaced even if they are still working perfectly because they tend to consume too much energy.
Per Canstarblue, here are the top five energy efficient appliances:
5. Electrolux ETE4607SA-R 460L Top Mount Refrigerator
It has a five-star energy rating due to its energy consumption, which is 260kWh. It offers users a chance to choose "eco-mode" and a "holiday mode" when the fridge will only be minimally used. One of its downsides is its price, which is set at about $1,700.
4. V-Zug 'Adora' GS60SLZWPVI Fully Integrated Dishwasher
This dishwasher has nine washing programs to choose from. It has a six-star energy rating. With V-Zug, you can also save on water consumption as it carries a five-star water rating. Just be ready to shell out $4,500 for this one.
3. Asko W6444A 7kg Front Loader Washing Machine
This washing machine is energy and water efficient. It has a five-star and a 4.5-star rating, respectively. It has multiple program functions that let you reload without disrupting its procedure. This one has a $1,500 price tag.
2. LG TD-C801H 8kg Heat Pump Clothes Dryer
This one has not five, not six but seven energy stars. It features 14 drying programs dedicated to suit whatever type of clothes or garments you are putting in it. It only uses just 148kWh energy and is also a bit more expensive at $1,500.
1. Daikin Ururu Sarara 7 (US7) 2.5kw Split System Air Conditioner
This one has seven energy stars, which are almost unheard of for air conditioners. Among its features is the ability to self-clean, humidify, dehumidify, ventilate and purify, and it even has a Wi-Fi connecting function! You must be willing to pay $2,000 for this one.
Additionally, Enervee listed down some tips when looking for energy efficient appliances:
When buying a refrigerator, choose the top freezer type.

A refrigerator that has an ice maker consumes more energy than a regular one without it.

The smaller the size of the appliance, the smaller the energy it consumes.