These are the top rated headphones for 2017
Headphones, they come in all shapes and sizes and are our sanctuary away from the noisy world around us.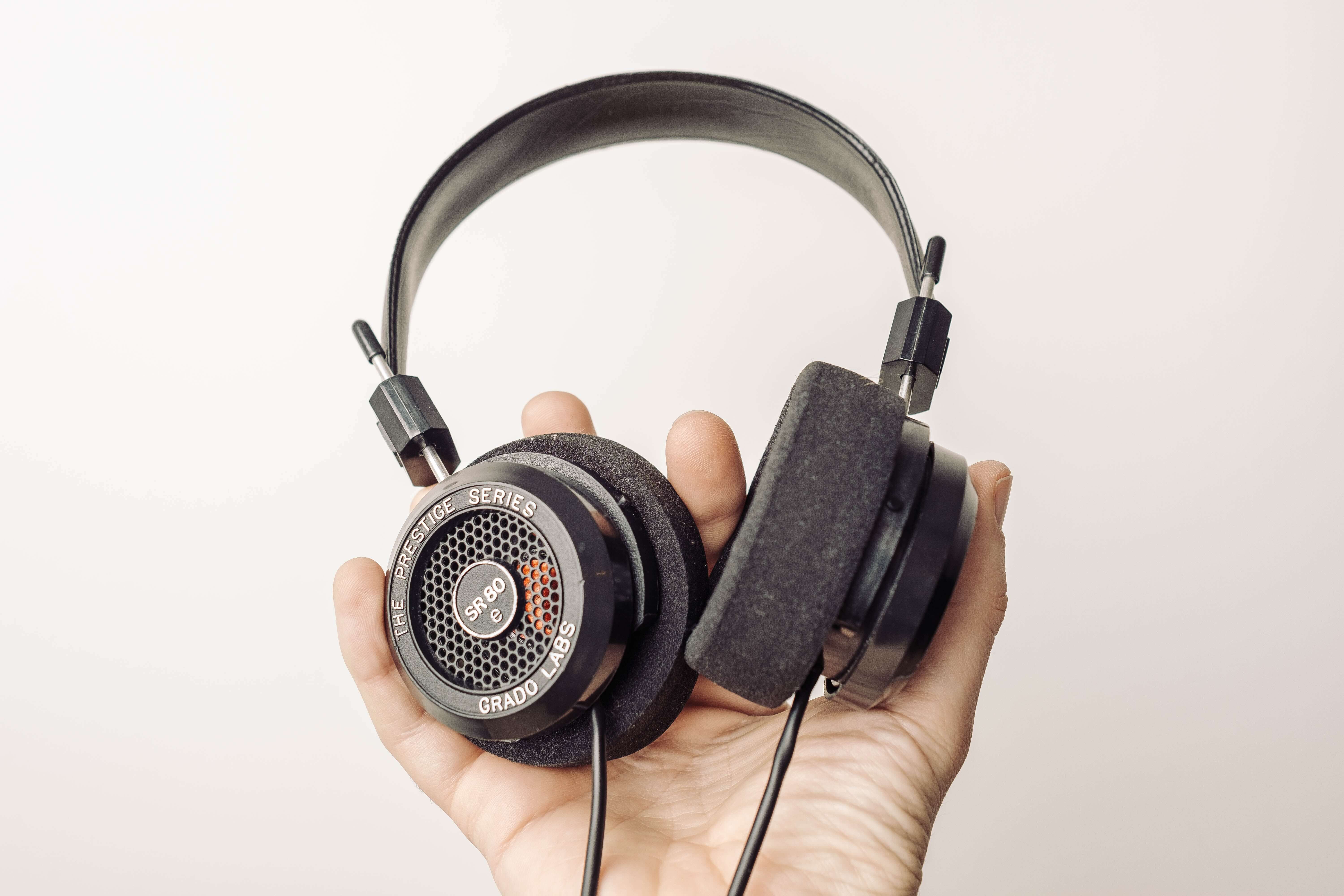 What makes top rated headphones so valuable and necessary for every tech junkie?
We love our music, games, movies and we want private listening at home and on the go. Headphones are a fashion statement, a fitness companion and a necessity on an airplane. But which pair is the right one for you?
Sennheiser Momentum 2.0
One of the best names in personal audio is Sennheiser. They've got an awesome pair of over-ear Bluetooth headphones called the Sennheiser Momentum 2.0.
Qualified as the most versatile headphones by cnet.com, this pair has NFC (or near field communication) for one-tap pairing with a compatible smartphone or another music player, while its active noise cancellation blocks out ambient noise using 4 microphones for the ultimate isolation and clear phone quality if a call comes in. You can leave the charger at home as the Momentum 2.0 offers 22 hours of battery life.
Sony MDR 1000x
While they cost more, the Sony MDR 1000x over-the-ear wireless headphones are one of the best out there.Whether you are a frequent flyer or music lover, Sony's $400 1000x headphones are super soft, comfortable, and offer exceptional sound with built-in noise cancellation technology.
Powered by Bluetooth and NFC, you can press a button in the headphones to listen to the environment you're in, or to block out the ambient noise based on where you are. The navigation is easy as you can cup your hand over the right ear cup if you want to temporarily stop the noise cancellation to talk to someone. Touch sensors on the ear cup let you control your tunes and calls with simple swipes and taps.
Bose QuietComfort 35
When you talk about noise cancellation you can not forget Bose. The Bose QuietComfort 35 are extraordinary sounding noise-canceling headphones that offer Bluetooth streaming and great comfort, as the name suggests.
Along with the Sony model, these foldable over-ear headphones work well for phone calls too, and they do include a cable for wired listening in case the battery dies, but it will take around 20 hours for that to happen. A companion app for iOS and Android helps give you more control over your headphones.
Klipsch Reference x6i
While not cheap at 170 dollars, the Klipsch Reference x6i earbuds are extremely thin and remarkably comfortable thanks to the design that fits naturally inside of the ear canal for hours of comfortable use.
Most importantly, they offer amazing sound with well-balanced flows of mids and highs. Klipsch chose the custom single full range and the balanced armature that delivers cleaner, more natural sounding vocals and defined upper frequencies. These Reference x-series earbuds feature a brand new heavy gauge cable that's reliable and tangle resistant.
Apple's wireless AirPods
Also expensive at $159 (especially as you might lose one), Apple's wireless AirPods offer good sound and a decent battery life for in-ear headphones at five hours. When you pull the ear buds out of their charging case they instantly turn on and connect to your iPhone, Apple watch, iPad or Mac.
How these white earbuds are designed might not satisfy everyone and you will also need to use Siri as there is no inline remote. You can double tap to adjust volume, change songs, make calls or get directions, and these are some of the features that are winning over skeptics.
Plantronics BackBeat Fit
Every sporty type that's in a need of ear buds that stay tightly in their ears should consider the Plantronics BackBeat fit. It is a $79 pair of fitness earbuds constructed with a flexible design so they remain stable in your ear throughout all levels of exercise.
Along with playing your music, these behind-the-head Bluetooth earphones have an in-ear tip design that lets you hear your surroundings during outdoor exercise and activity for safety's sake. Thanks to its invisible nano coating technology, the earbuds are protected against water and sweat during workouts. You can expect 8 hours of wireless listening time per charge while the accessible on-ear controls let you select music and take calls.