Total number of West Nile virus cases in NJ reaches 9
New Jersey health authorities are monitoring the West Nile virus activity in the area and are planning to conduct more mosquito control activities.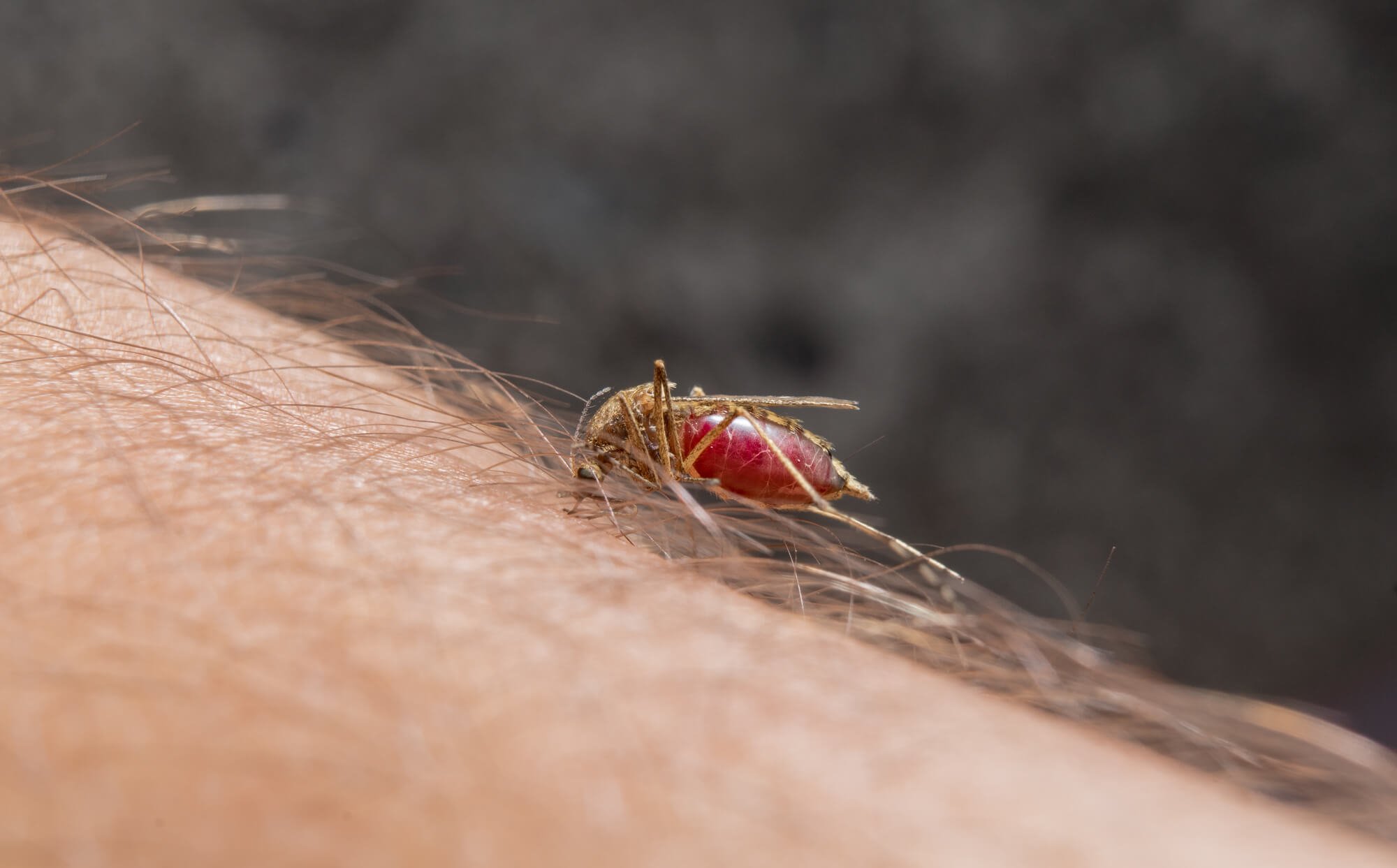 New Jersey's Department of Health confirmed that there are nine cases of West Nile virus in the state as of Sept. 1, per NBC. The virus reportedly came from seven counties—Somerset, Essex, Hudson, Cape May, Bergen, Hunterdon and Ocean. The ninth case came from Cape May County, and according to the News 12 report, there were two cases reported in Bergen and Hunterdon counties, while Somerset, Essex, Hudson, Cape May and Ocean counties have one case each.
A 74-year-old man in Hunterdon County was reportedly the first human case of West Nile virus in New Jersey, per NJ.com. The man who was tested positive for the virus reportedly showed symptoms in late July. The authorities did not disclose the identity of the man.
According to the health officials, the number of mosquito pools that have tested positive for West Nile virus is 767. It was a significant increase given that there were only 549 pools found in the same period in 2017. They also included in the report that 63 percent of the pools that were tested positive for the said virus were reported in week 31 to 34. And as of week 35, Bergen County reported about 100 positive pools. There were about 15 counties in the state that reported increased West Nile virus activity this season.
West Nile is a type of virus that is carried by mosquitoes that can be transferred to humans, per Center for Disease Control and Prevention (CDC). Cases of West Nile virus in North America usually starts in summer and extends through fall, which is considered as the mosquito season.
West Nile virus symptoms and treatments
The CDC said that 8 out of 10 people show no symptoms of West Nile Virus, but in some cases, patients show symptoms like headaches, body aches, joint pains, vomiting, diarrhea or rash. There are only a few cases of West Nile virus where patients develop severe illnesses such as encephalitis or meningitis. Patients who are at greater risk when infected are people who are aged 60 years and above and people who have existing medical conditions such as cancer, diabetes and hypertension. People who are organ recipients could also be at risk.
There are no available vaccines or particular antiviral treatments for West Nile virus infection, but over-the-counter pain relievers can be used to manage other symptoms. Patients with more serious cases are often admitted to the hospital for treatments such as intravenous fluids and pain medications.
Authorities from the Bergen County health services said that they will continue to monitor the West Nile Virus activity in their area and organize more mosquito control activities.
Authorities encourage more people to use EPA-registered insect repellent when they are outside to avoid mosquito bites. Homeowners are also urged to remove stagnant water within their properties, especially when there are continuous rains in their area, as rain usually boost mosquito population. They also advise people to immediately see a doctor when West Nile infection symptoms manifest.
(Featured image by DepositPhotos)