Toyota sells Tesla stocks and invests in developing flying car
Tesla has given up its stocks of the electric car leader Tesla but it doesn't mean the Japanese automaker is letting go of high-tech car developments.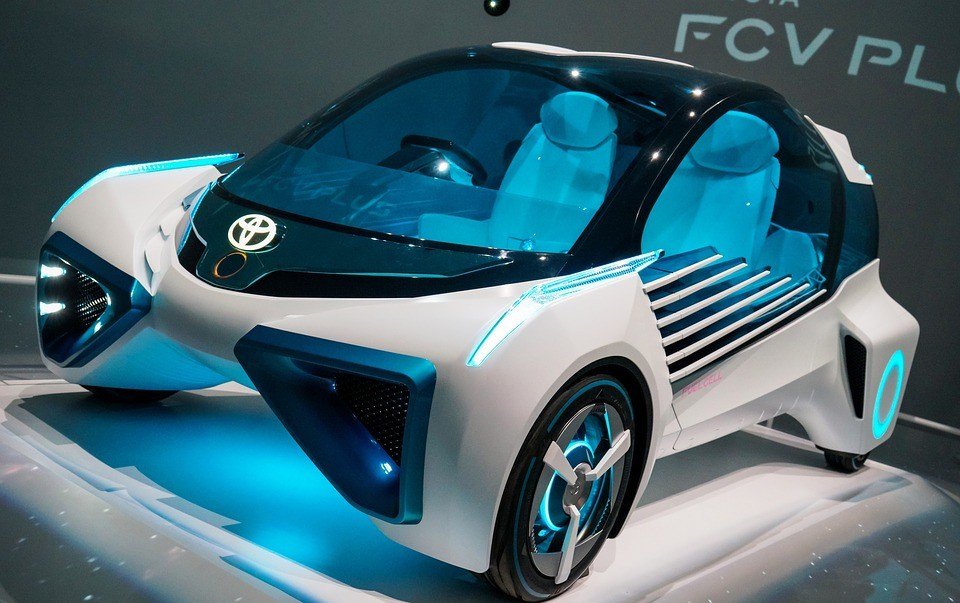 Toyota has announced that it sold its entire stake in Tesla. The Japanese company has also invested in a startup that is developing a flying car.
Toyota purchased $50 million worth of stake in Tesla back in 2010 and held 1.43 percent in the company as of July last year. Bloomberg reported that with the sale of its stakes, the collaboration between the companies officially ends for now. They worked together in developing RAV4 electric vehicles in 2011. In November 2016, Toyota decided to go on its own way by establishing its own unit designated to develop electric cars, which are expected to be in the near future.
Meanwhile, Quartz reported that Toyota has invested about $386,000 into a Japanese startup firm, Cartivator Resource Management. The startup, which only has 30 people, aims to develop a flying car called SkyDrive that can fly 10 meters about the ground with a speed of 100 kilometers per hour. The SkyDrive, if successful, would be used in the 2020 Tokyo Olympic ceremony to light the Olympic torch.
On Sunday, June 3, Cartivator tested its early model of SkyDrive. It was able to fly 6 feet above the ground before crash-landing, which shows that there's still much work needed. The company's target is to make it ready for manned test drives by 2019.
"My longtime dream was to have a personal vehicle that can fly and go many places," Cartivator project leader Tsubasa Nakamura said. "I really appreciate Toyota group companies, and other companies or individuals supporting us so far. We are able to accelerate our development because of this support," he added, per USA TODAY.
Other companies that are currently developing flying cars include Google and Uber, as well as startups PAL-V based in the Netherlands, AeroMobil based in Slovakia, Terrafugia in Massachusetts and Lilium Aviation in Germany.